GDCA Gallery proudly announces our NOVEMBER, 2023 Exhibition:
"BLISS"
Photography, Painting, Mixed Media and Digital Compositions on Aluminum.
Participating Artists: Richard Bell, Javier Benitez, Carol Cirillo-Stanley, Maureen Haldeman, Cheryl Hrudka, Stan Johnson, Kathe Madrigal & Jessie Zaylia.


ARTIST RECEPTION
Saturday, November 18th from 6-10 pm.
Exhibition dates: 11/6/23 - 11/30/23.
GDCA Gallery proudly presents our November, 2023 Delson Lounge Exhibitions:
EDEM ELESH "OFFEMSIVE" / JAMES FINNEGAN "MAELSTTROM" / KATHY GURA "ALIGNMENTS"
ARTIST RECEPTION
Saturday, November 18th from 6-10 pm.
Exhibition dates: 11/4/23 - 11/30/23.
RICHARD BELL
Matters of the Heart
This is the first painting I did after having heart surgery. My friend Sheyla, so graciously posed for me. This painting came together completely organically without any foresight or planning.
Sunday Morning
This painting represents to me, waking up and giving praise to the creator for all the blessings. Knowing that all of the trials, drama, and wonderful things we experience combined to encapsulate a life well lived.
Javier Benitez
"On November 11th, 2020, I underwent a profound transformative experience commonly described as ego dissolution. This instantaneous event triggered a remarkable shift within me, and in the days, weeks, and months that followed, I was able to liberate myself from an existence that had been marked by a relentless battle with depression, marred by decades of alcohol and substance abuse, and tortured by over 20 years of agonizing insomnia.
Leaving behind this previous self, I embraced the opportunity to embark on a fresh journey of self-discovery. As I rekindled my artistic passion, I began to witness an evolution in my creative style and process. My earlier artistic expressions had been characterized by spontaneous bursts of creativity, without premeditation, and often completed in a single session. In contrast, the dissolution of my ego paved the way for a more contemplative and geometric abstract expressionism. Now, each painting unfolds with deliberate intent, placing an emphasis on design and structure, allowing me to dwell in a more harmonious realm, infused with a deeper spiritual perspective.
In this ongoing journey of artistic evolution, my work serves as a representation of personal reinvention, self-discovery, and a profound shift toward harmony and spiritual depth. Each piece extends an invitation to viewers to engage with their own perceptions and experiences, providing them with a glimpse into the profound changes that have both influenced my art and shaped my identity." - Javier Benitez
CAROL CIRILLO STANLEY
Papier Couture
Carol Cirillo Stanley, Photographer
"I love fashion, I love to explore what people wear and how they create a look that works for them. Some years ago, I created a book called "LA Streetstyle", featuring the incredible fashion found in DTLA. Subjects that exhibited a certain flair in their dress or manner led me to many amazing people which reinforced my belief that fashion is all about creativity!
In this portfolio, my inner fashionista guided me to make clothing my vehicle of expression. I yearned to find a way to create a wardrobe of variety, elegance, flair, each piece unique.
With watercolors, the sketch pencil and pad, and camera I began to create the couture that I visualized. Combining the three mediums allowed me to use my imagination to create eachone-of-a-kindpiece. My imagination was triggered by reading Vogue magazine, flowers, design, and current fashion. When inspiration struck, I would spend hours drawing, painting often incorporating live flowers into the piece. I visualized each as a limited-edition watercolor print. The process involved the initial sketch, followed by watercolor paints to capture the colors in the design, then a final photograph. After the photograph, depending on the couture, I would then paint using photoshop. Finally, I would print the piece on archival watercolor paper to produce the finished piece.
The portfolio has developed into a 25 piece collection which continues to grow.
Each piece is a limited-edition print."
Equipment: Pencil
Watercolor paints
Nikon D850
Paper: HahnemühleArchival Etching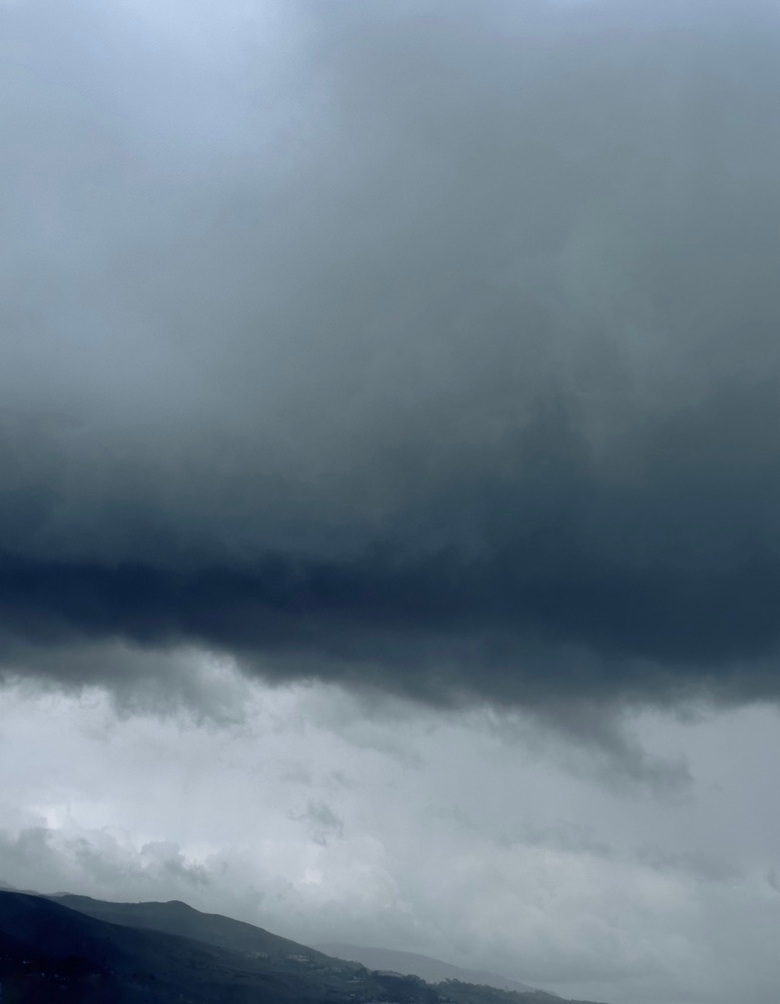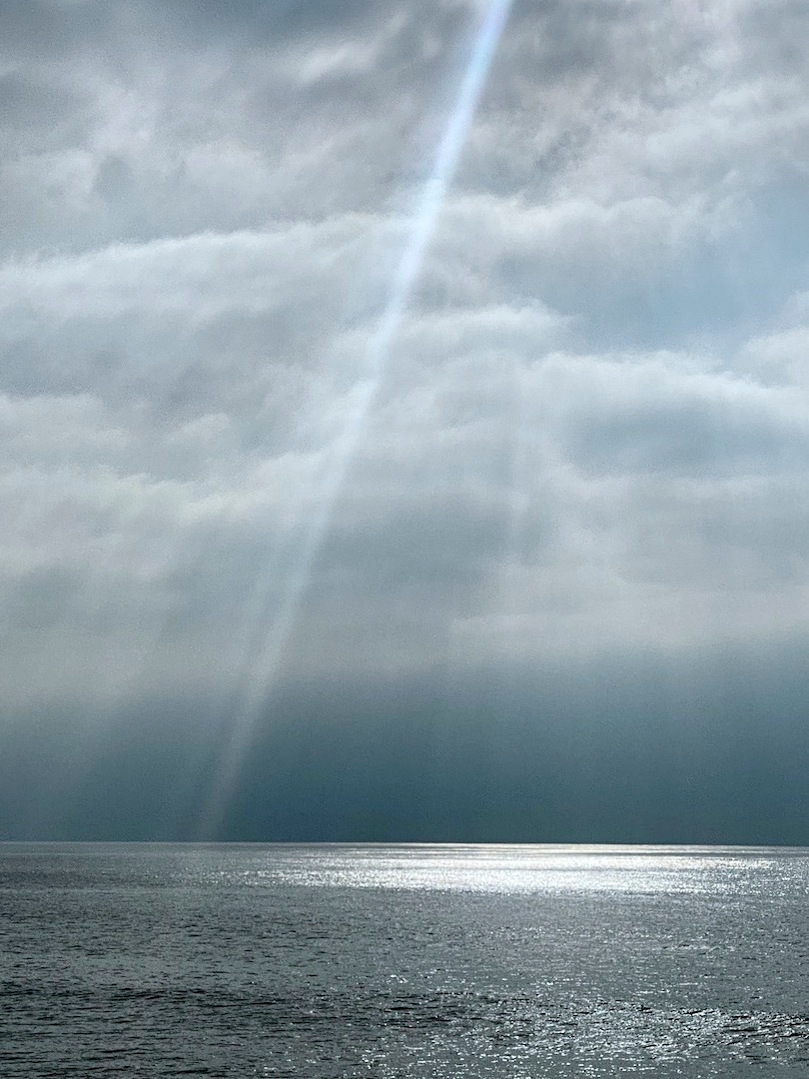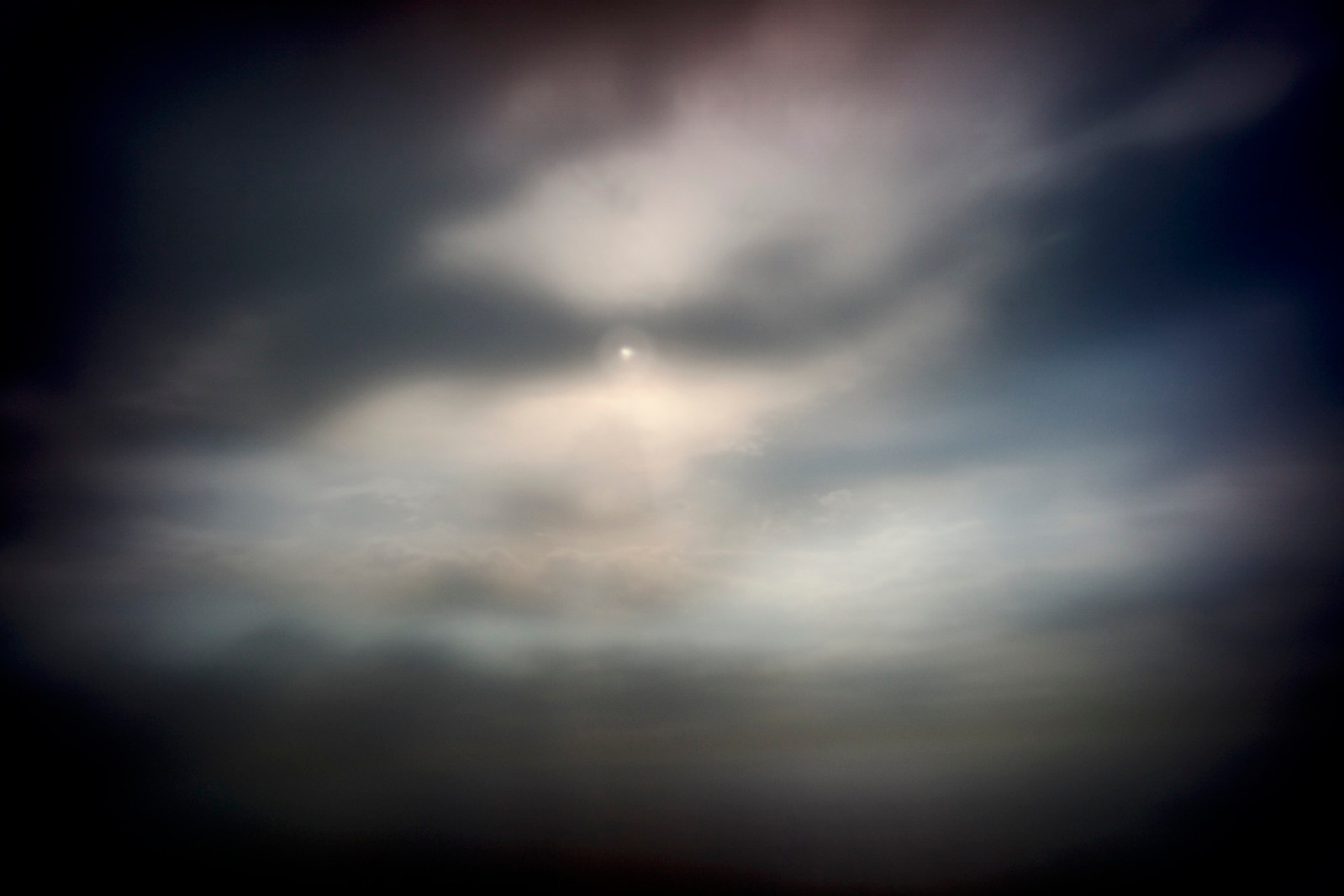 MAUREEN HALDEMAN
Paysages du Ciel (Cloudscapes)

Seeking a respite from the relentless pace of modern life and the concrete landscapes of urbanity, I have always found comfort and inspiration in the boundless expanse and ethereal beauty of the sky. To me, the sky possesses a unique magic, one capable of soothing the soul and rekindling the spirit. A symphony of light and shadow dances across the expanse of mother nature's canvas; a spectrum of tones and hues are found in the transitions between dawn, dusk and nighttime, interpreting an ever-shifting tapestry of moods, colors and textures, all created by nature.
Through my skyscapes I endeavor to forge a connection between our artificial surroundings and the transcendent beauty of nature. Many of my most contemplative images capture the essence of the sky. Each image tells a story of constancy intertwined with perpetual change, serving as a reminder of the profound therapeutic potential inherent in the natural world, particularly in the limitless expanse above.
My photographs celebrate the sky's soothing influence and acknowledge its power to heal, inspire, and restore balance and harmony and balance in our lives - a soothing balm for the human spirit, offering solace and rejuvenation to those who pause to gaze up and contemplate its wonders.

Maureen J Haldeman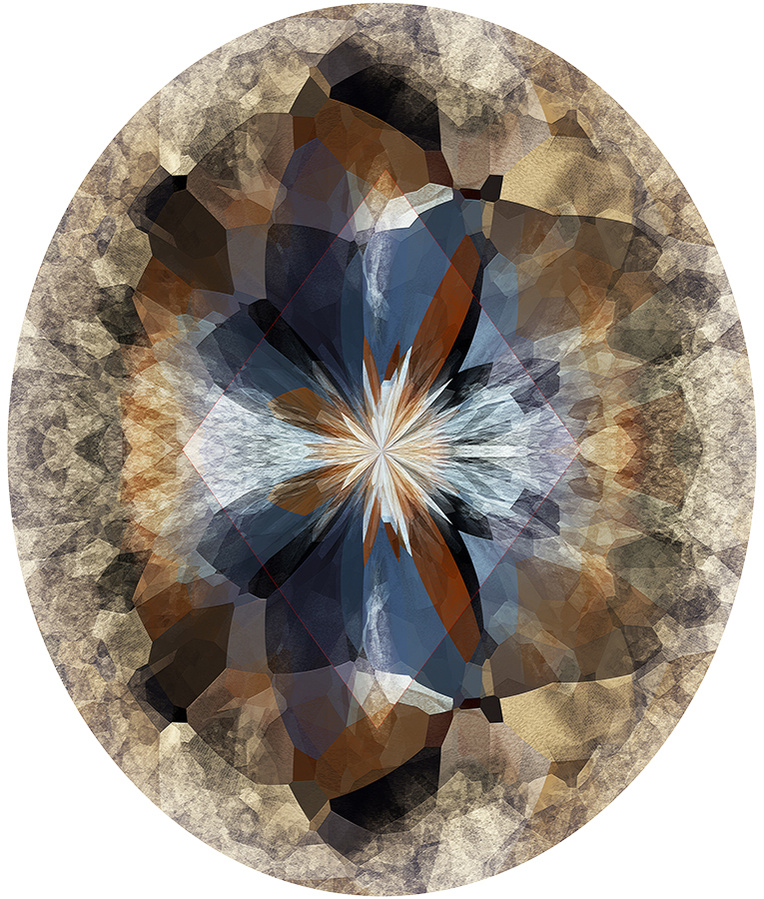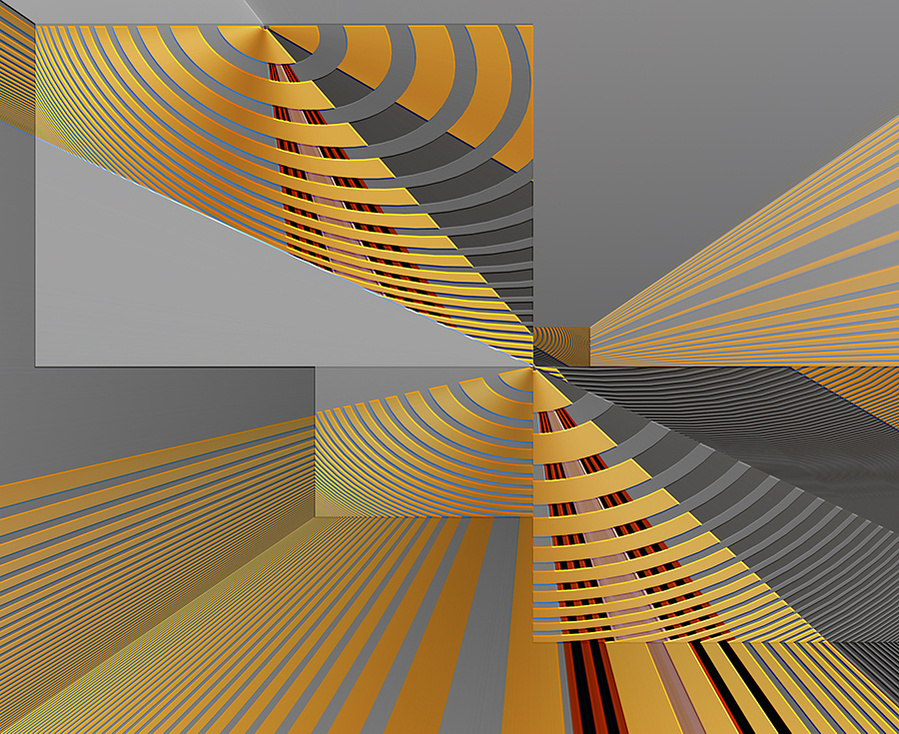 Cheryl Hrudka & Stan Johnson
RECENT DEVELOPMENTS LLC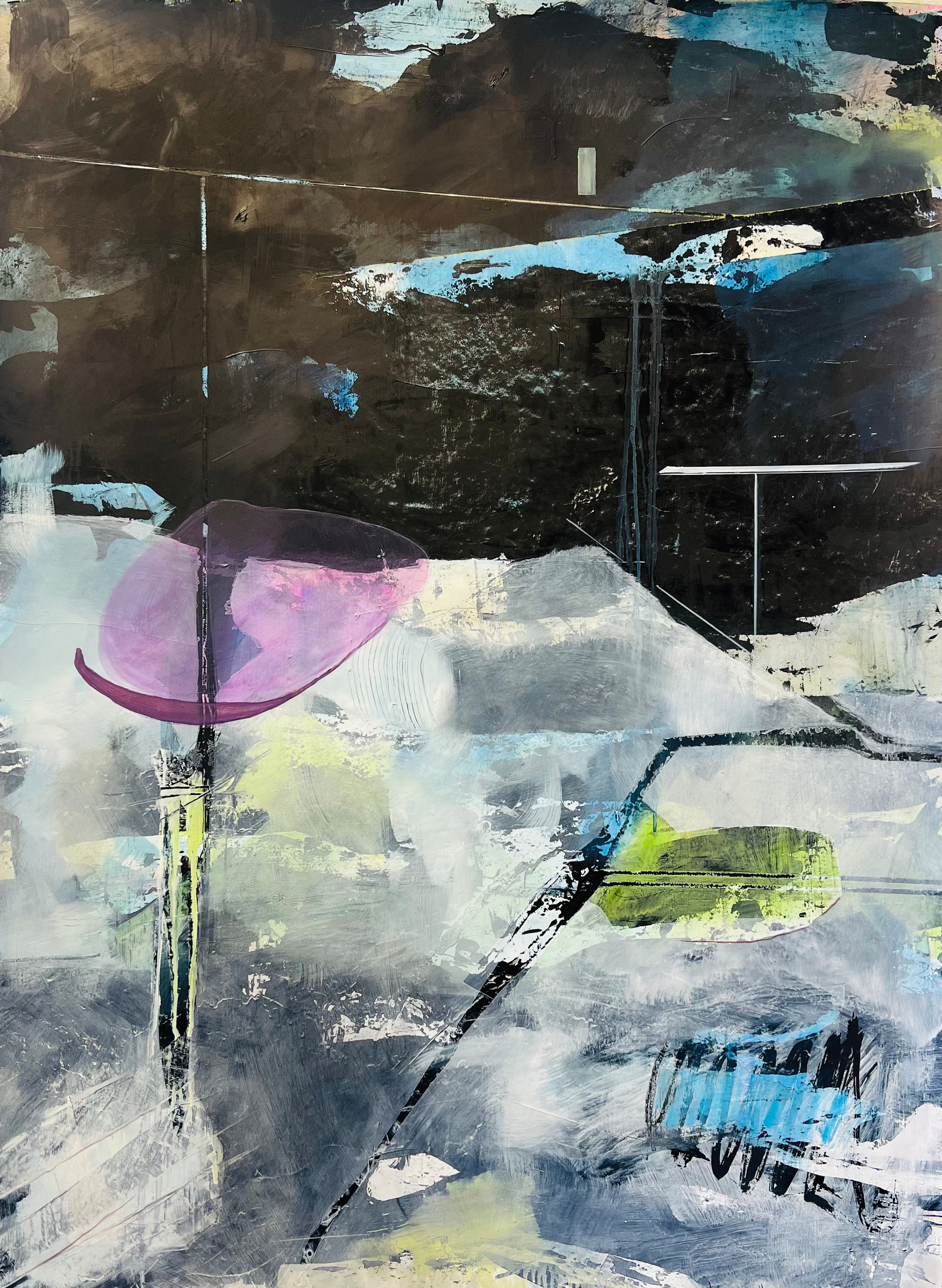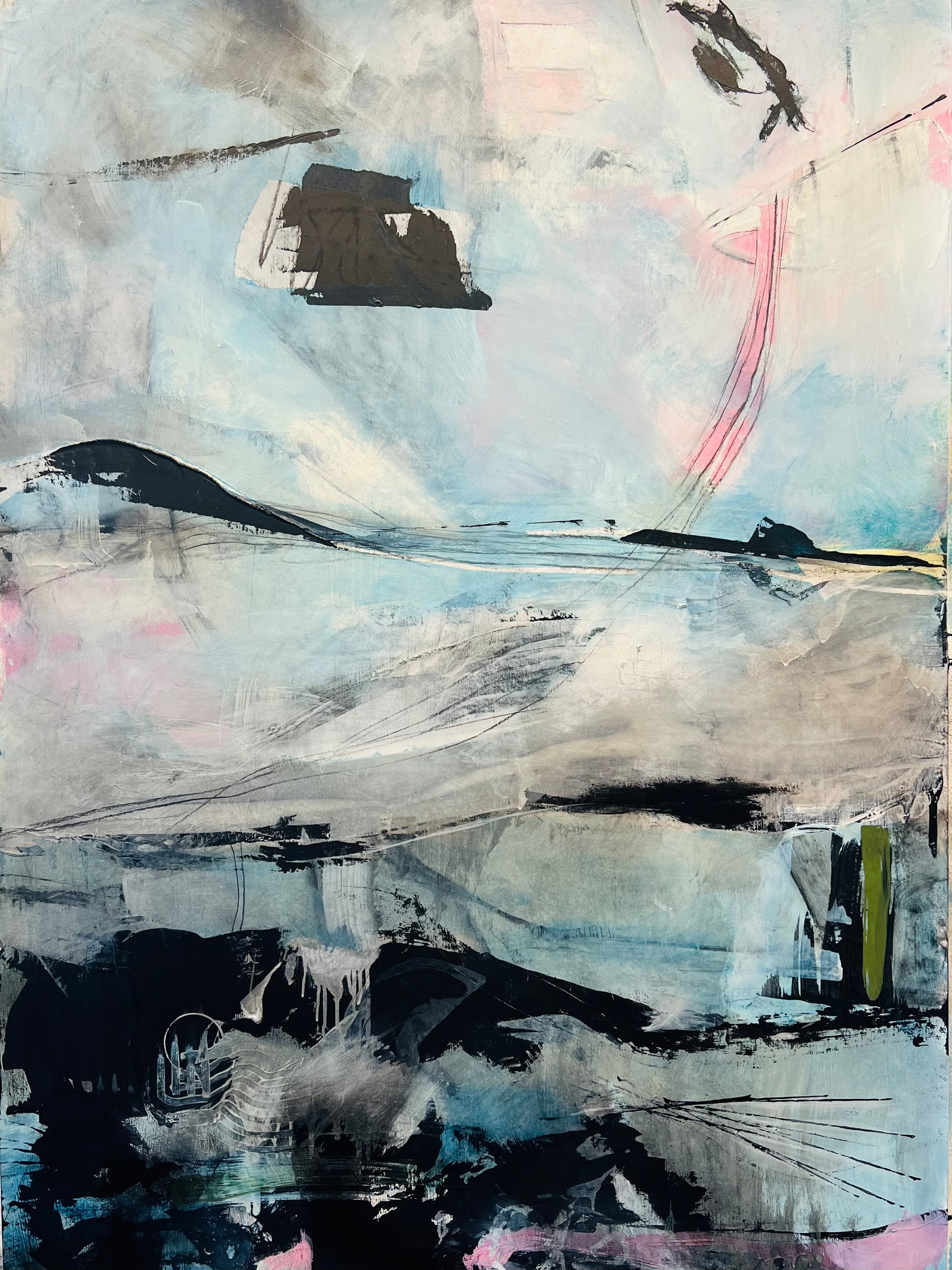 KATHE MADRIGAL
"The inspiration of this work came from a study I was doing about collaborative mark making. This series of large scale, works on paper was a result of viewing different applications of charcoal, and how they ultimately all merged as one unified drawing. It was finished with thin applications of oil paint and ground." - Kathe Madrigal
JESSIE ZAYLIA
"My body of nonrepresentational abstract paintings endeavors to explore the relationship between humankind's cognitive dissonance and the chaos presented in a post-industrial world. In this series, I combine acrylic underpaintings with oil overlays to create pieces that seem ethereal at first glance but reveal a degree of disorder throughout multiple layers via hard lines, splatters, drips, and/or scratches. My goal is to draw attention to our general disconnection from the repercussions of our collective chosen oblivion."
EDEM ELESH
"Punk-painterly guerrilla art. Throw everything at it, knowing history but moving forward. Be honest." - EE

"Lovebird" - Re-writing history.

"Joni" - Inspired by the Joni Mitchell song "Clouds", this piece reflects on Solar Radiation Management.

"Is" - A dream representation. After praying for the health of a loved one, I was given a glimpse of what I can only imagine was the "Akashic Records". In an indistinctly lit chamber, surrounded by shimmering partitions, I was able to hold, then walk on, a page on which a word was burning in gold. I could not recognize this lettering. The word (or phrase) did not change scale from seeing it on the page I was holding, nor when walking up to it on the immense glowing plane. The feeling I was left with was: "Everything is, and where it should be".

The akashic records are a compendium of thoughts, words, emotions, and intent that have occurred in the past, present or future. They are believed by theologians to be encoded in a non-physical plane of existence...
JAMES FINNEGAN
"Finnegan's large-scale, nature-based, stream of consciousness, Dream Drawings reveal the desire to find the ultimate meaning....in the randomness of life"
"LIFE IS MADE UP OF RANDOM OCCURRENCES. IN TRYING TO UNDERSTAND THESE EXPERIENCES WE ASSIGN REASON OR ORDER OR MEANING TO THESE RANDOM EVENTS. MY WORK IS A METAPHOR FOR THIS DESIRE" - JF

KATHY GURA
"My work depicts "recycled compositions", that is, compositions inspired by my own collage pieces that have been cut up and rearranged to form entirely new compositions, then translated with acrylic paint on canvas. My artistic background is in printmaking and collage. Both mediums superimpose layer after layer of color, line and texture which add dimension to the image. My influences range from commercial designs to European modernism to contemporary geometric and pattern works, combining that with the sinuous forms found in nature."
October, 2023 Exhibitions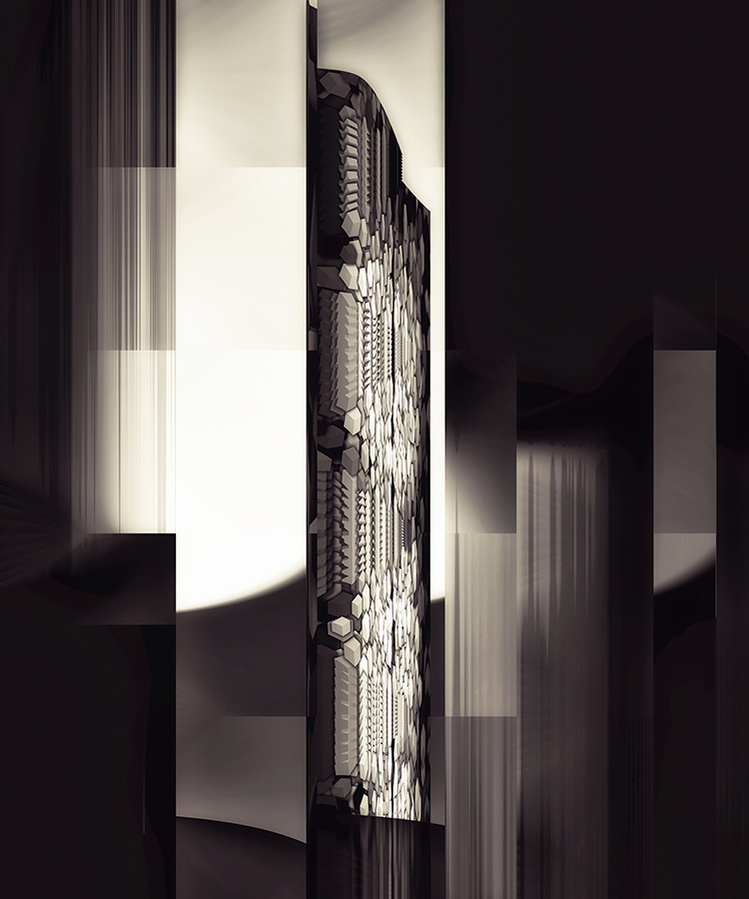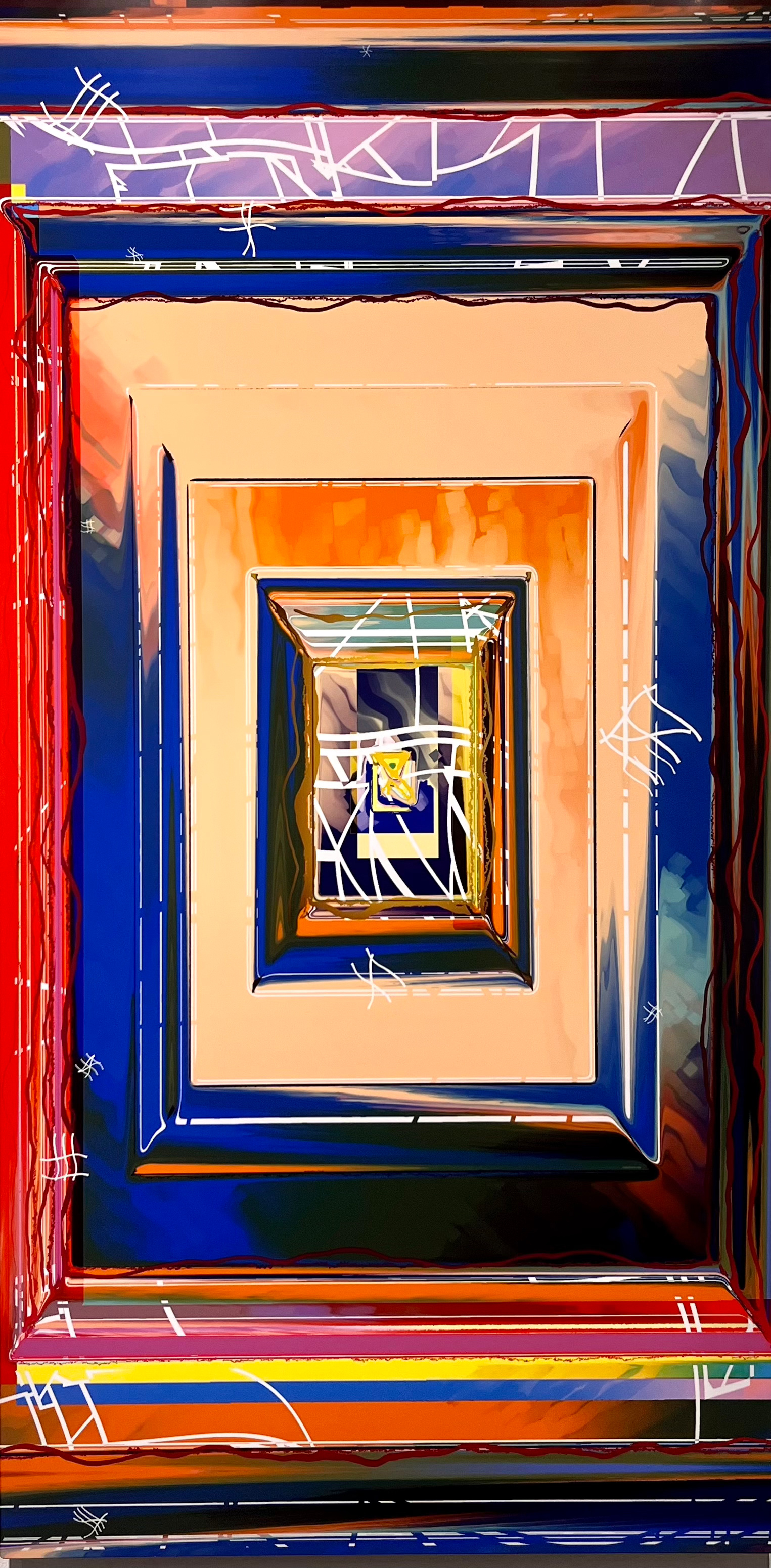 THE ATMOSPHERE OF DESIRE
For this body of work, Linda Stelling has captured what was once taken for granted in our world; the meditative and atmospheric representations of wind, rain and unfiltered sunlight.
Wind can be depicted through the movement of objects, the curvature of lines, and the overall sense of motion. The aesthetic of wind in Linda Stelling's work may evoke a feeling of airiness, freedom, and the ever-changing nature of the environment.
The aesthetic of rain might convey a sense of tranquility, nostalgia, or renewal, depending on the mood she aims to create. Unfiltered sunlight, with its warm and natural quality, can influence the color palette and lighting in the artwork. It can create areas of brightness and shadow that contribute to the overall atmosphere.
The aesthetic of unfiltered sunlight in her pieces might convey a sense of warmth, purity, or a connection to the natural world.

By skillfully incorporating these elements into her art, Linda Stelling likely creates a distinctive aesthetic that not only reflects the beauty of the natural world but also conveys a sense of contemplation, harmony, and reverence for the environment. The unique combination of these elements, along with her artistic vision and technique, is likely what sets her work apart and makes it resonate with viewers.
PREVIOUS EXHIBITION -
September 2023
SONDRA JOLLES: "NAKED"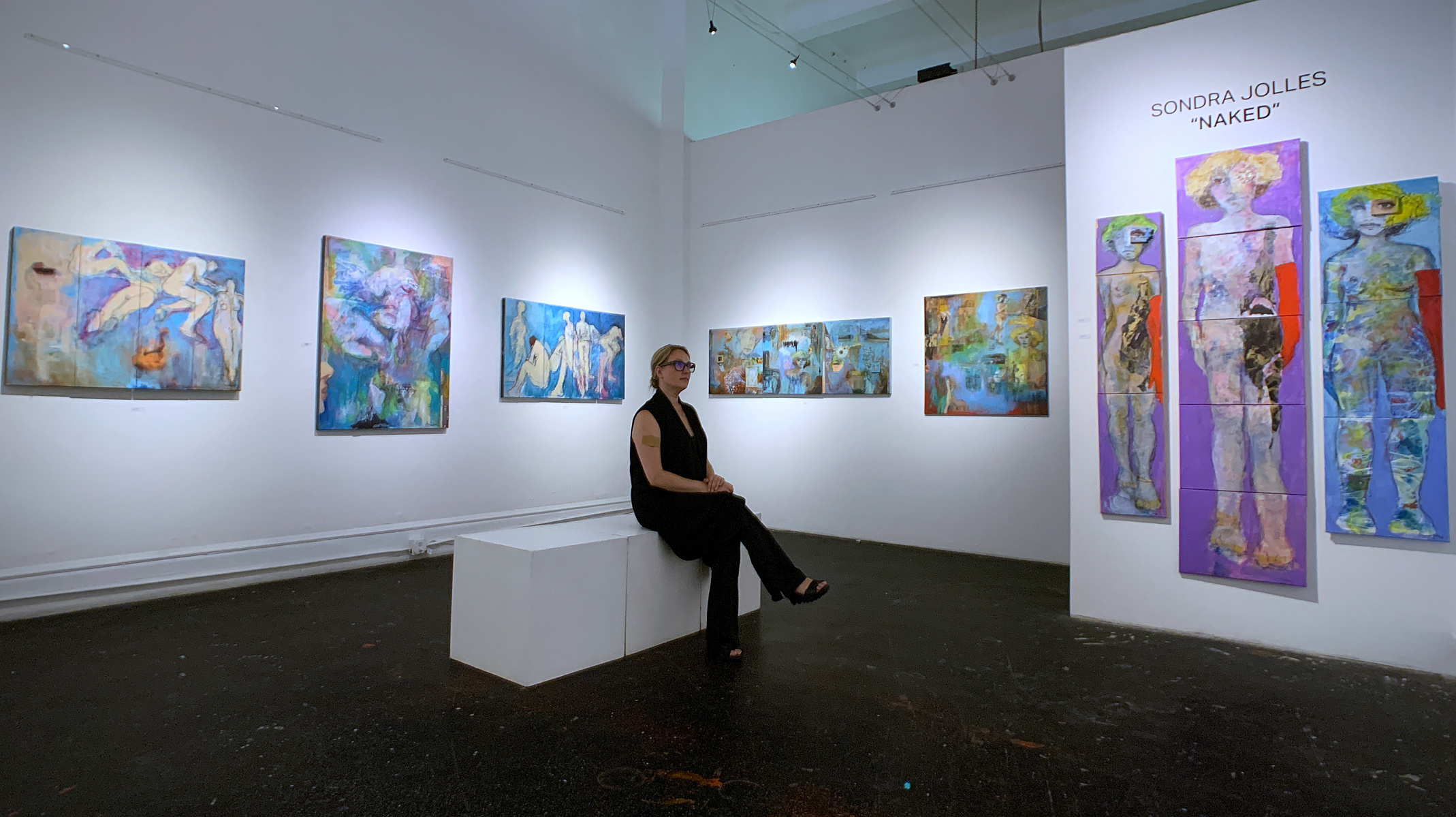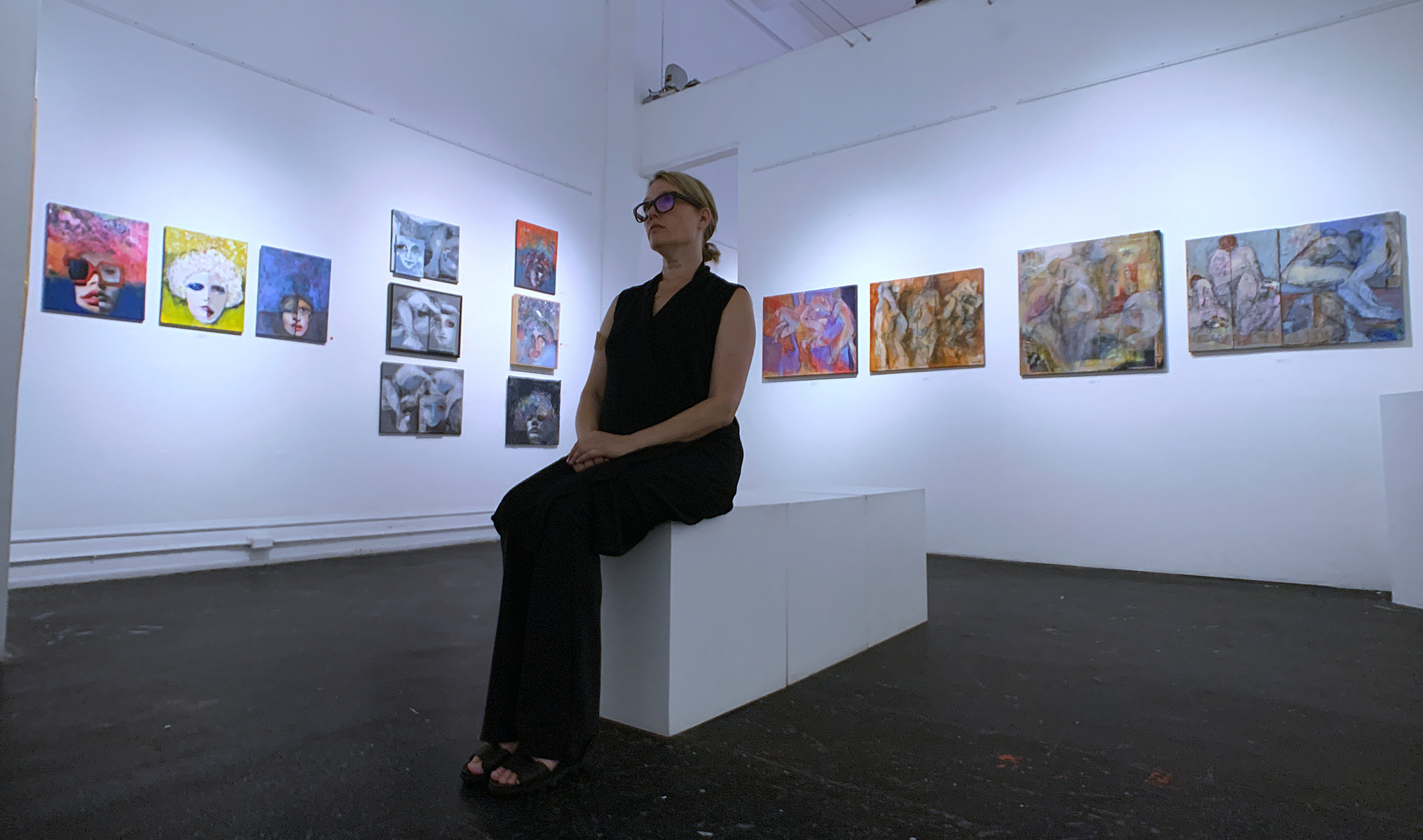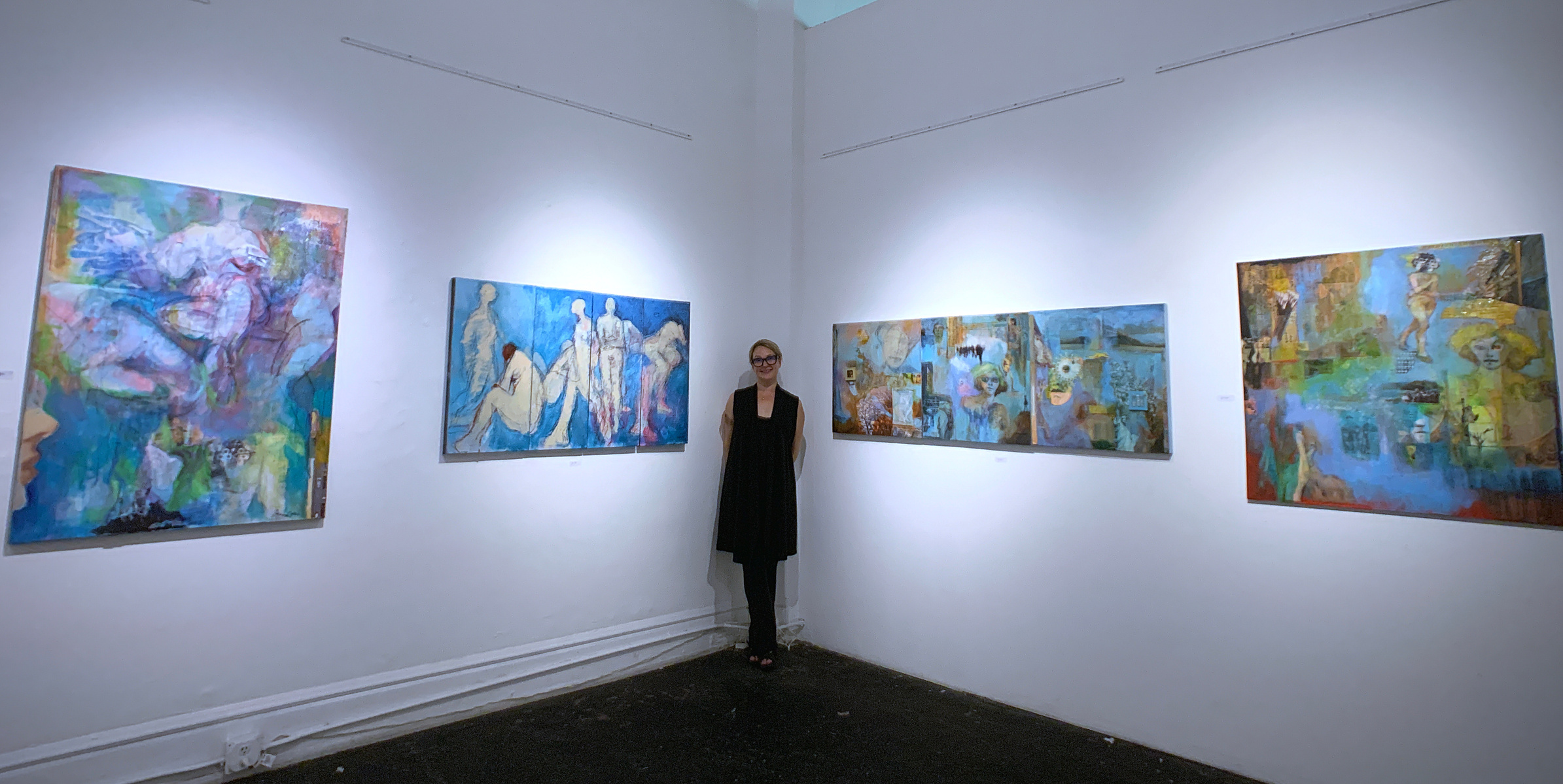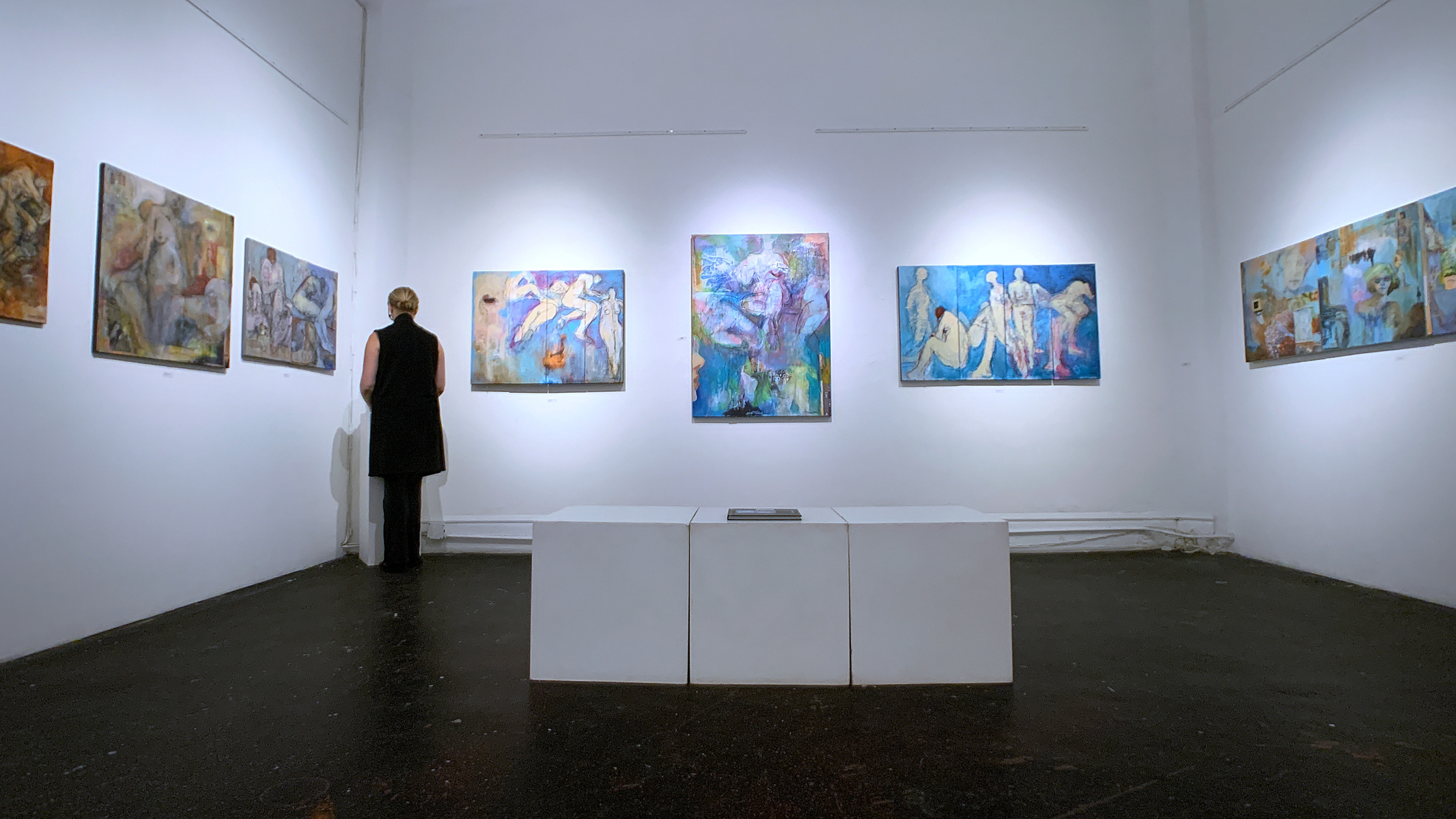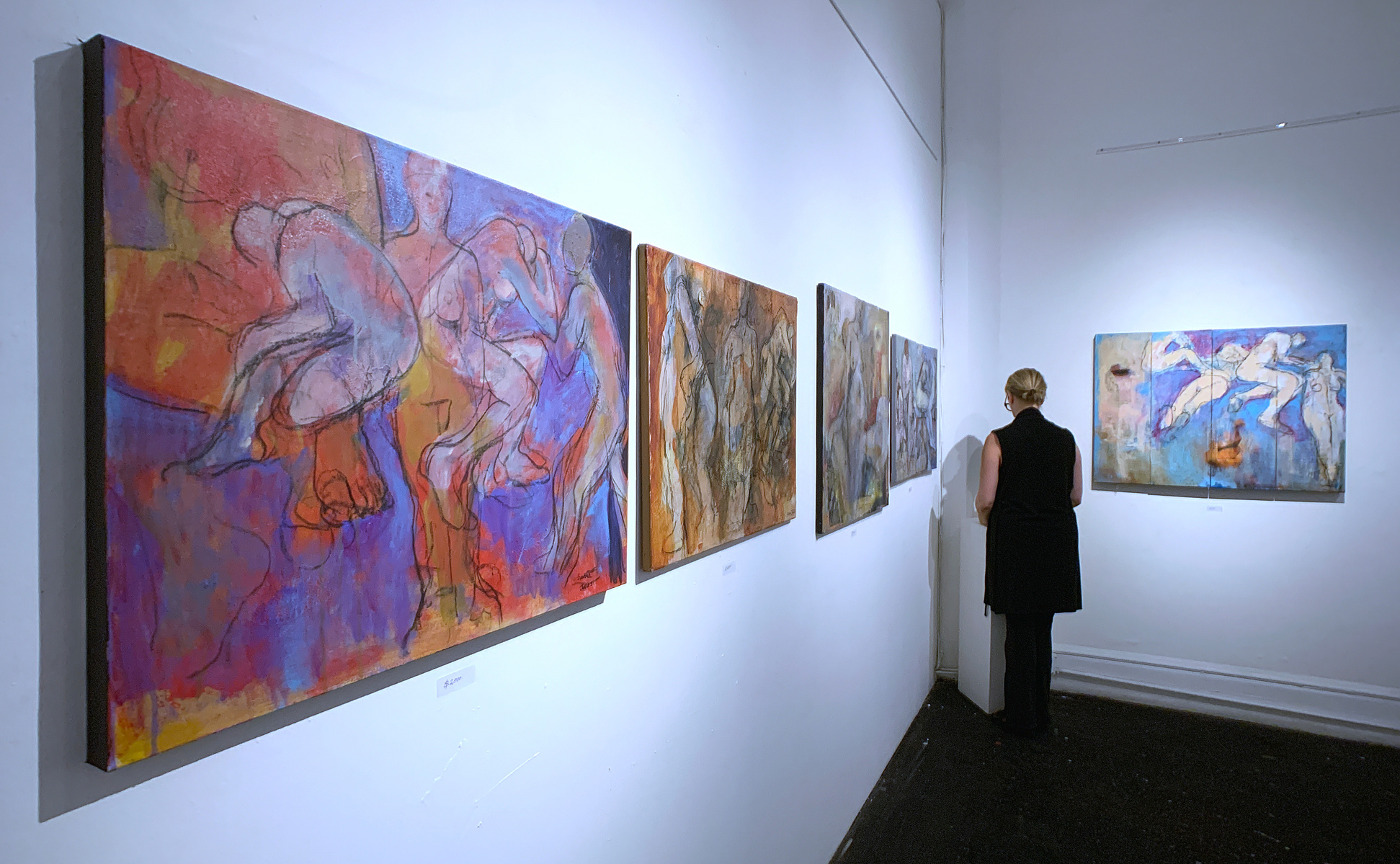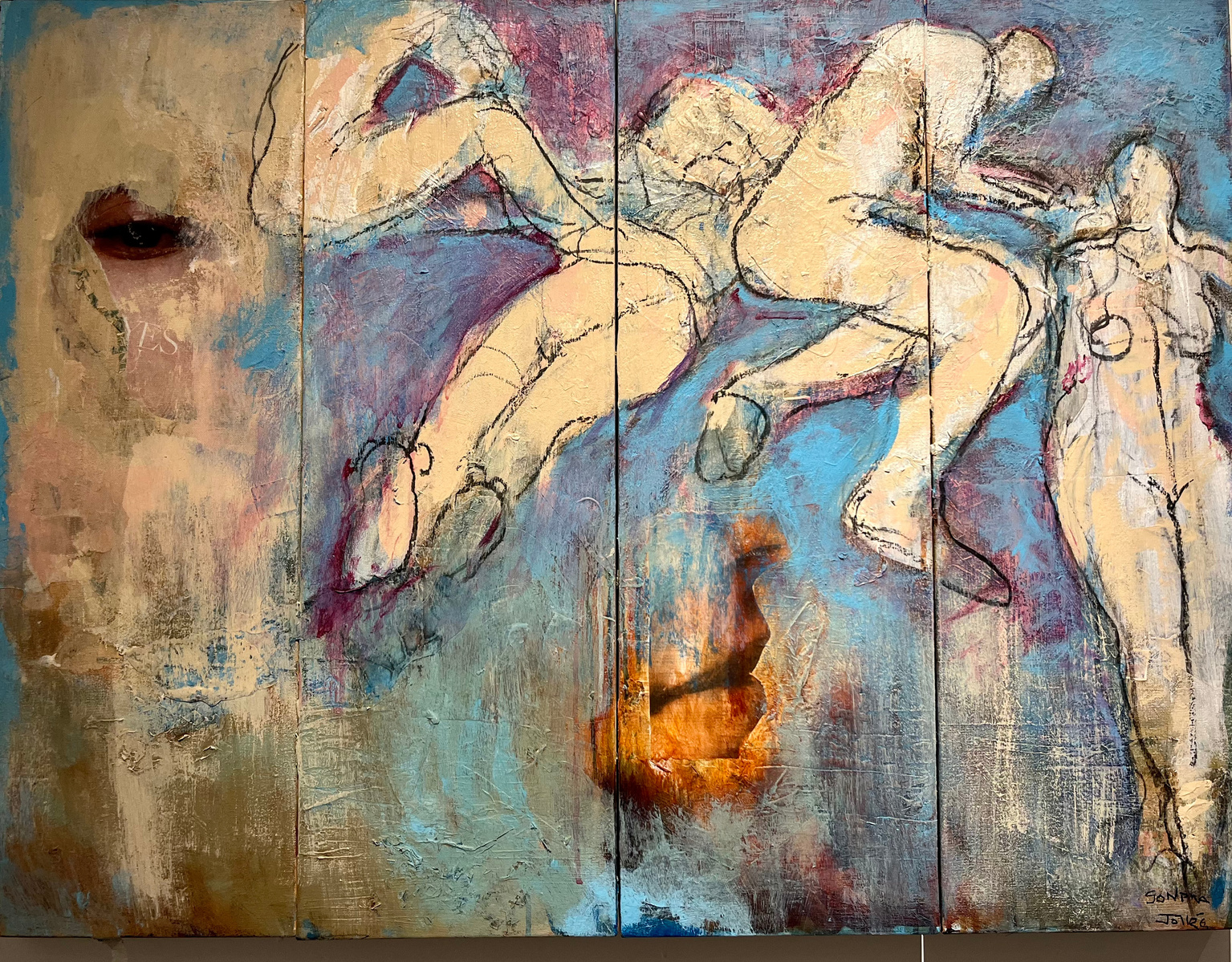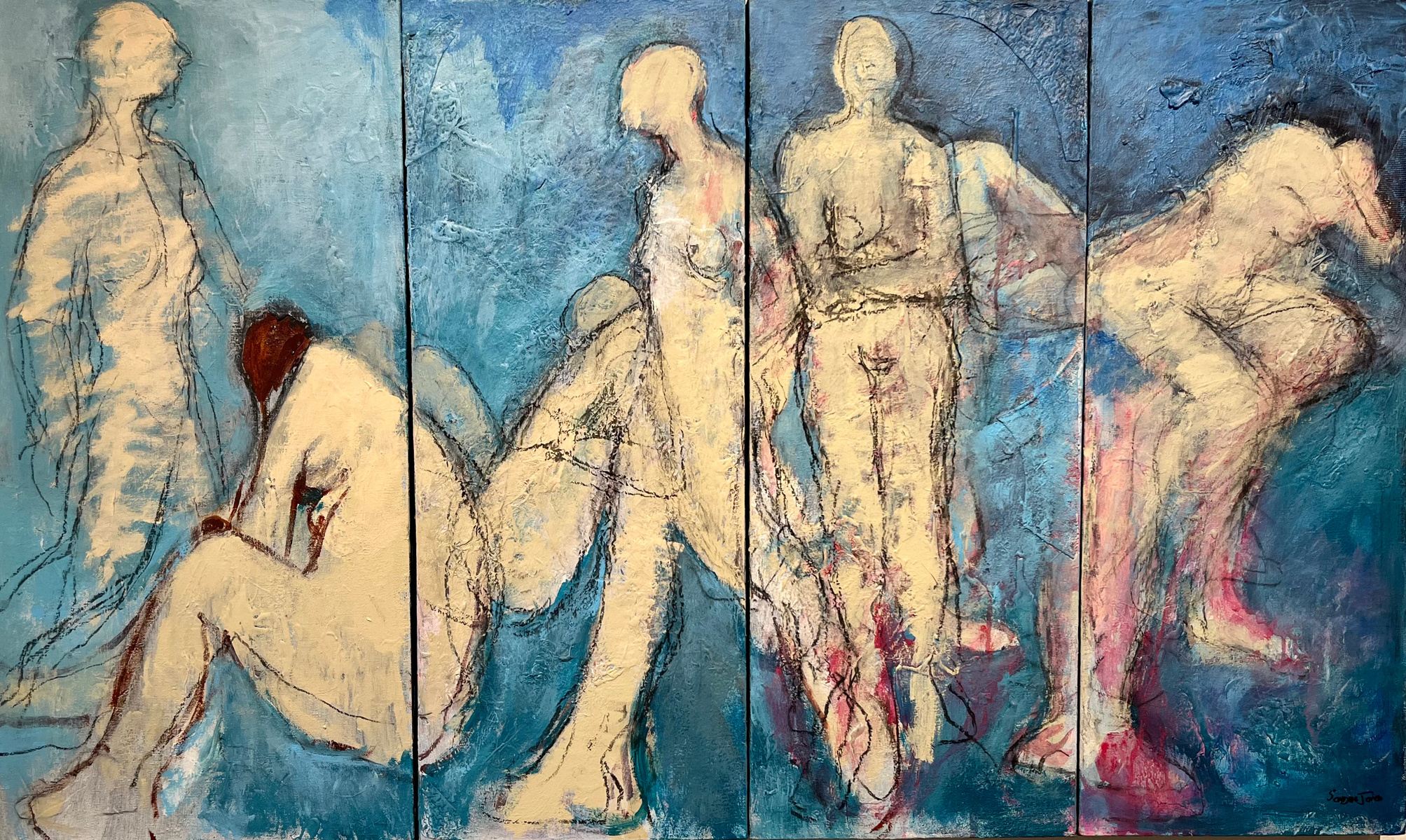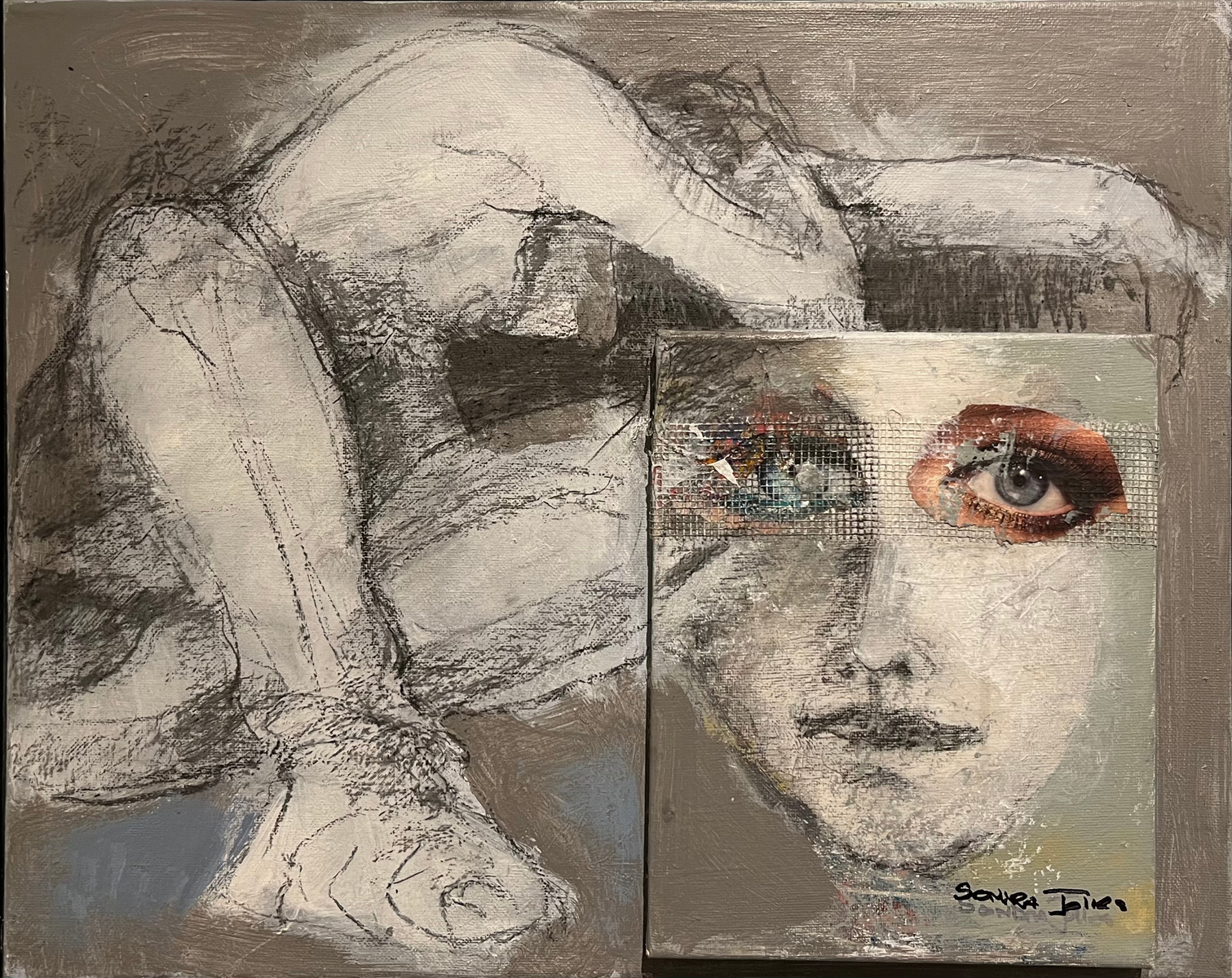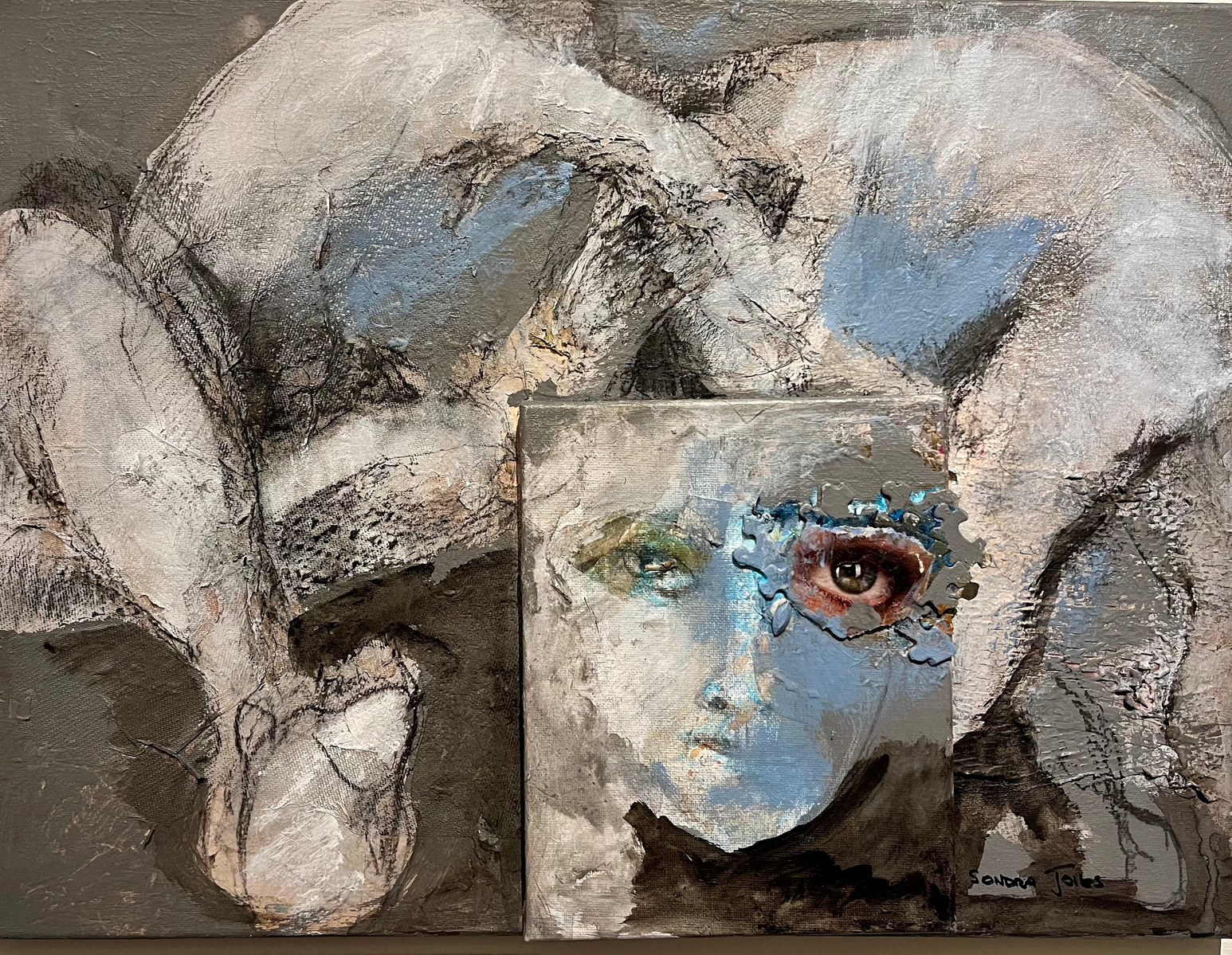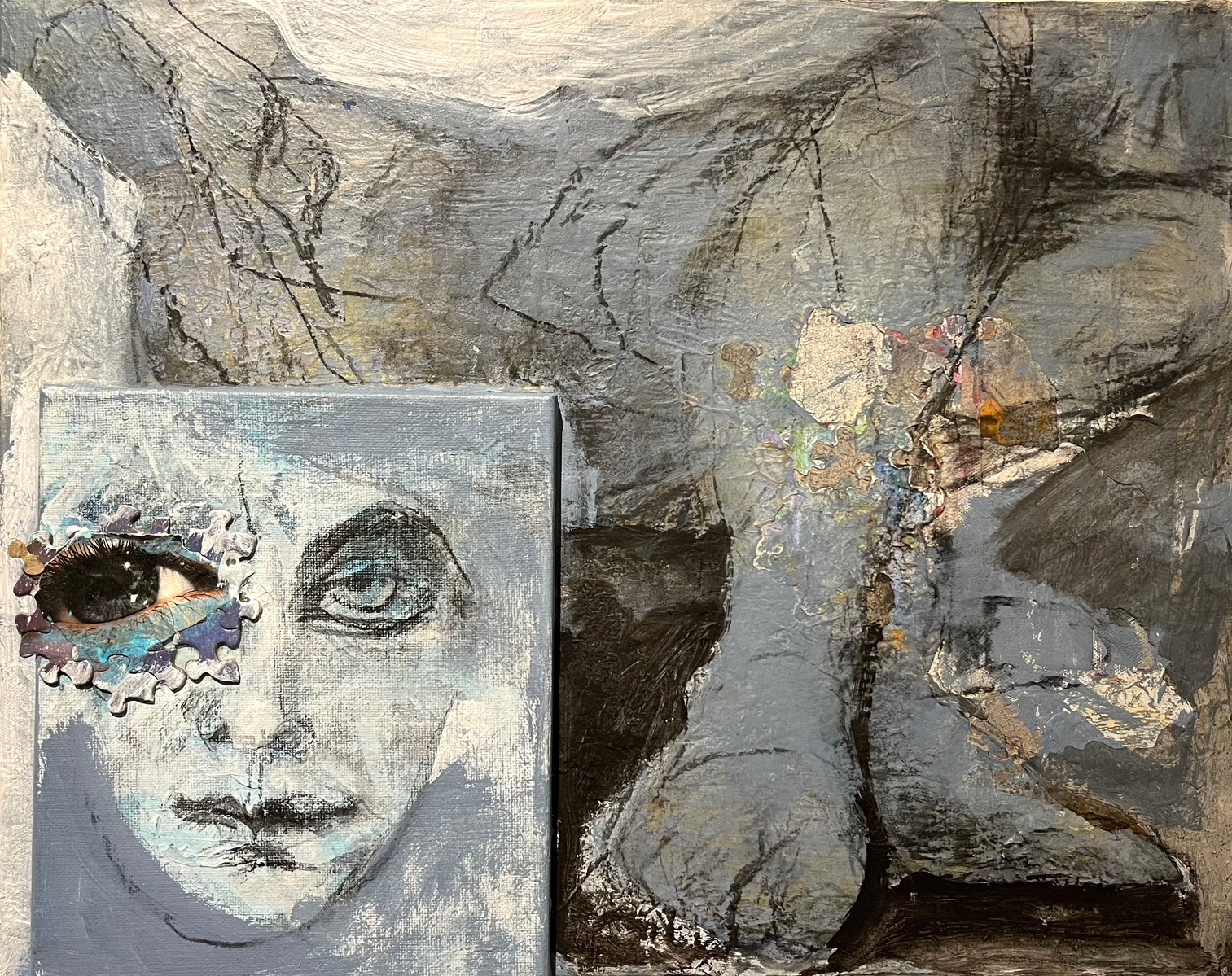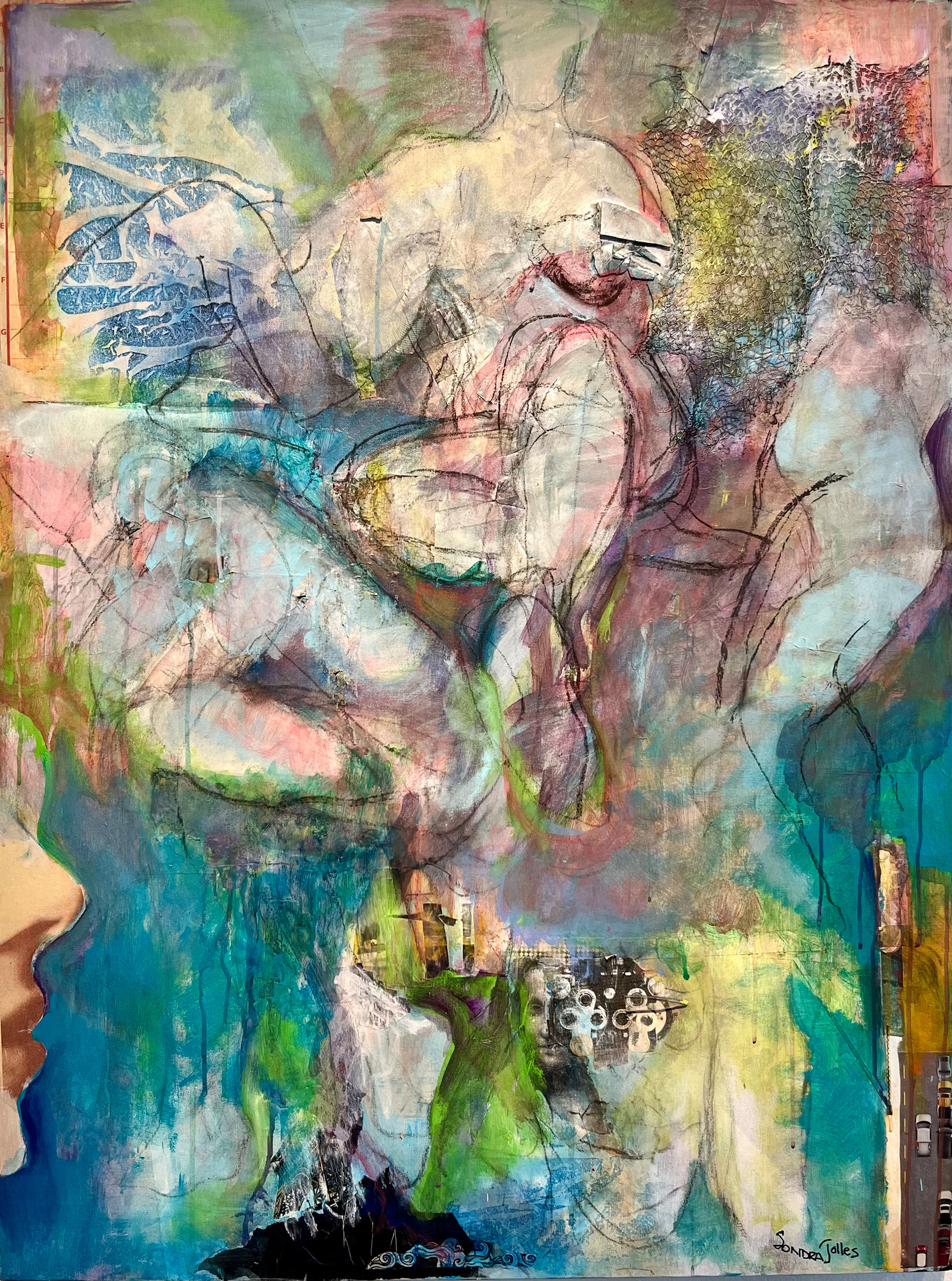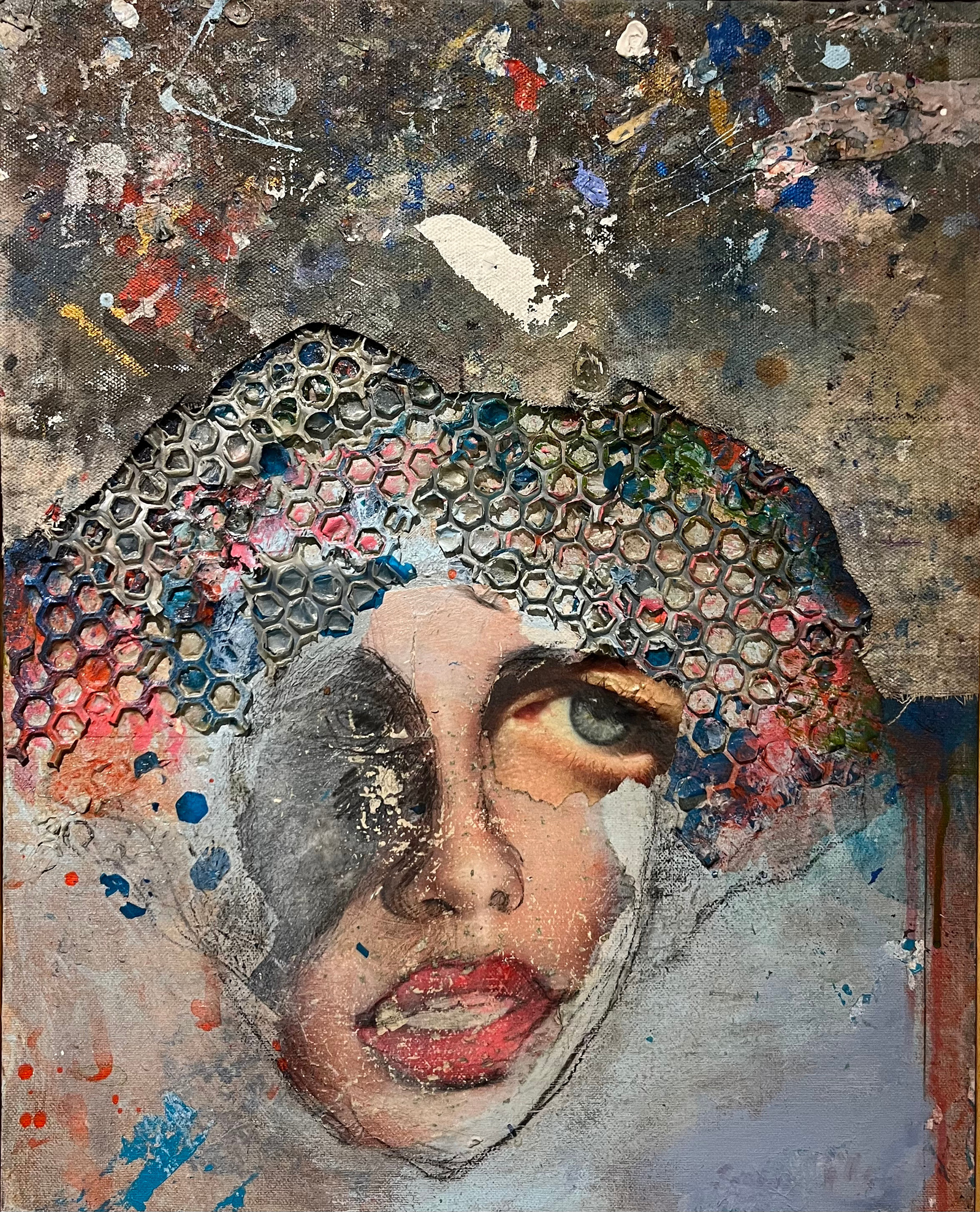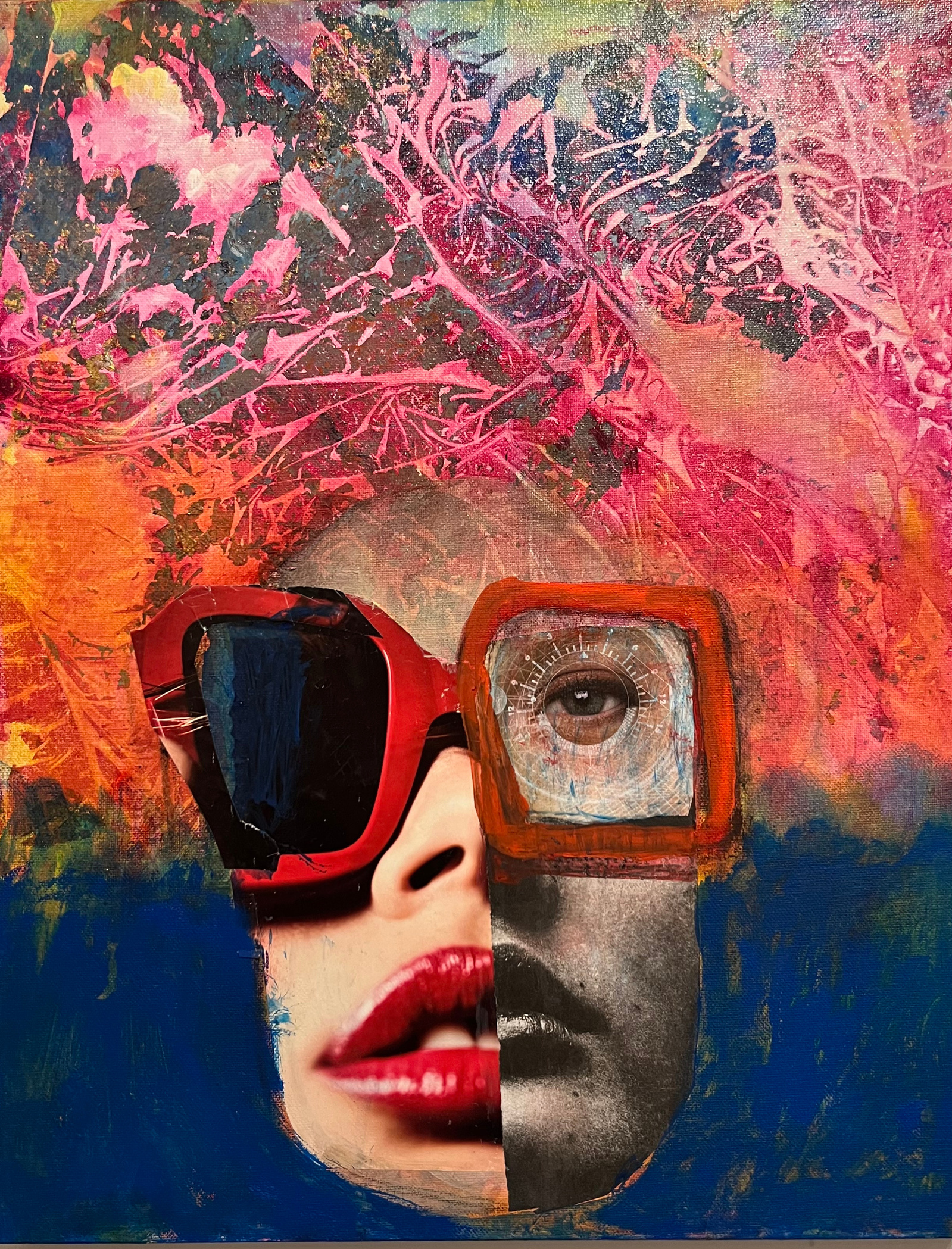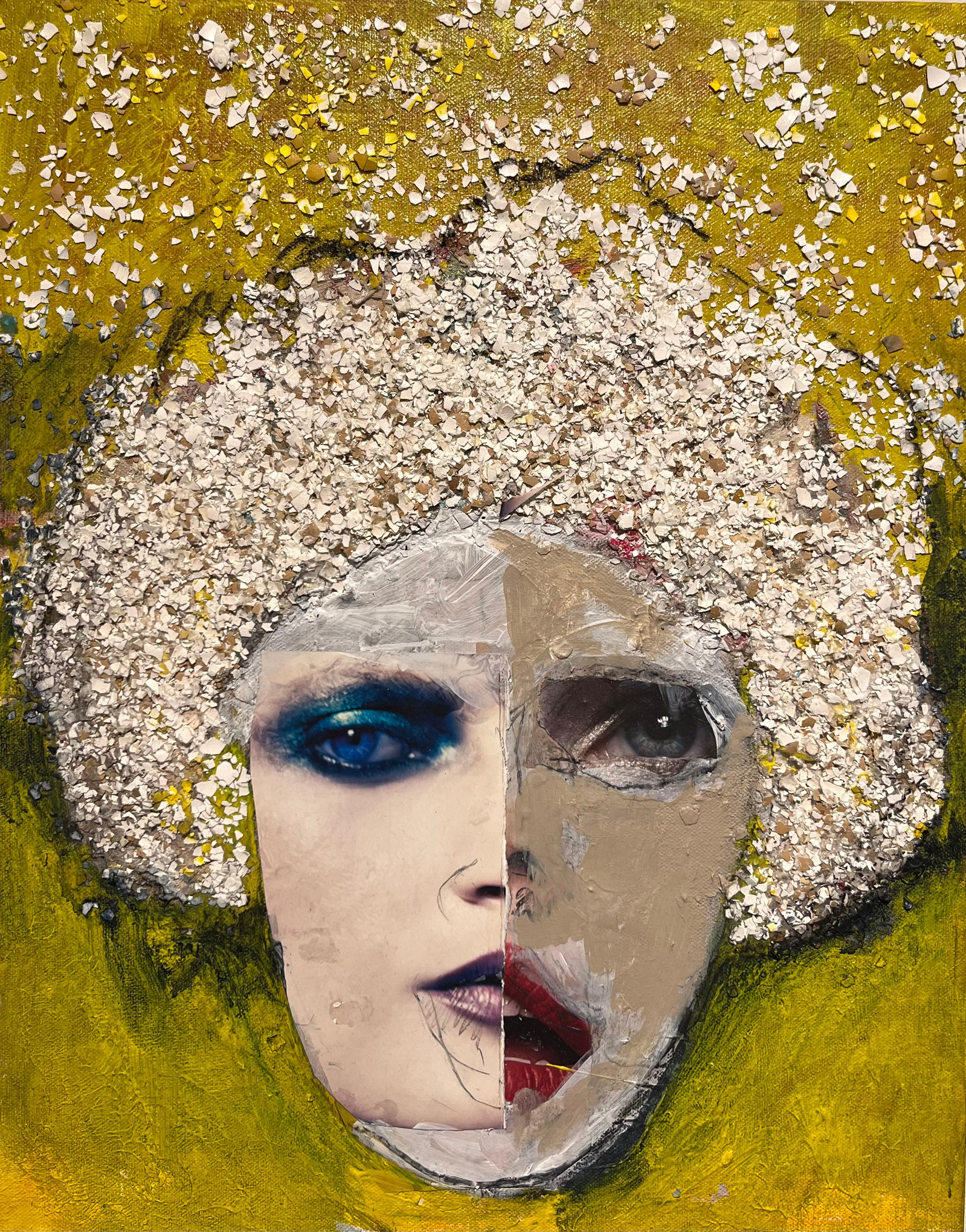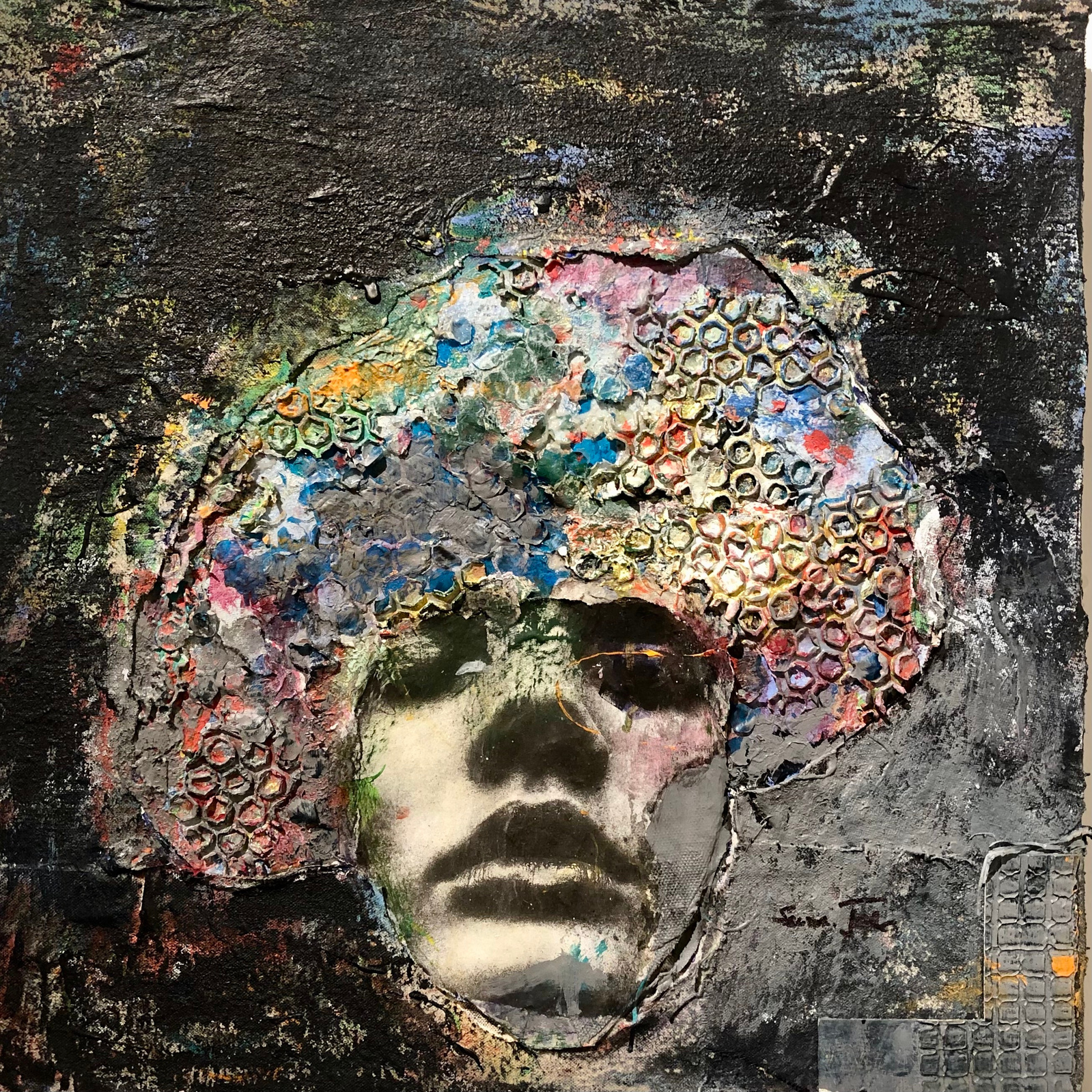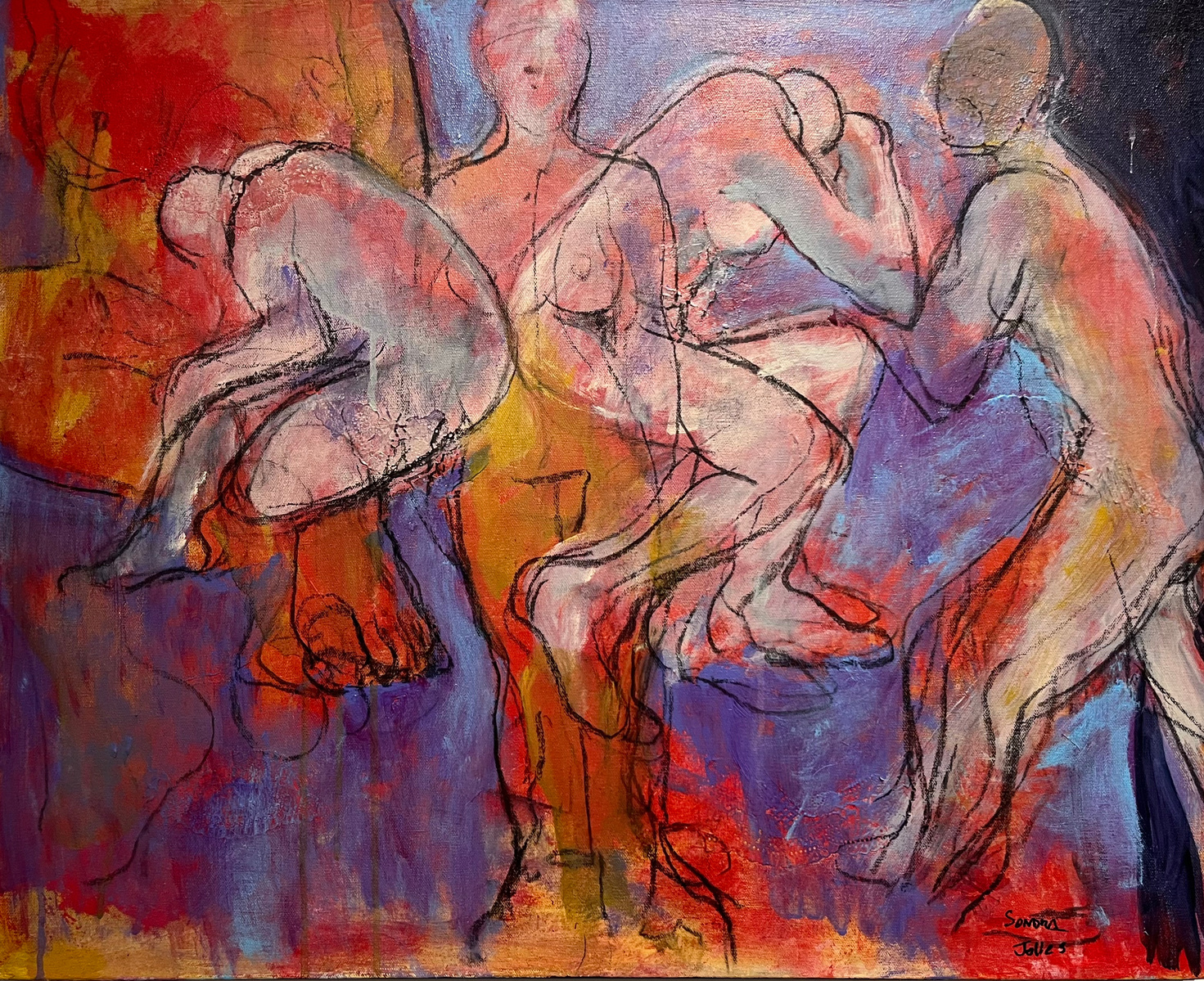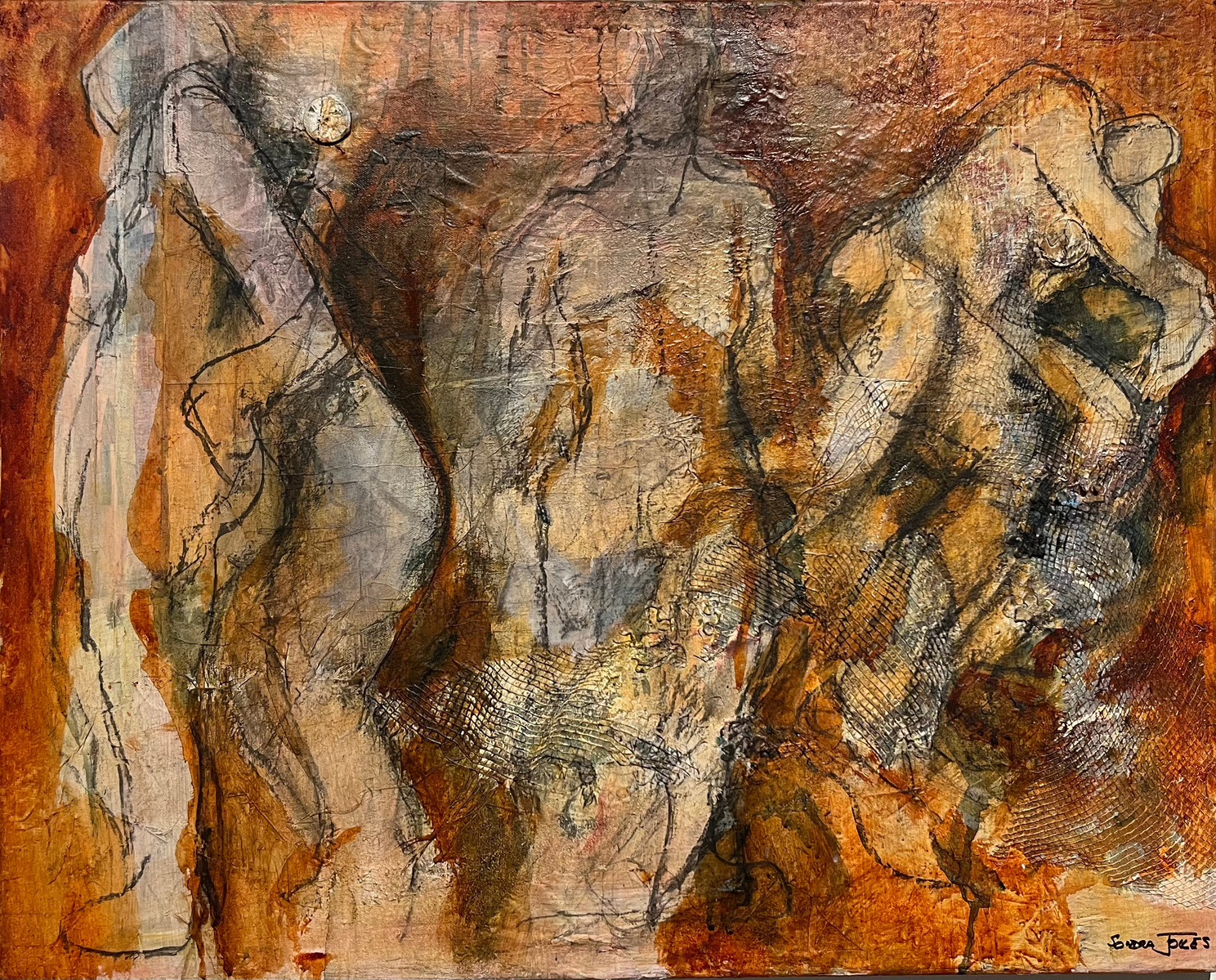 SONDRA JOLLES
"If You Know My Work, You Will Know Me."
- Sondra Jolles
PREVIOUS EXHIBIT
BEDRI BAYKAM
"STILL WET" RECENT ABSTRACTS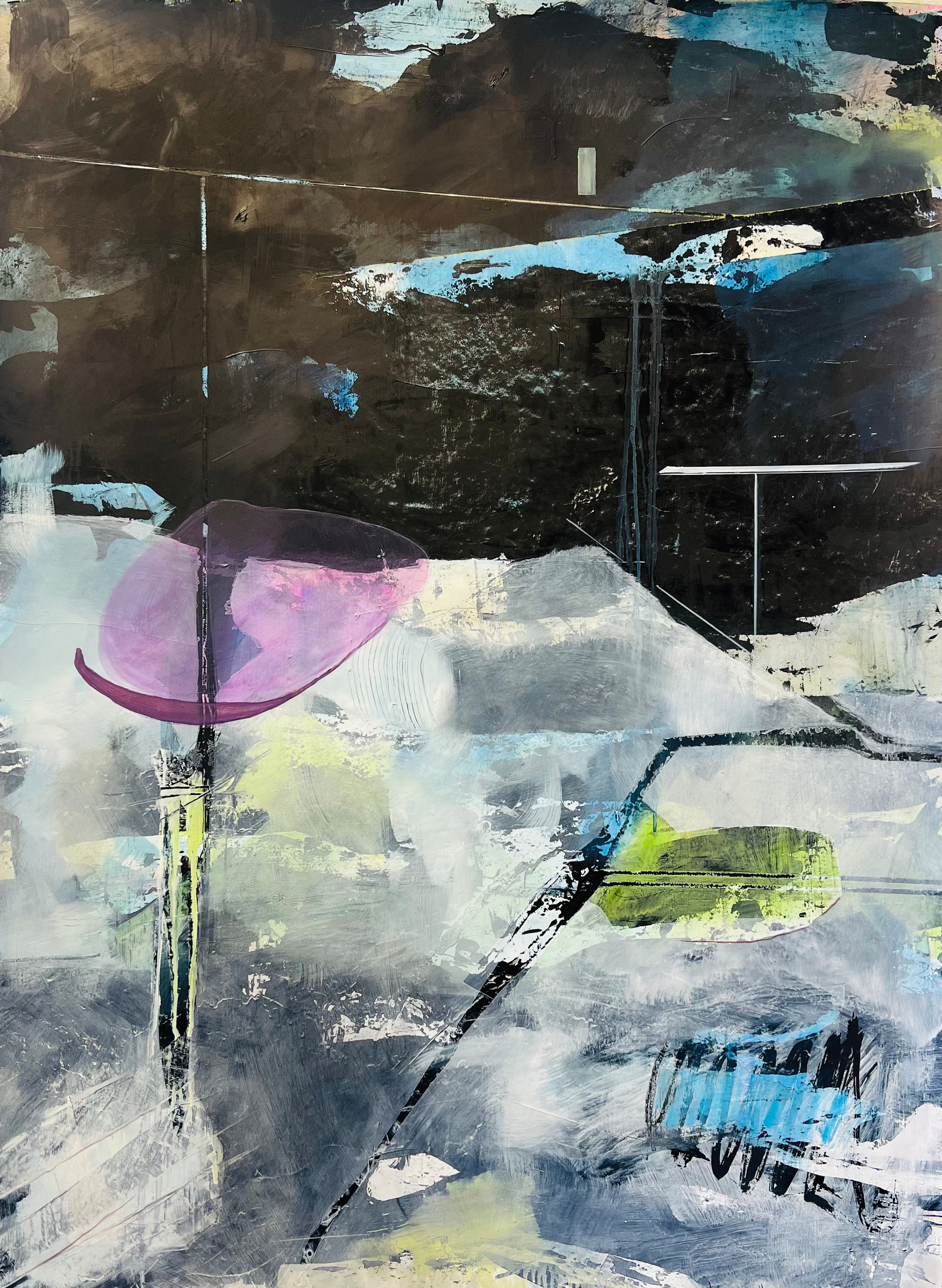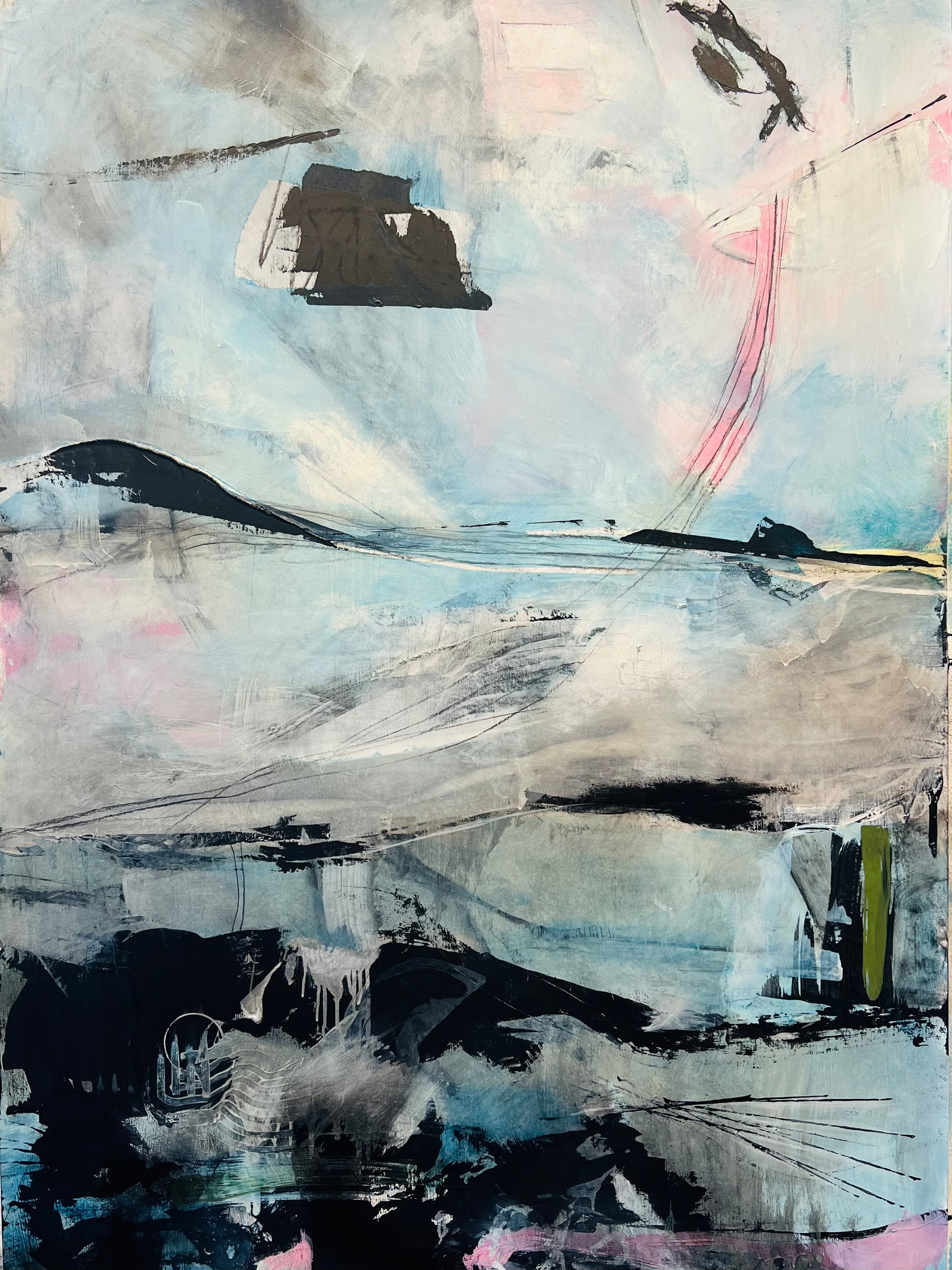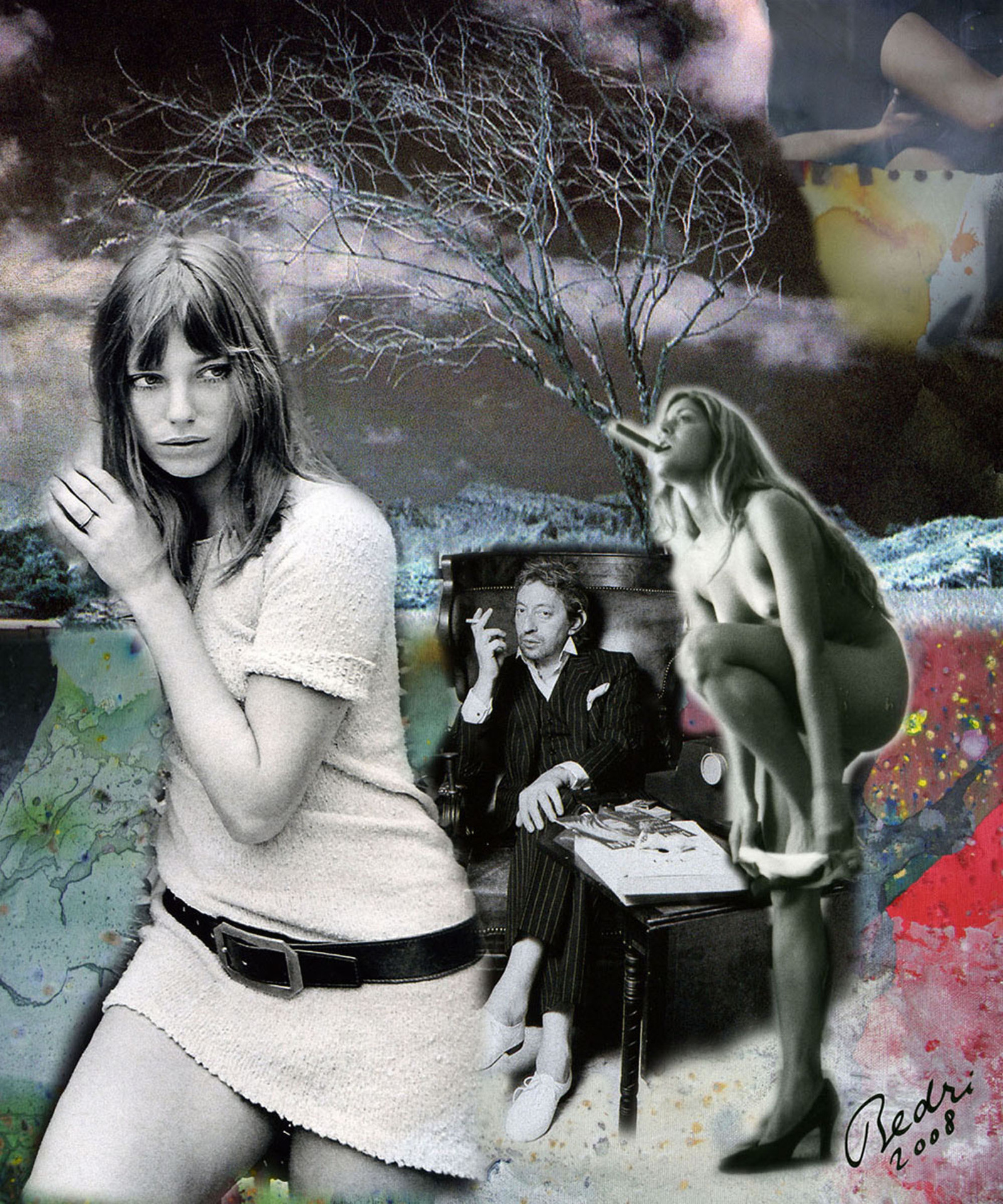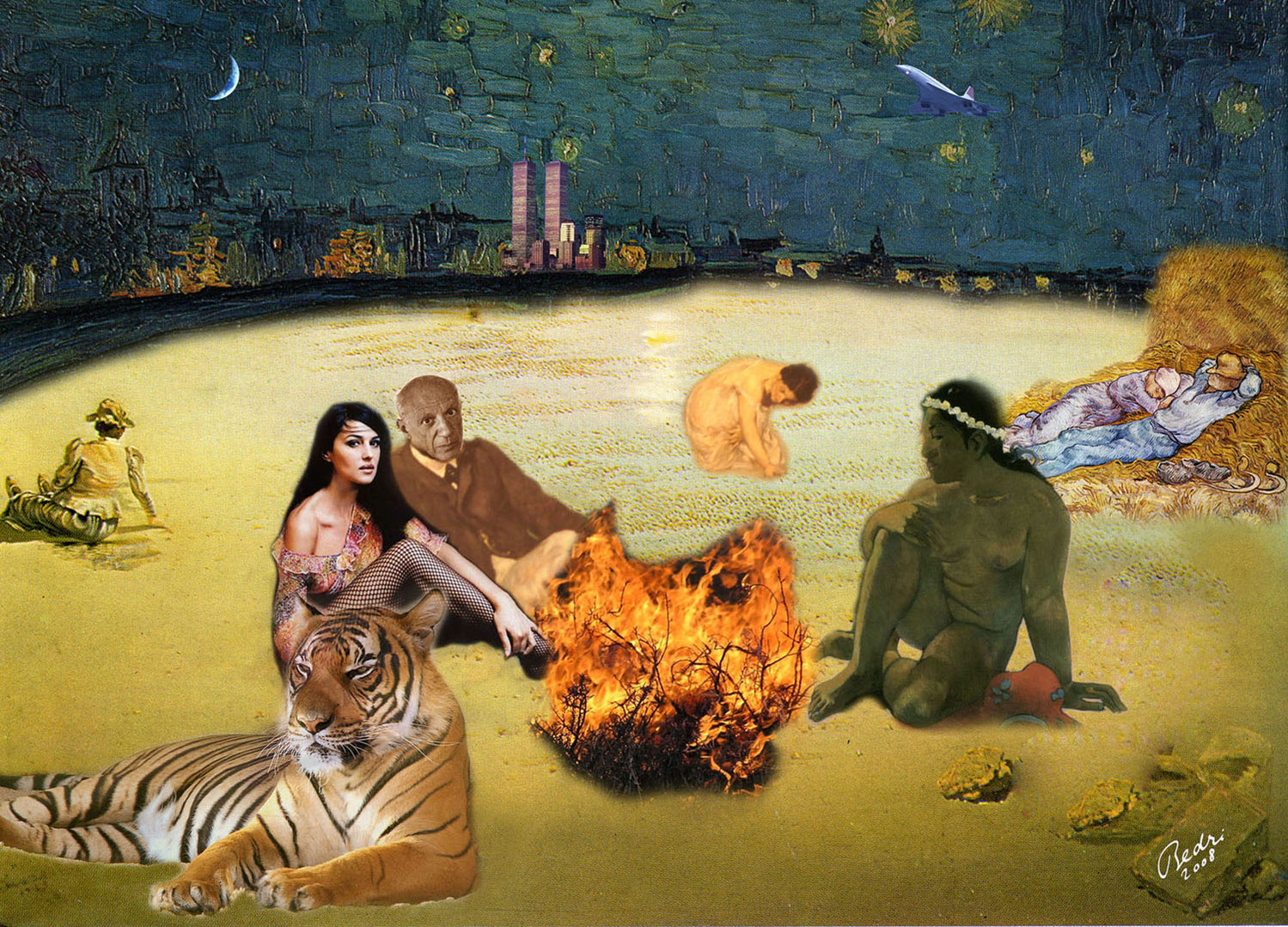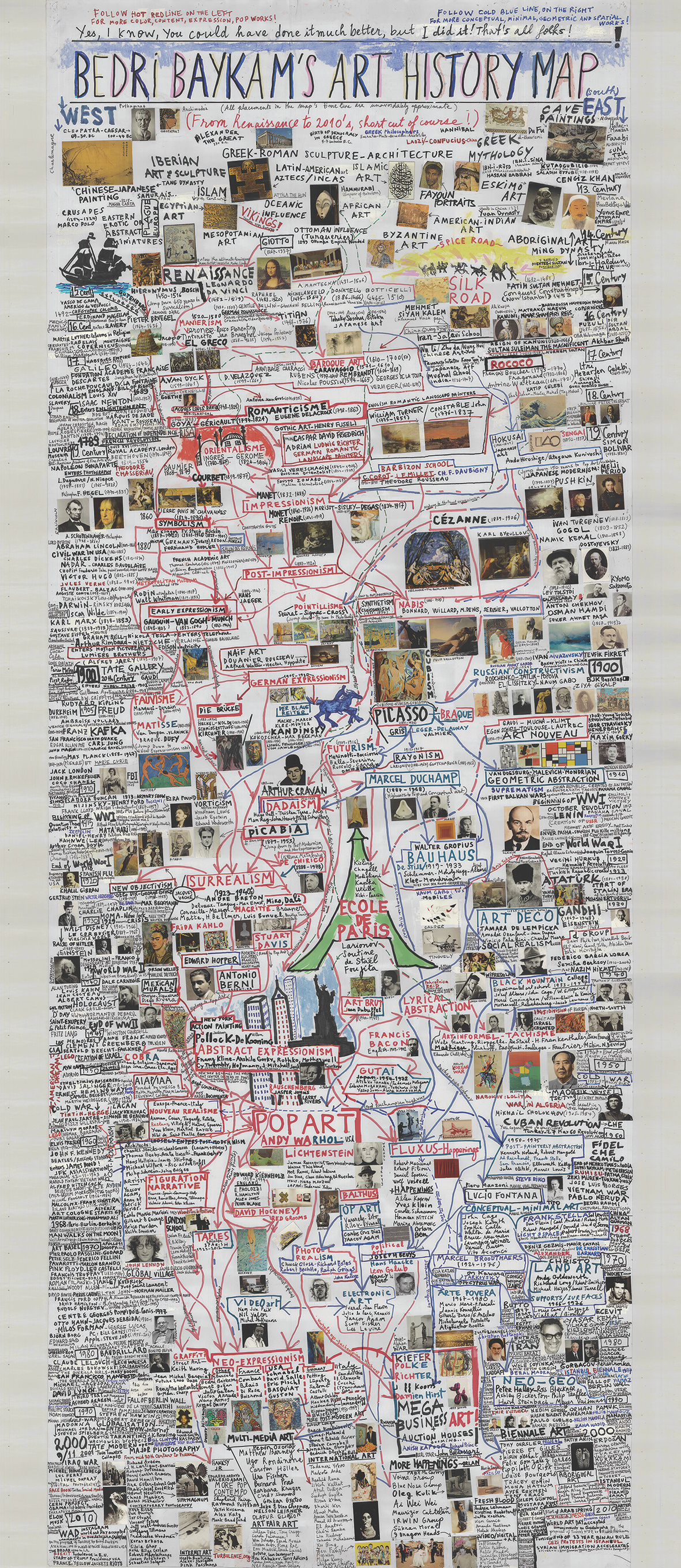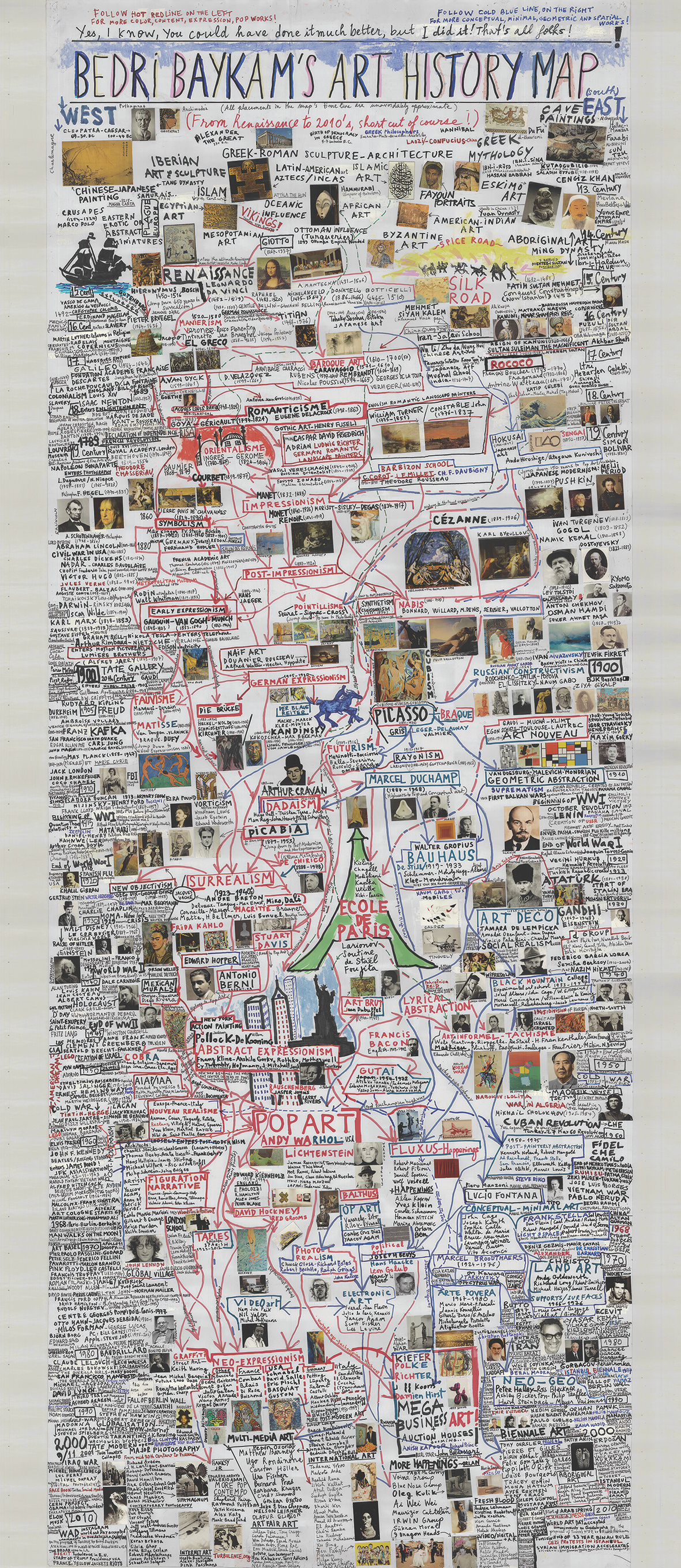 GDCA Gallery Proudly Presents:

"SOUNDING POINT LIVE"
Adrienne Andisheh & Felix Hernandez-Jones

Please Join us for a
Chamber Concert & Closing Reception
of our two beautiful July exhibitions:
"ALLURE" and SUSANNE BELCHER "L.A. LOVE"
WHEN: Saturday, July 29th from 2:30 pm - 5 pm!
WHERE: At GDCA Gallery
A $10 Donation is kindly requested for the musicians.
We look forward to seeing you!!