"I like to explore my on-going relationship with self and my relationship to others through story, conversation, color and texture either figuratively or in the abstract. The art of communicating these thoughts, ideas and observations create the pictorial story of my journey" - Elizabeth Decker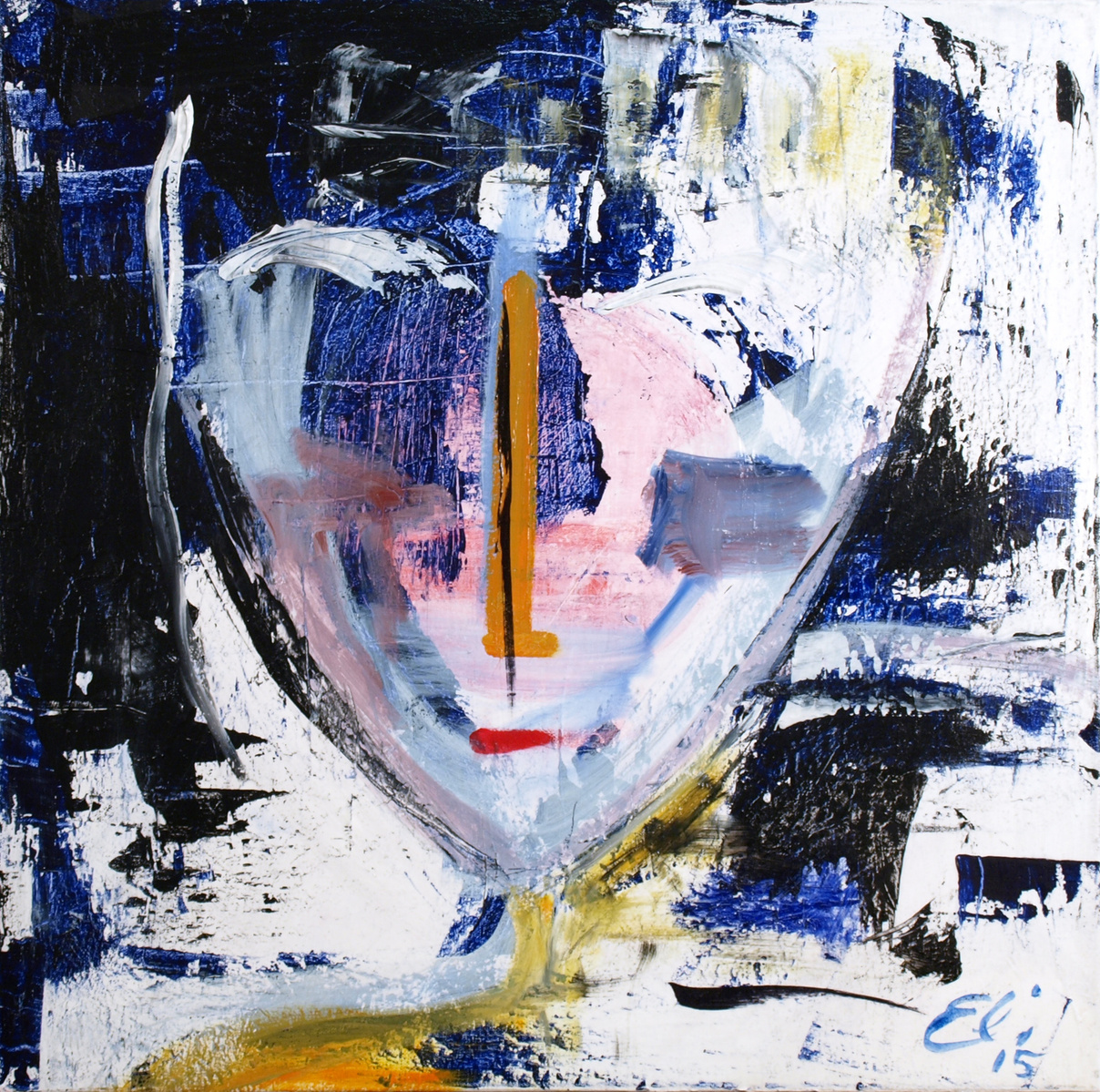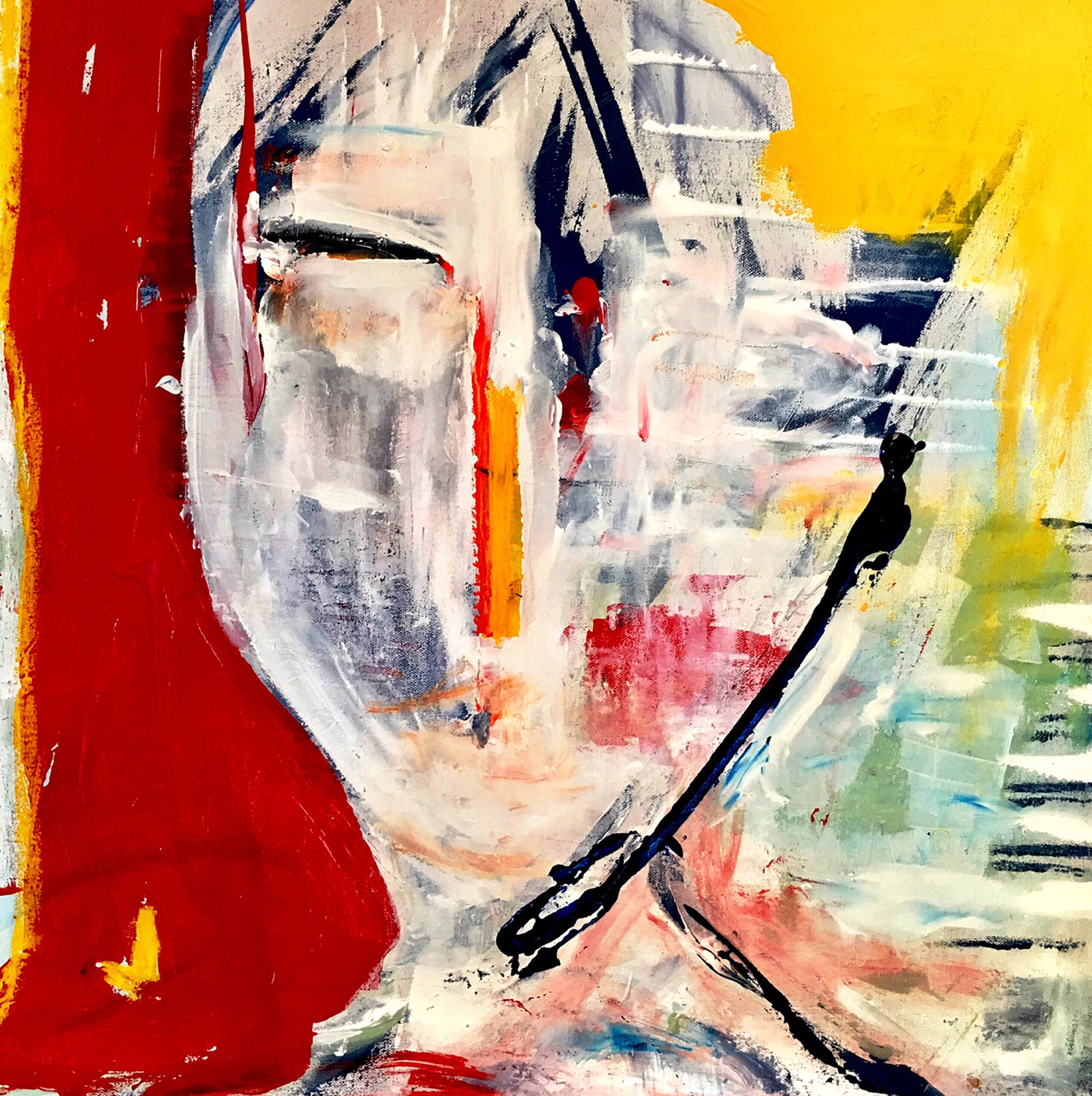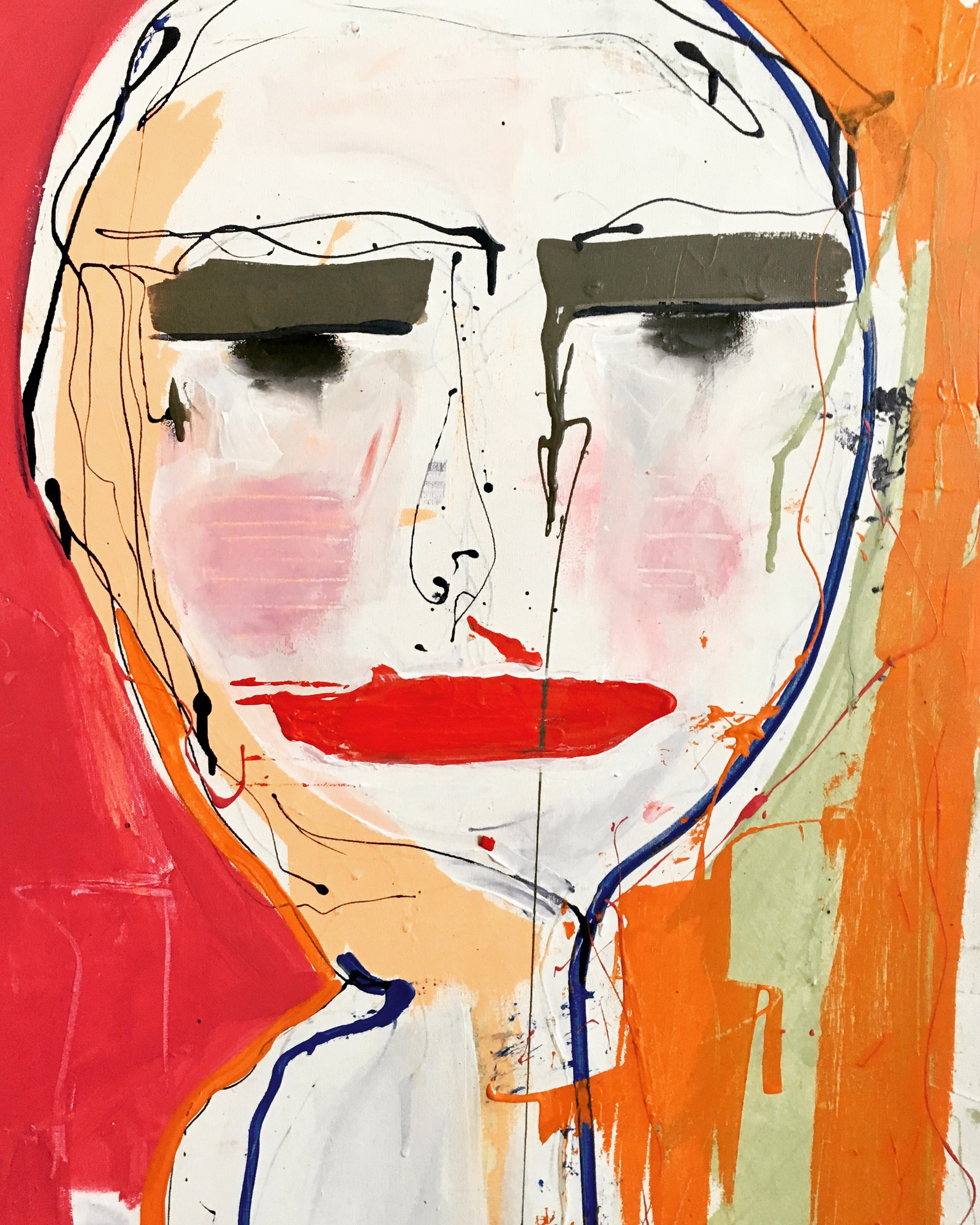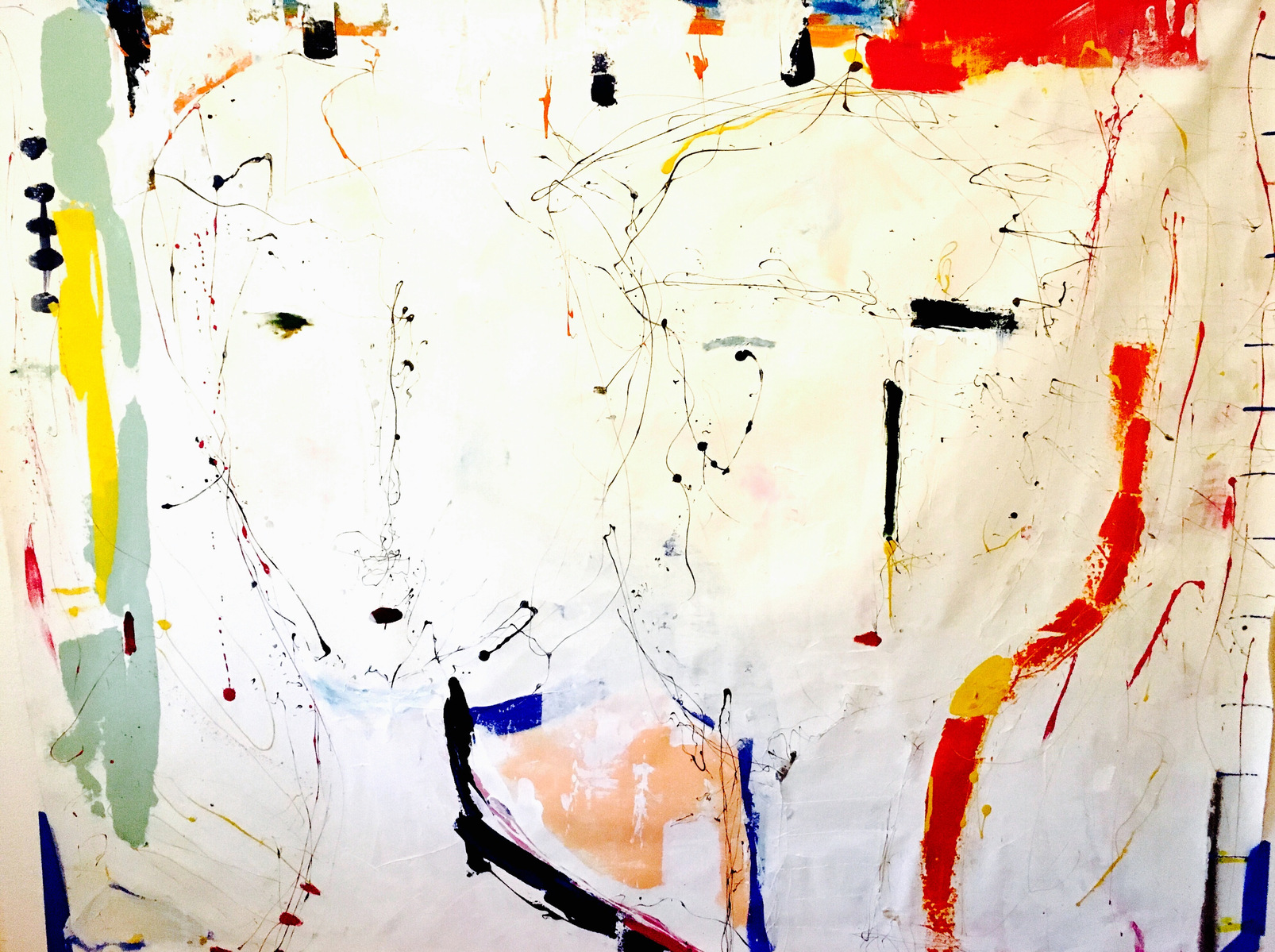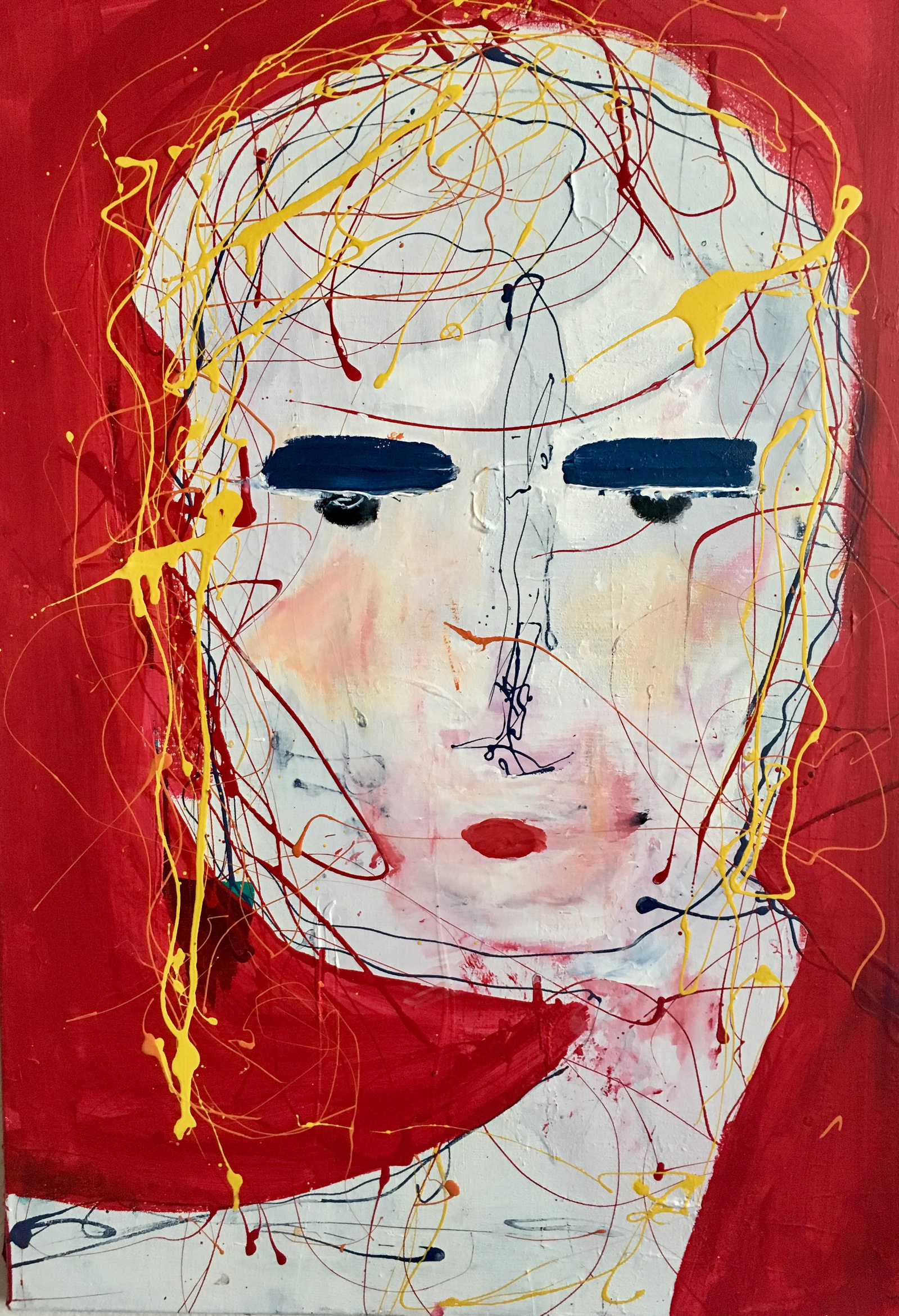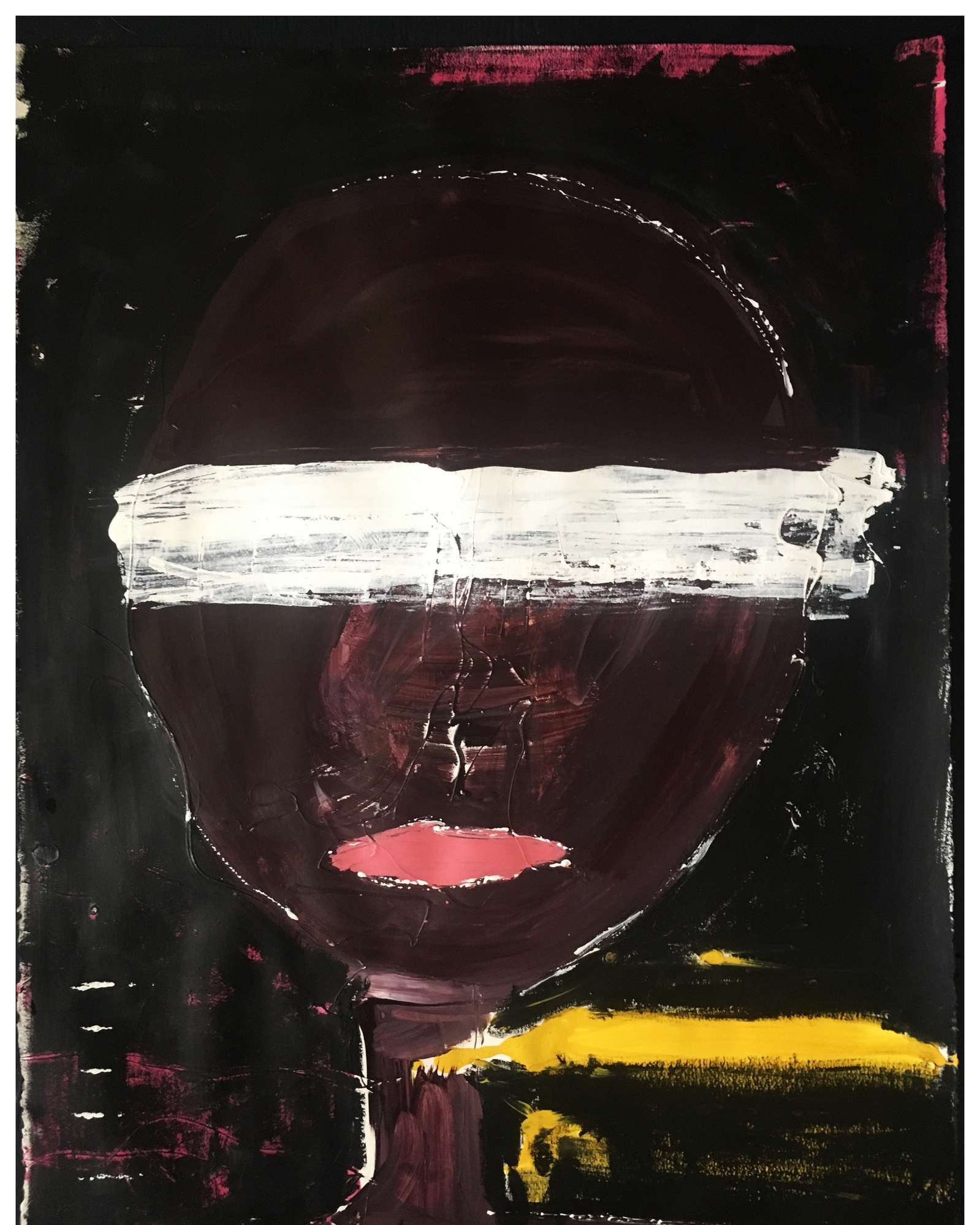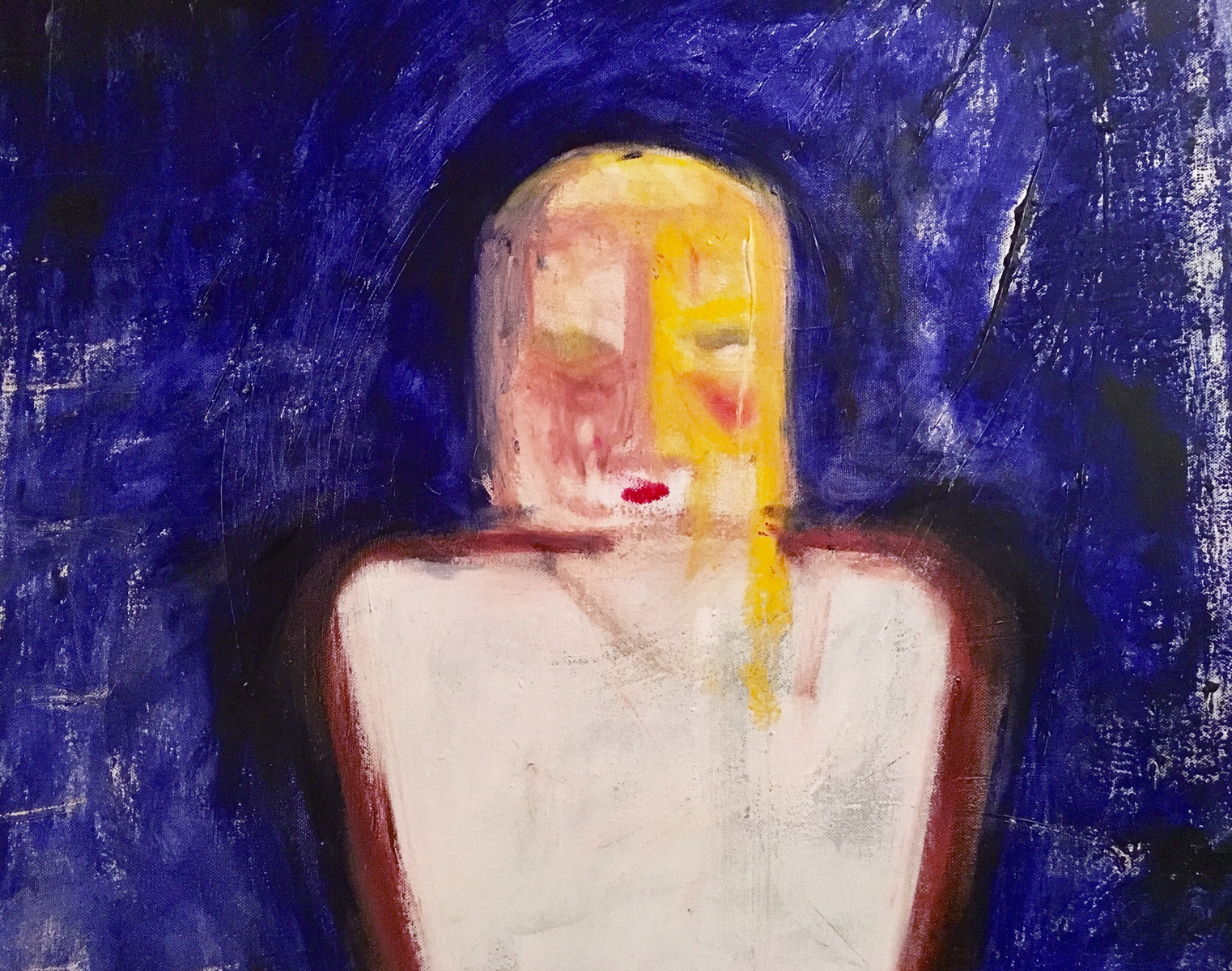 Elizabeth Decker
Artist Bio
Elizabeth Decker is a contemporary artist based in Austin, Texas. Her signature bold and brightly-colored abstract faces and figures have been compared to jazz music; with a fresh use of form and color, each line and scribble is spare, as if every line was deliberate, but totally in the moment. Her vibrant emotional work depicts a story that invites a further conversation.
Decker considers herself an intuitive abstract painter, inspired by the conversations/conflict first within herself, and the need to mediate an accumulation of emotions, thoughts, and ideas, so that she can come to a resolution and communicate that visually. The result is an invitation to a collaborative conversation resulting in connection through story.
"Our stories are what connect us as human beings. When we are able to communicate and engage in a conversation, we realize we are not so different after all".
Currently, Ms. Decker has been examining the idea of space; allowing space among the chaos, and striving to reach a place of calm, which is reflected in her use of color, lines, and what she likes to refer to as a whimsical sense of humor.
The series of "blindfolded" images reflects not repression or fear, but rather the freedom of not having to see what's ahead. Welcoming the unknown and the elements of surprise, in a sense, letting go of all the expectations.
Her work over the last 20 years has lead her from Chicago to LA, and most recently to Austin, TX, where she has been a selected 2018 featured artist in Beyond the Bio Series, hosted by Art Alliance Austin.
The award-winning arts journalist, Jeanne Claire van Ryzin, the founder and editor-in-chief of Sightlines Magazine, chose her as one of the Top Ten People to see during the 2018 West Austin Studio Tour.
Most recently, she has been interviewed and featured in Voyage Houston Magazine's, Thought Provokers Series Celebrating Artists, November, 14, 2018.
Ms. Decker is represented by the Gloria Delson Contemporary Arts Gallery in Los Angeles, CA and is the Director of Ocean House Studio Gallery in Austin, TX.
With My Friends Series Statement
After about a month of complete isolation and emotional paralysis I sat on the floor and began to cut up paper bags, which oddly began to take on a human form and eventually a personality. Before I knew it, I had friends..
With My Friends became my creative process to make sense of the new world while trying my best to maintain a sense of humor, share a little whimsey and manifest the desire to one day be reunited with my human friends, family and community, safely, in person.
As I gaze out the window of my home at the empty streets and beautiful trees, i know you are there, within reach, sharing a similar story while the world begins to heal. I'll be waiting.
With my friends…
House Concert With My Friends
Reflective Day With My Friends