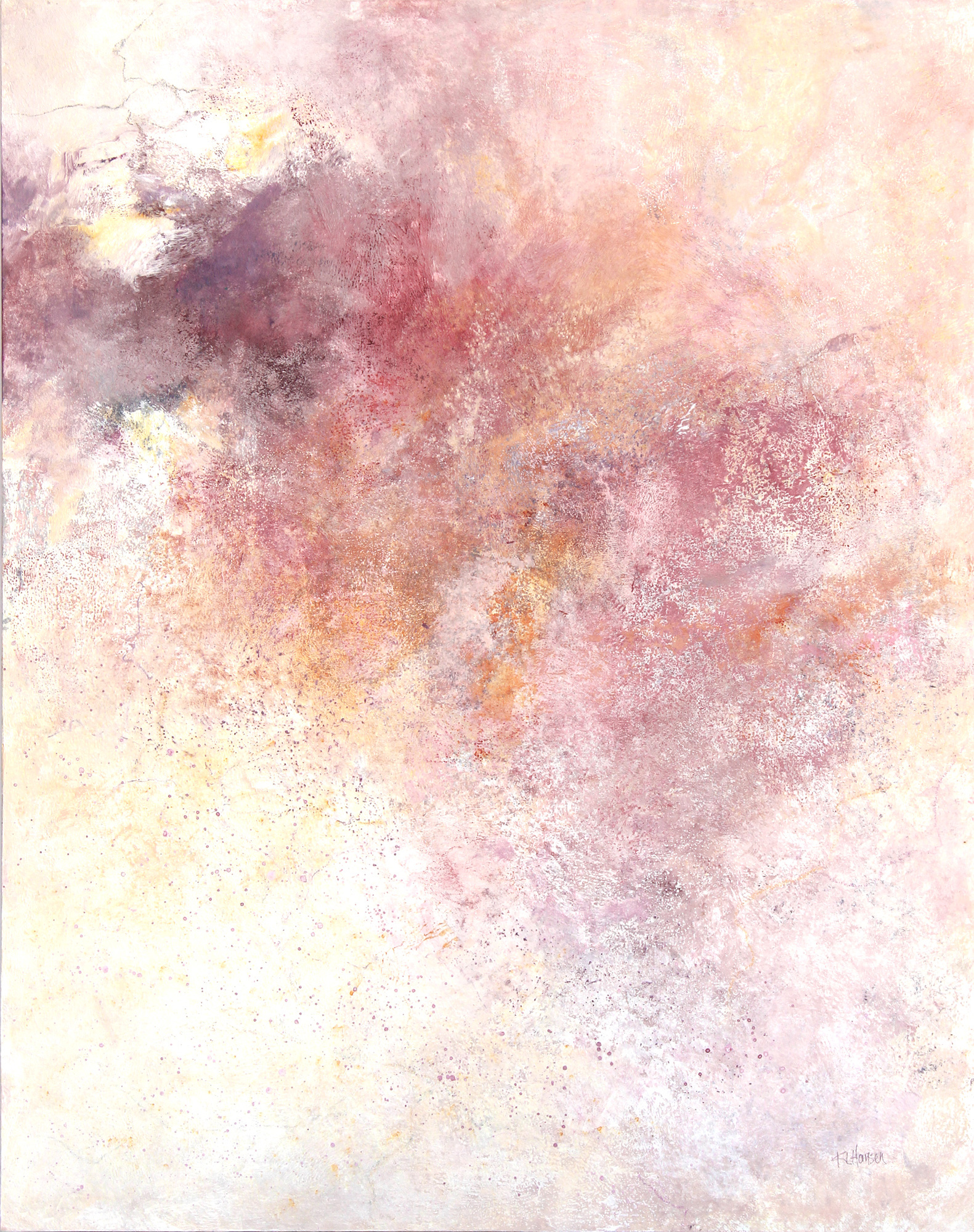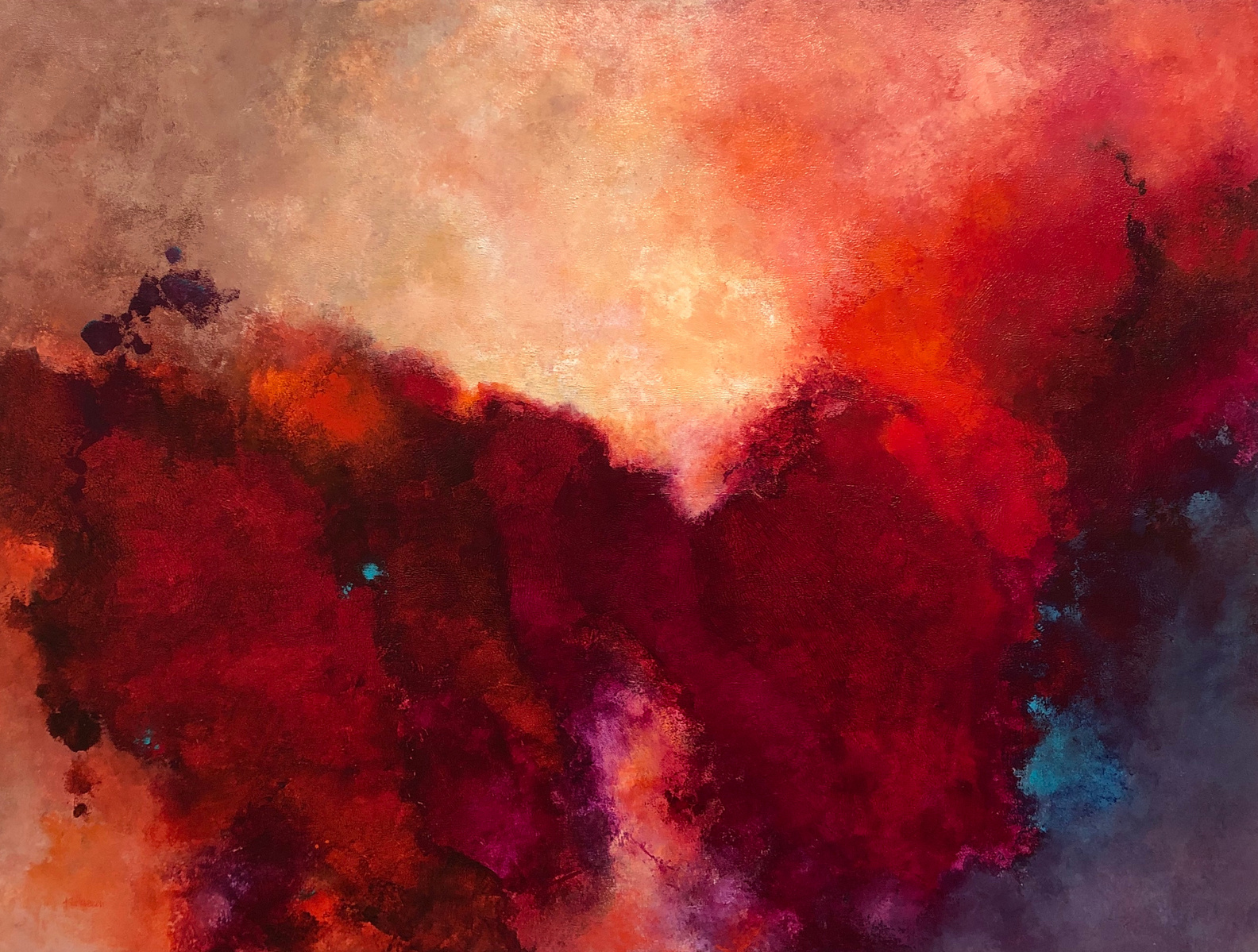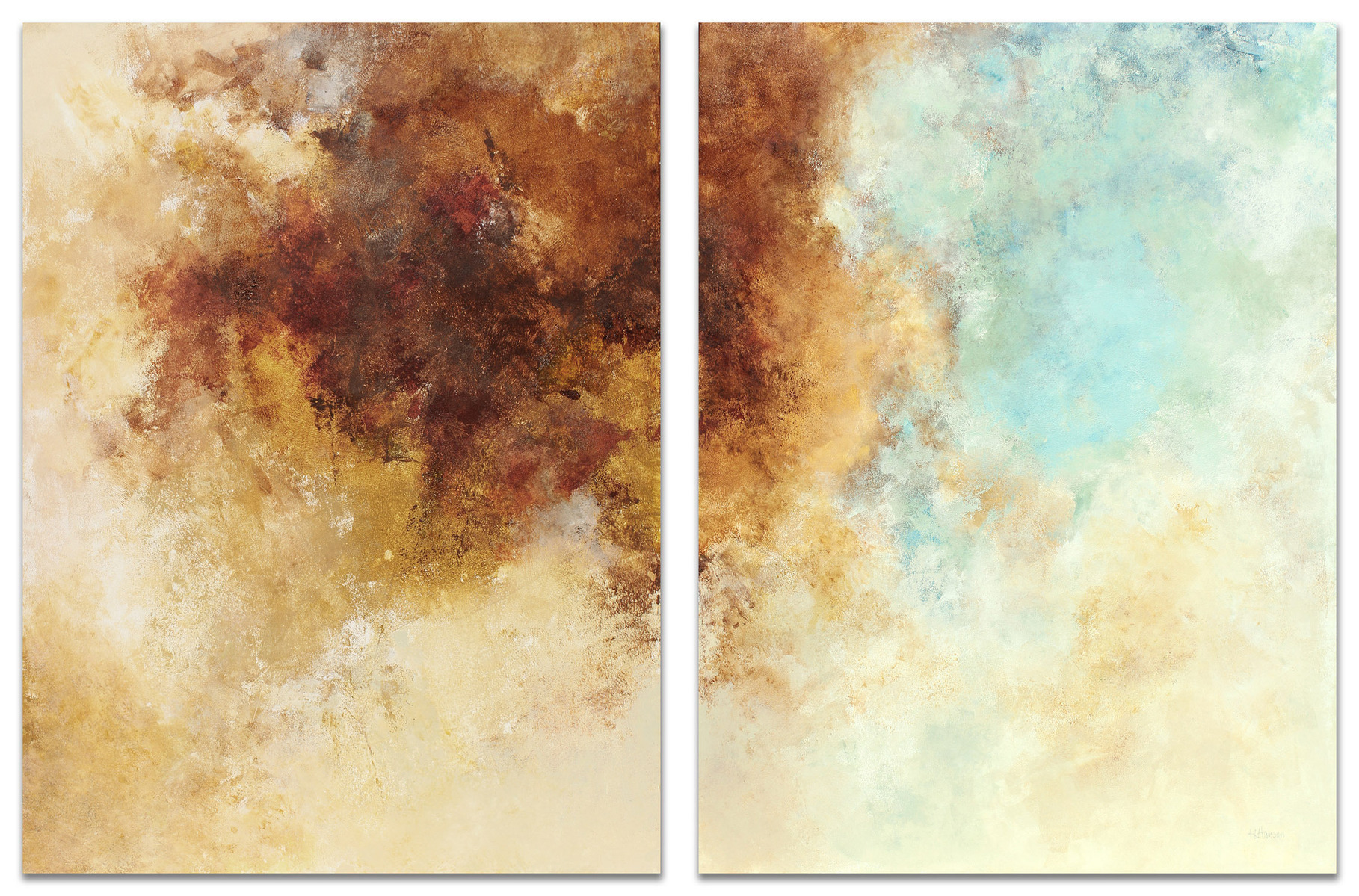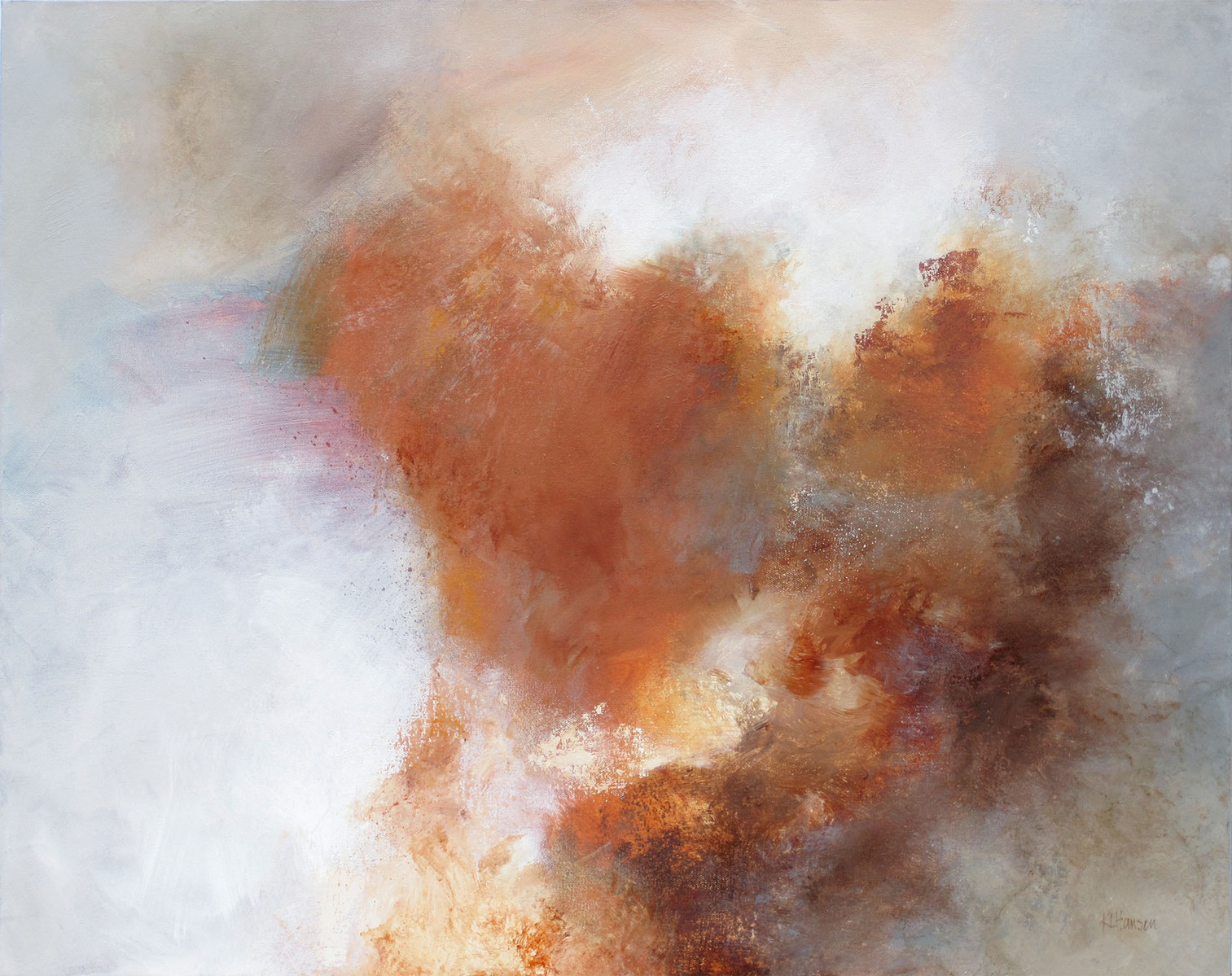 With a life-long passion for art, Karen Hansen has been painting full time since 2001. Prior to that, she spent 22 years in the field of animation. The filmmaking took her to studios all over the world in a fascinating and challenging industry but painting full time was always her dream.
Hansen's paintings have been exhibited widely in both group and solo shows. Her work can be found in public, corporate, private and museum collections around the world. She has received numerous awards and commissions. In a 1982 Minnesota "Art for Architecture" competition she submitted a drawing for a manhole cover design reflecting life in Minneapolis. Her award-winning image was cast in brass and is installed in the sidewalk in Downtown Minneapolis. In 2006 she was published in the book, Best of California Artists and Artisans and was awarded second place in the Acrylic Painting category. In 2012 she was invited to be included in the book, Best Of Presents America Acrylic Artists Volume I, as well as Sue St. John's eBook, A Walk Into Abstracts...How Did They Do That? In 2013 she spent three weeks as an Artist in Residence at the Mark Rothko Centre Museum in Daugavpils, Latvia (Rothko's birthplace). Her work is now in the museum's permanent collection. In 2015 she spent 16 days as an Artist in Residence in Civitella d'Agliano, Italy, organized through Academia Luciana. Her work is included in that collection as well.
Hansen is a native of Chicago and a graduate of Augsburg College in Minneapolis. In 1985, after many brutal winters in the Midwest, she came to the Los Angeles area and fell in love with sun-drenched Southern California. She now lives in Burbank with her husband and her cat.
She is a member of the Los Angeles Art Association (LAAA) / Gallery 825, Southern California Women's Caucus for Art (SCWCA), Women Painters West and a signature member of International Society of Acrylic Painters (ISAP).