GDCA is pleased to announce our May, 2022 Group Exhibition,
"Pareidolia!
Featured Artists: James Alcroft, Deborah Argyropoulos, Mark Brosmer, Carol Cirillo Stanley, Siri France, David Hollen, Sondra Jolles, Suki Kuss & Linda Stelling
JOIN US FOR a Gallery Reception - Saturday, May 21st from 6pm - 10pm.
Exhibition Dates: May 7th - May 31st, 2022.
Feel free to contact us anytime with questions or to arrange for a masked & socially distanced in person appointment during our regular business hours: Wednesday through Sunday from 12noon - 6pm!!
GDCA is pleased to announce our April, 2022 Solo Exhibition:

Andrew Eyler: "Retrospect"
JOIN US FOR a Gallery Reception - Saturday, May 21st from 6pm - 10pm.
Exhibition Dates: May 7th - May 31st, 2022.
Feel free to contact us anytime with questions or to arrange for a masked & socially distanced in person appointment during our regular business hours: Wednesday through Sunday from 12noon - 6pm!! 😷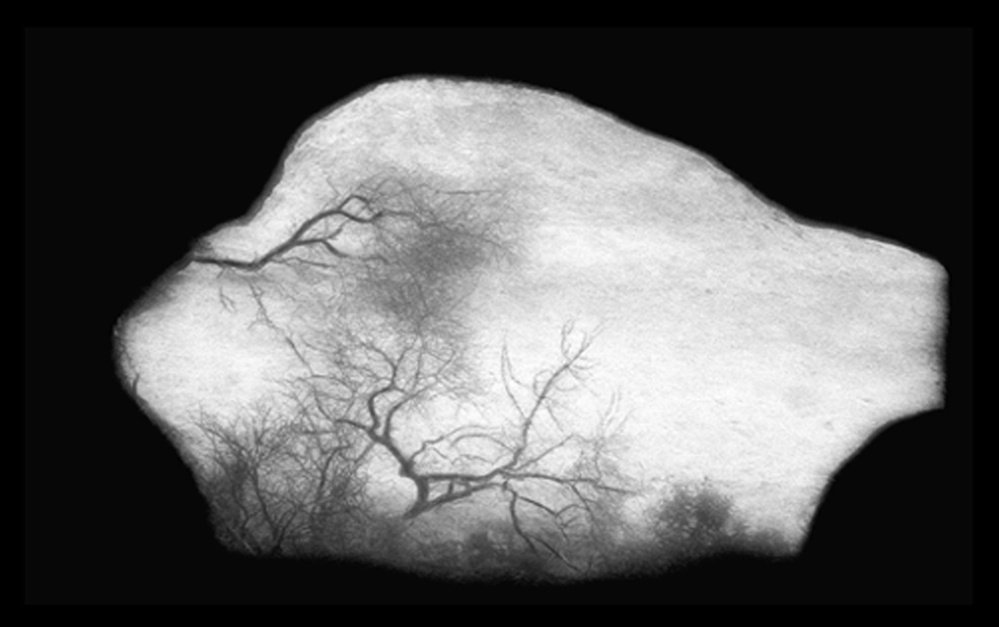 Jamie Alcroft
"I was living on a horse ranch in Pagosa Springs, Colorado in the summer of 1973 when a local Silversmith, whose work I had admired, asked if I'd like to apprentice, and I did. Soon, I opened my first retail store in Silverton, Colorado, followed by my studio/store on Duval Street in Key West, Florida.
I started doing character voices for the local radio station and soon I was the "Morning Man". I got off the air one day and a note was waiting for me, "You must be one of the funniest guys in Key West...I'm the other one." That note lead to a 40-year partnership as the comedy duo Mack and Jamie. We performed on the Tonight Show, had a 125-episode TV series, and mostly, had a blast!
We have both retired from the road, and I have returned to my first love, creating all manner of hand-made Sterling Silver designs at my studio in N. Hollywood, California. Recently I have created "ABSTRACTS in SILVER". Each piece is a delightful surprise. It truly is out of my hands, as the metal tells me what to do, every time. Silver has so much to offer: the texture, the luster, the patina, and flashes of brilliance at every turn."
- Jaimie Alcroft
Deborah Argyropoulos
"One of the common questions I am asked is "how long does it take to paint one of your pieces?" This is an impossible question to answer, and as most artists can attest creating art is not a time specific endeavor, sometimes the finishing of a piece can span years, sometimes months, and if your really feeling it weeks or days. There is far more to the process then the time it takes to physically paint a piece. The better question is "How much time have you put in to becoming the best artist you can be?" That answer is easy, a lifetime! Endless learning, perfecting and experimenting to develop techniques, fine tuning process, actively pursuing life experience, and pushing yourself to look inward and outward for inspiration to keep the work fresh and current is a 40 hour a week job in itself. To clarify, no formula exists, no outline, no formal class; art is a lifetime pursuit. All of my time and all my effort is included in every piece of artwork I sign my name too.
Success as an artist is not as tangible as a Doctor fixing broken bones, an engineer repairing an air conditioner, or a builder completing an office complex; in those cases the end result is immediately apparent, as an artist finishing the piece is irrelevant because beauty is in the eye of beholder. The true value of any work is tied to the impact it has over years and countless gazes." - Deborah Argyropoulos
Mark Brosmer
Glass Block Series
" I just wanted to paint a glass block"
- Mark Brosmer
Carol Cirillo Stanley
"Still Life" is an exhibition of black and white portraiture. Each piece in this portfolio was created to examine the unique personality and characteristics of the subject. Every candidate presented itself to me in a very unsuspecting manner, not searching, just appearing. Once I noticed the often-hidden prospect, there was no way to go but forward! After obtaining the model release, I would ask that they pose in studio to which they agreed. It was there that their true selves began to unfold; sassy, sweet, demure, bitchy, strong, supportive, and courageous are some of the characteristics that unfolded during our shoots. Can you tell who is who?
When the final curtain fell, and the work was complete, I was thrilled to share their unique personalities with you. Enjoy their whimsy, strength, and spirit, and most of all, get to know them!"
- Carol Cirillo Stanley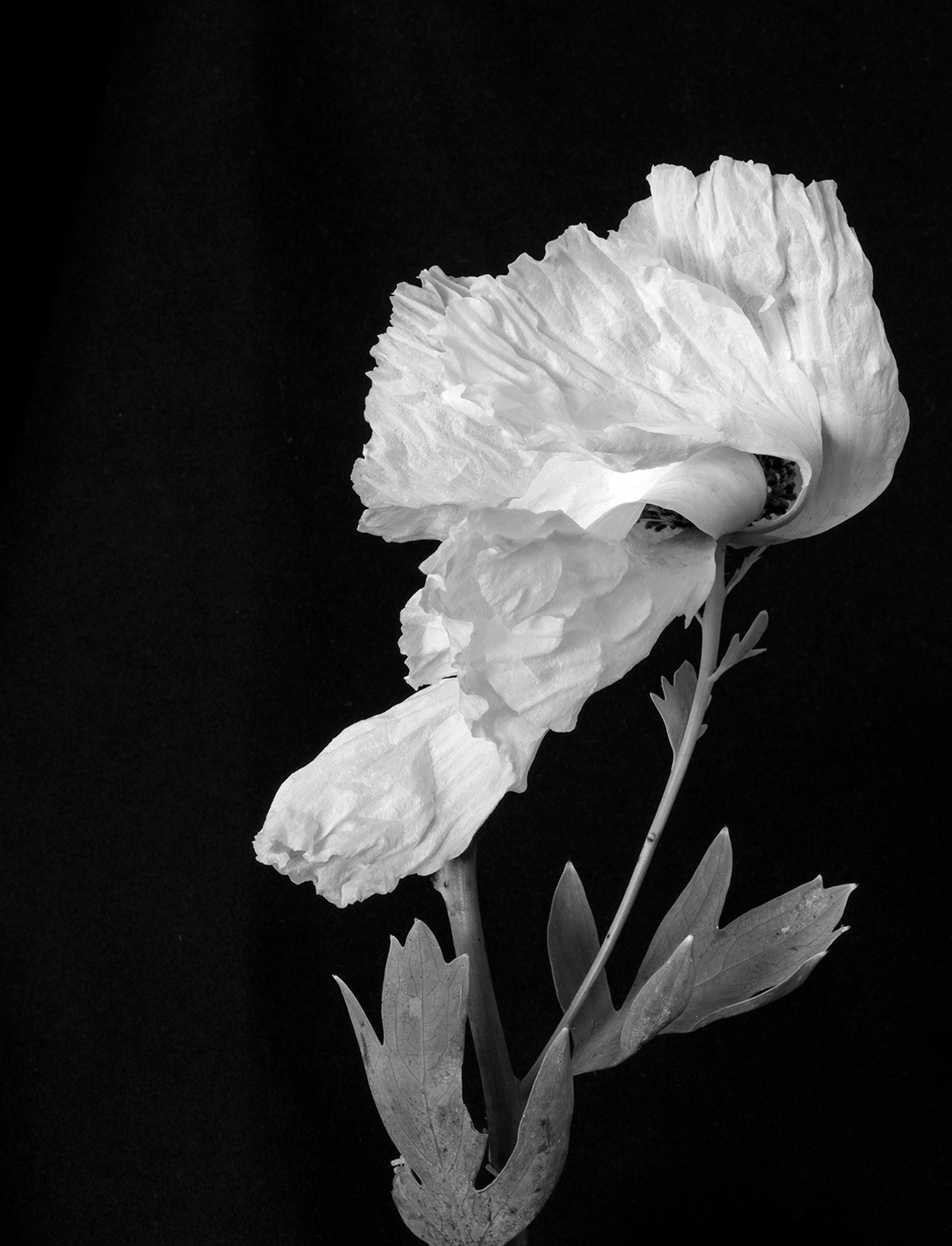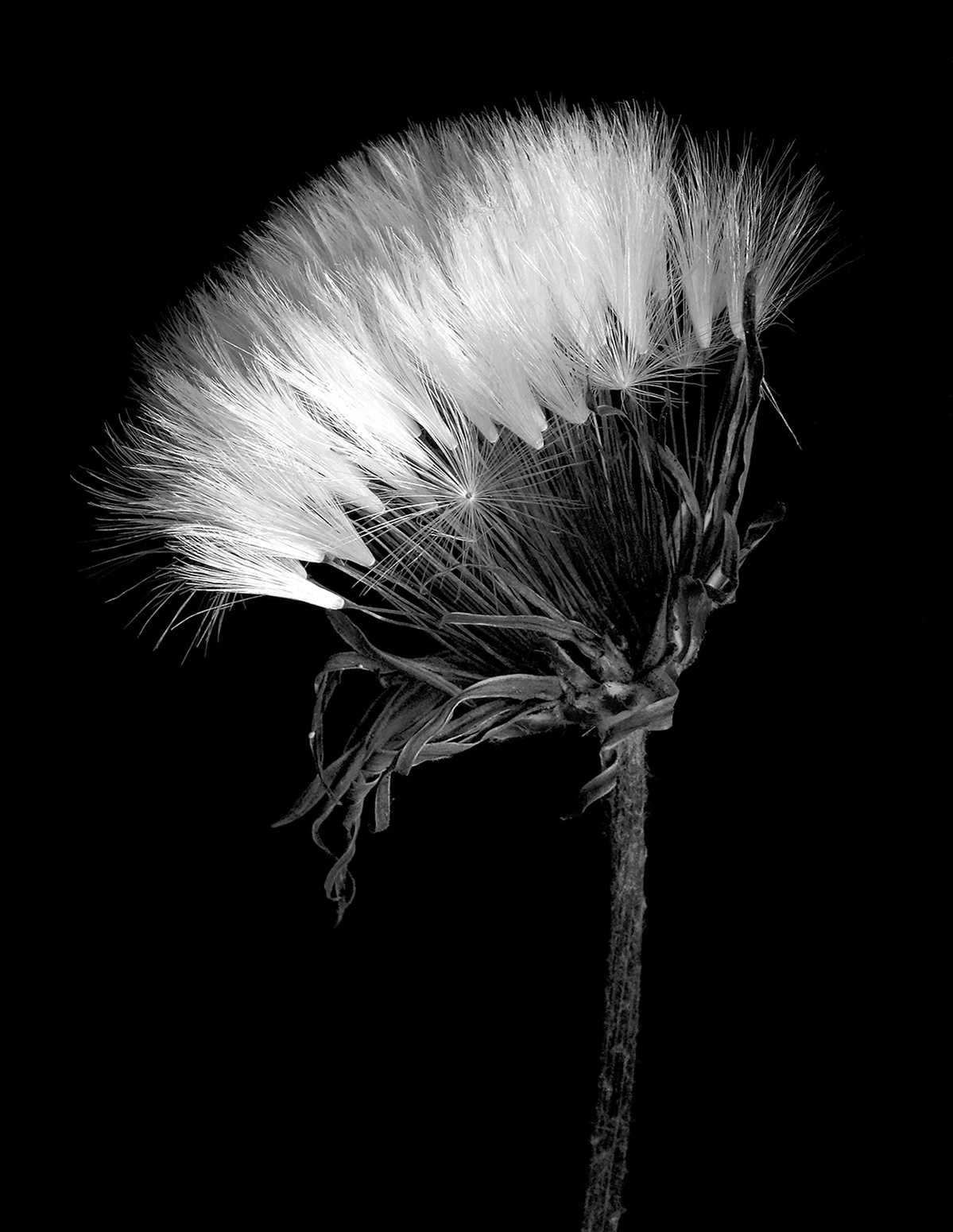 Siri France
"A response to the devastating forest fires in California, these pictures started as studies for much larger works. And then they gathered coherence as a group. I see the series as a whole - each picture adding an element to the overall composition, like movements in a piece of music."
- Siri France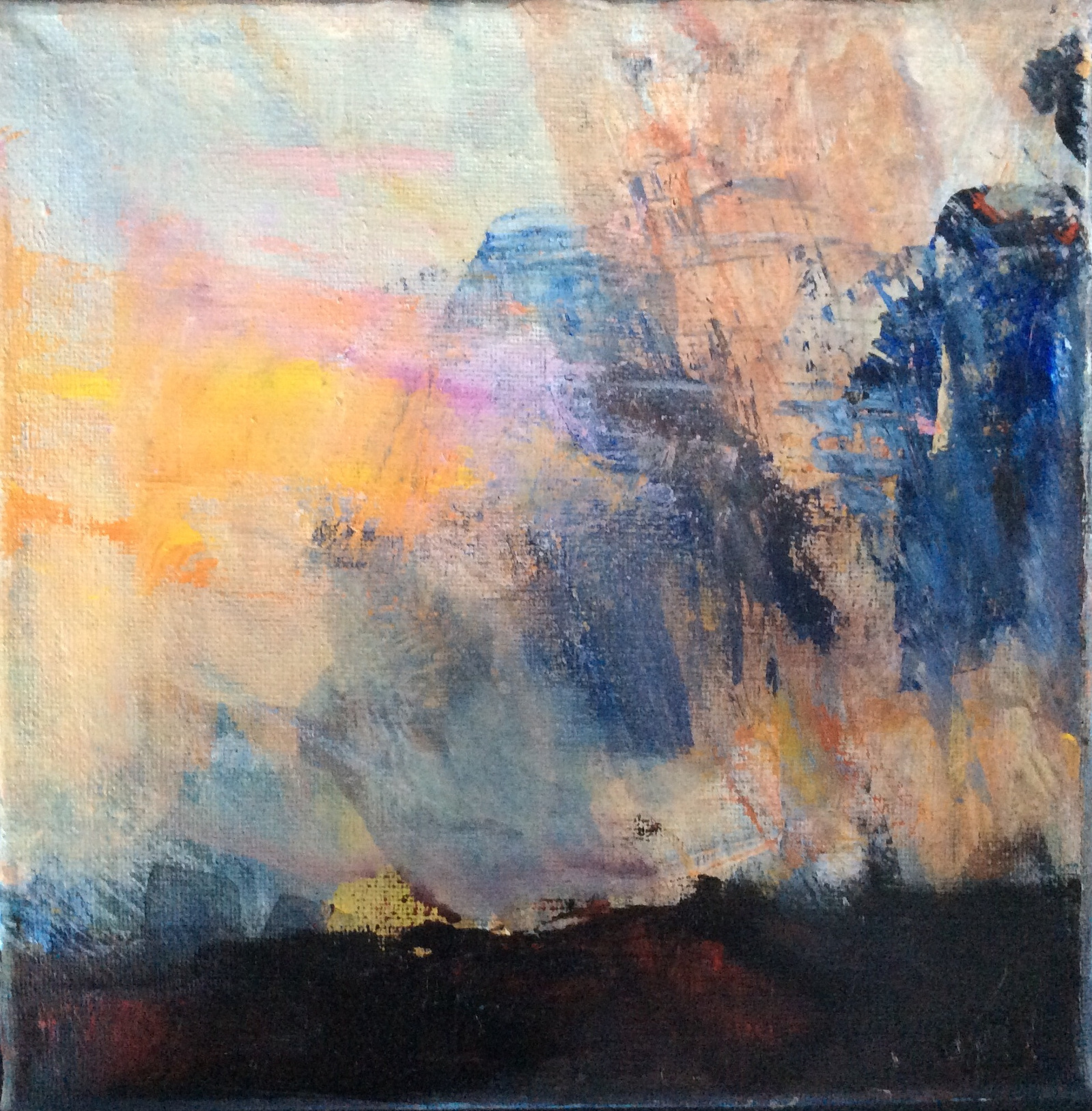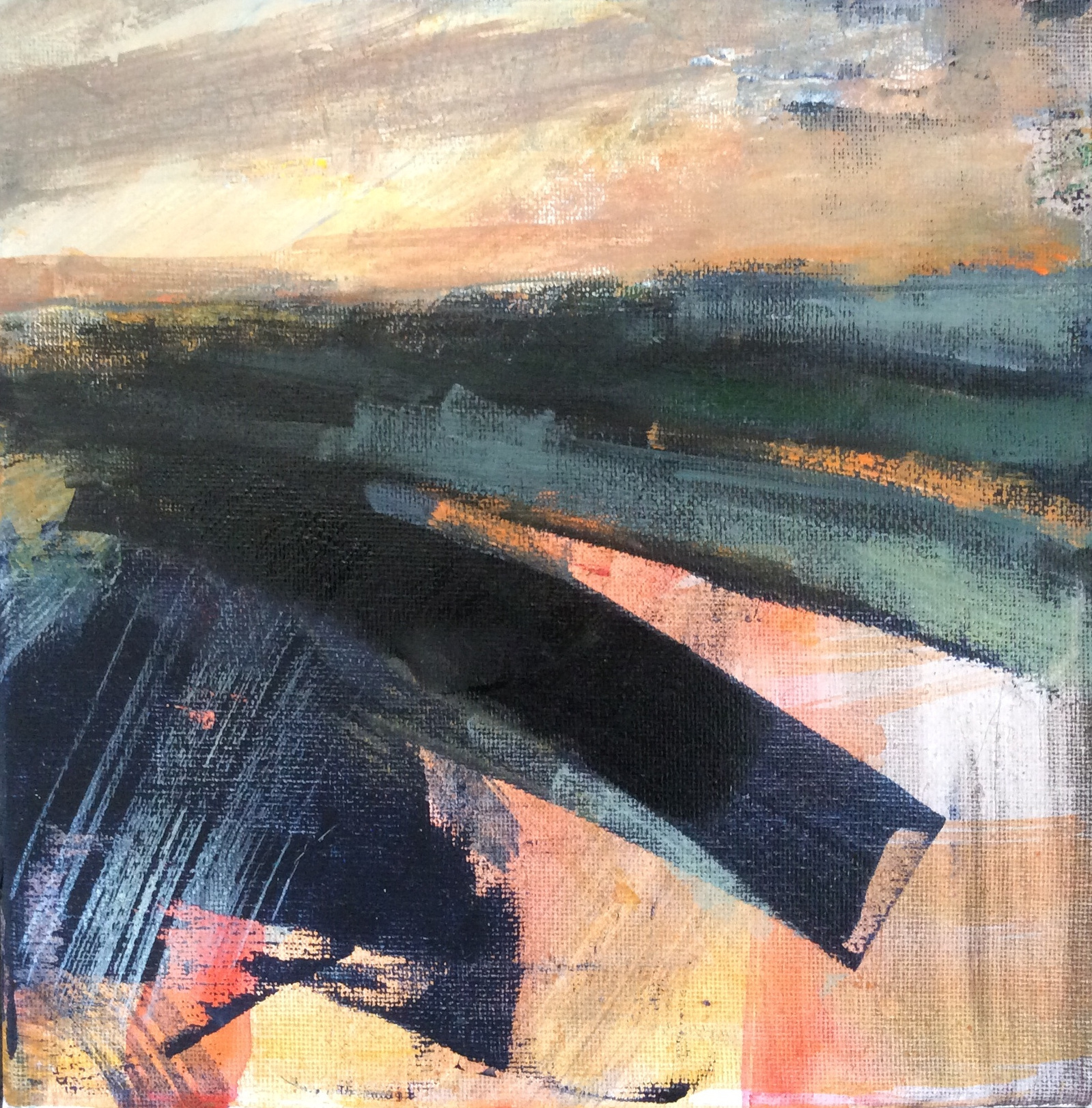 David Hollen
Artist Statement
"My sculpture relies on an architectonic process to solicit a shared psychological landscape. Through fusing materials into, for example, grid structures, I mark the relationship between the natural world, or 'house,' we inhabit, and the more sublime sense of 'home' human activity that continually seeks to synthesize into a larger sublime gestalt. My process generates questions such as, how does a steel grid, almost militaristic in its rigidity, soften into protection when festooned with scores of hard, black porcelain-cast thorns? Or, how can something as basic as a flexed length of steel cable stand in for the morphogenesis of cellular structures? Through my work, these questions are addressed.
I've found that, through skillful manipulation, common materials such as hemp rope, steel wire, and concrete reinforcement rods have the most potential to carry my meaning clearly and without extraneous baggage because of their ubiquitous nature. And when I combine these everyday materials with porcelain into repetitive forms, the results are a series of sculptures ringing with a sturdy yet ethereal presence that delves into the forces of life itself."
- David Hollen
Sondra Jolles
"If you know my work, you will know me.
I paint figures in movement.
When you are alone in a space you are not actually alone, because the presence of the people who were there before is still there. They are still with you."
- Sondra Jolles
Suki Kuss
'Secret Message', is filled with lines and texture...it is a departure for me, a statement of growth and awakening...tiny details ask viewers to step in closely, examine the areas of interest to them, and interpret the many "messages" that run through the work...
Materiality plays an integral role in my work, often being the driving force narratively. My work is both formal in their abstract use of line and shape, and intuitive in their multi-layered complexity. The result is delicate, intimate pieces that call out to be scrutinized and interpreted by the viewer.
Night Music, was created in the palette that I live with and is the soul of this body of work. The movement is intriguing and mysterious to the viewer and asks questions to be answered by the individual." - Suki Kuss
Linda Stelling
"Subliminal messages are a thread I like to work into my practice as an artist. I try to incorporate the study of dreams and their symbols, which have an effect on our waking lives...
"Original Sin" is created at the fringe of our senses- those edges that we all go to in our sleep or awake. Those places in our subconscious that allow us to stay and experience what our mind can conjure - good or bad, sensual or sexual, the here or make believe.
"The Virgin" - I see art as one avenue to changing our world. It is received by most to reflect our opinions, emotions and desires. This permission is granted to everyone for beauty, peace and transcendence into a more wonderful world. These works are a direct offering for that desire for calm." - Linda Stelling
Andrew Eyler
"moving from center believing that just because something can't be seen doesn't mean it doesn't exist" AE

"Mukta"(mirrored imagery)
DTLA Life Magazine has described Andrew Eyler's photographs as "a roadmap to a forgotten world, coaxing to the surface.the forms and faces buried in our collective psychic memory." His latest project "Mukta" (mirrored imagery) has become the guide for this "roadmap;" on each (aluminum) side Eyler's signature dark, elusive impression with twice the color and content representing "self similarity and the liberation of self;"
"Samsara" (the first in the series) rebirth, the cycle of all life, matter and existence perpetuated by desire, ignorance and resulting karma,"Dharma" virtue, "Kama" love & "Artha" purpose.
"Generation V"
Created in 2020, "Generation V" consists of 9 digitally enhanced images starting with "2G", where there's still some semblance of a natural world. At "6G" (the near future) a non-retroactive shift by more distinct lines and colors. From "7G" the images are darker, more ominous evolving into "10G-A Sea of Ghosts" with soft light colors to depict a contaminant free world instantly gratified, immortal.
"Mukta" and other of Andrew Eyler's works are currently available at GDCA gallery in Los Angeles or online at travelingsun.com, the proceeds of which are donated to the Brain and Behavioral Research Foundation for new and improved treatments in mental health..