It is with a heavy heart that we announce the passing of our beloved founder and dear friend, Gloria Delson.
Gloria has been visionary in every chapter of her life.
An award-winning sculptor in her own right, she was an avid collector, setting herself apart in her ability to spot raw talent.
As an art dealer she discovered, mentored and nurtured countless artists, many of whom became close & devoted friends.
Gloria was fearless. She exemplified spirit, sophistication and class, while being absolutely real and 100 % authentic.
One of her most defining traits was her genuine and infinite curiosity. Gloria loved people; people were her drug.
She was a humanist in the truest sense of the word. Fiercely liberal, she had a huge heart, a quick wit and a raucous sense of humor.
She was a modern woman, ahead of her time, fighting in the front lines of the women's lib movement and speaking out against injustice wherever she encountered it.
She always believed in the best in people and lifted them up, so they may believe in themselves.
She was a deeply loyal friend,
generous to a fault. Her door was always open, her ear was always yours.

A connoisseur of art, food, wine, literature and politics, she equally valued the simple pleasures – every day, no matter what – work ceased, to observe the sunset.
She possessed an inherent wisdom that recognized and cherished what mattered most in life.
She personified the term "aging gracefully"; taking adversity in stride, adjusting with patience and dignity.
She was a mentor, a mother, a teacher, a friend – a shining light on my firmament.
Rest in peace, glorious soul. The world is better for your fingerprints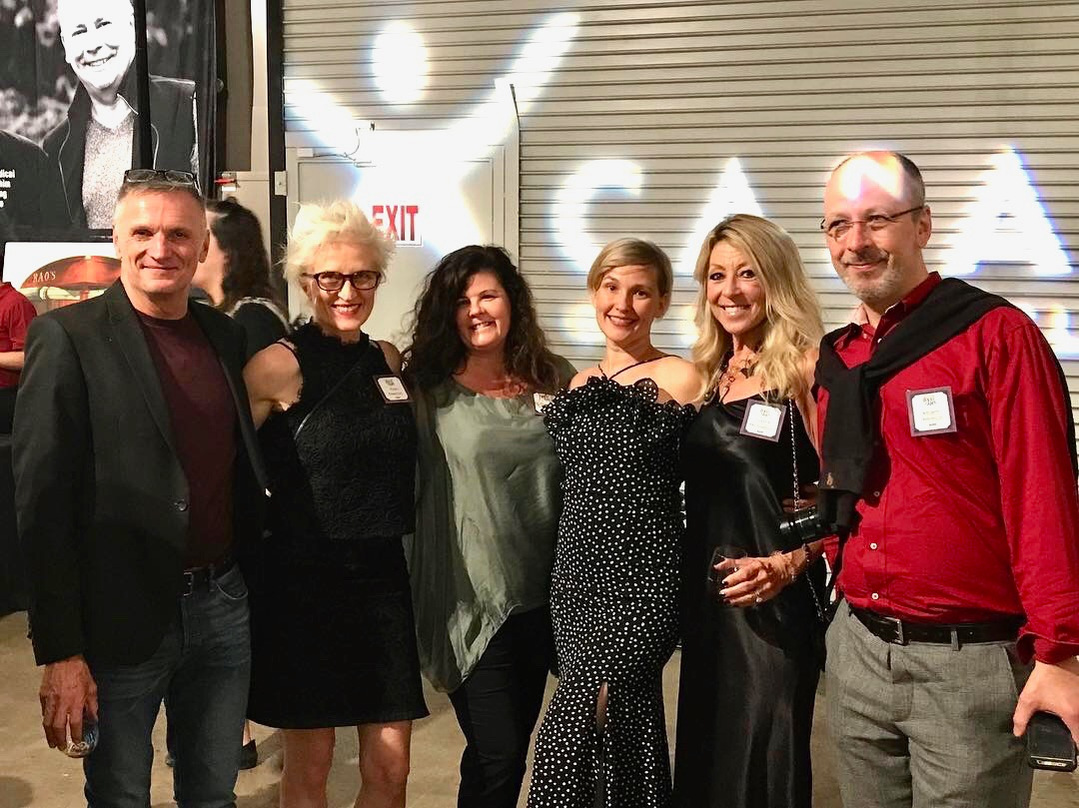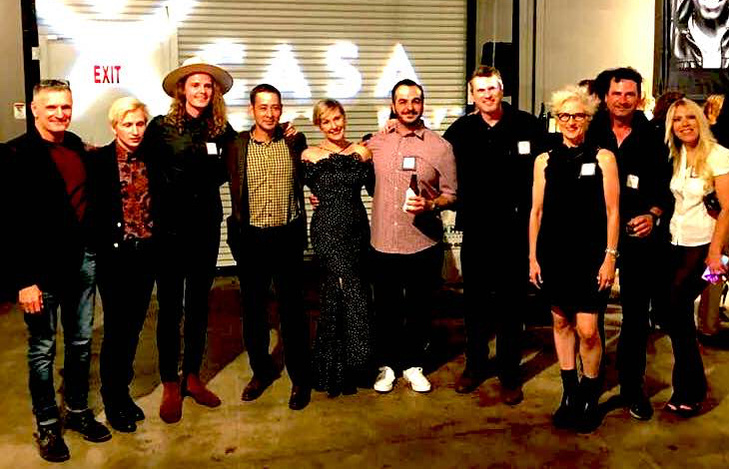 GDCA Gallery is extremely proud to be official Art Sponsor of CASA of LA's 'Wine & Art' charity auction, placing 29 artists in this year's event - Here are a few pictures :)
If you had to miss the auction event, DON'T FRET! The On-Line Auction is still LIVE and ongoing for a few days! Don't miss your chance to nab something fabulous at minimal cost and maximum bonus points in heaven!! <3
https://one.bidpal.net/novwineart/browse/all

"CASA's vision is a Los Angeles in which every child in LA's child welfare system has an advocate and opportunity to thrive."
Downtown Art Walk Blog - Spotlight: Ty Joseph