Gloria Delson Contemporary Arts offers on-site art consultation and customized art presentations to residential and corporate clients.
We cater to our clients' aesthetic and budgetary needs and furnish artwork that compliments your personal style, as well as your company vision and branding.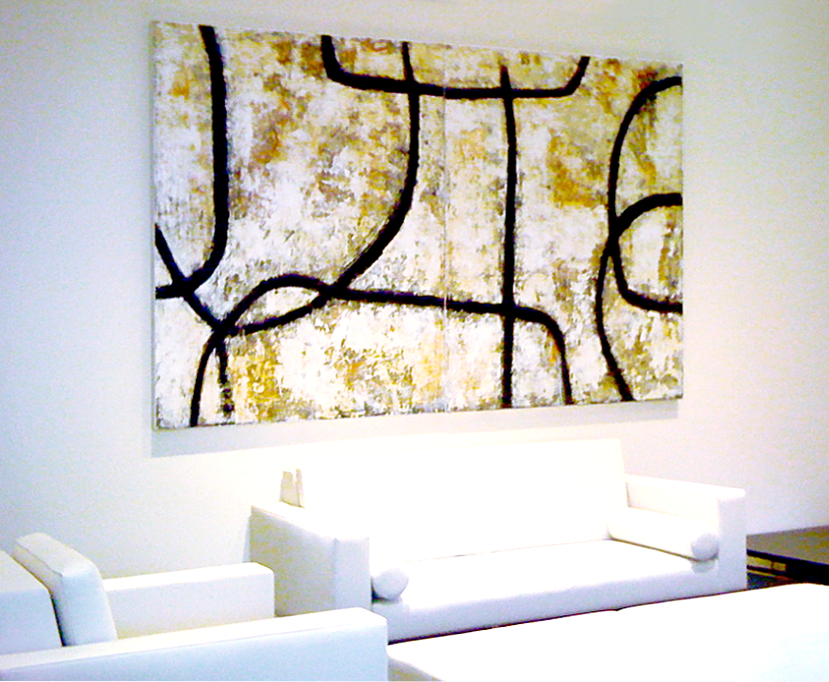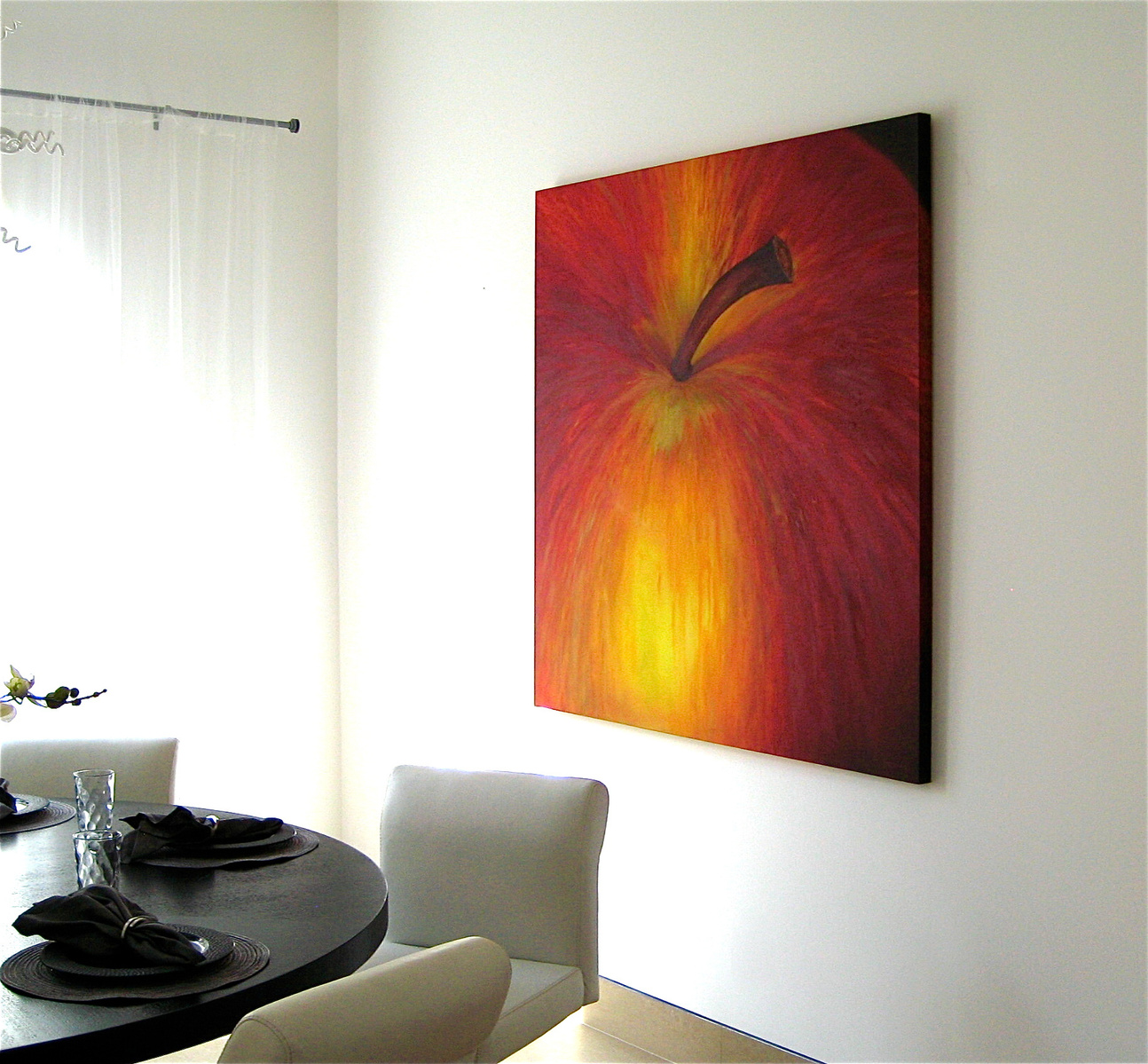 We searched all over Los Angeles for art for our new home and found our favorite gallery when we stumbled into GDCA. We liked the contemporary, eclectic pieces. Petra came out to the house to see the space and offer suggestions, and we are now the proud owners of 3 wonderful pieces from her gallery. - Diane L.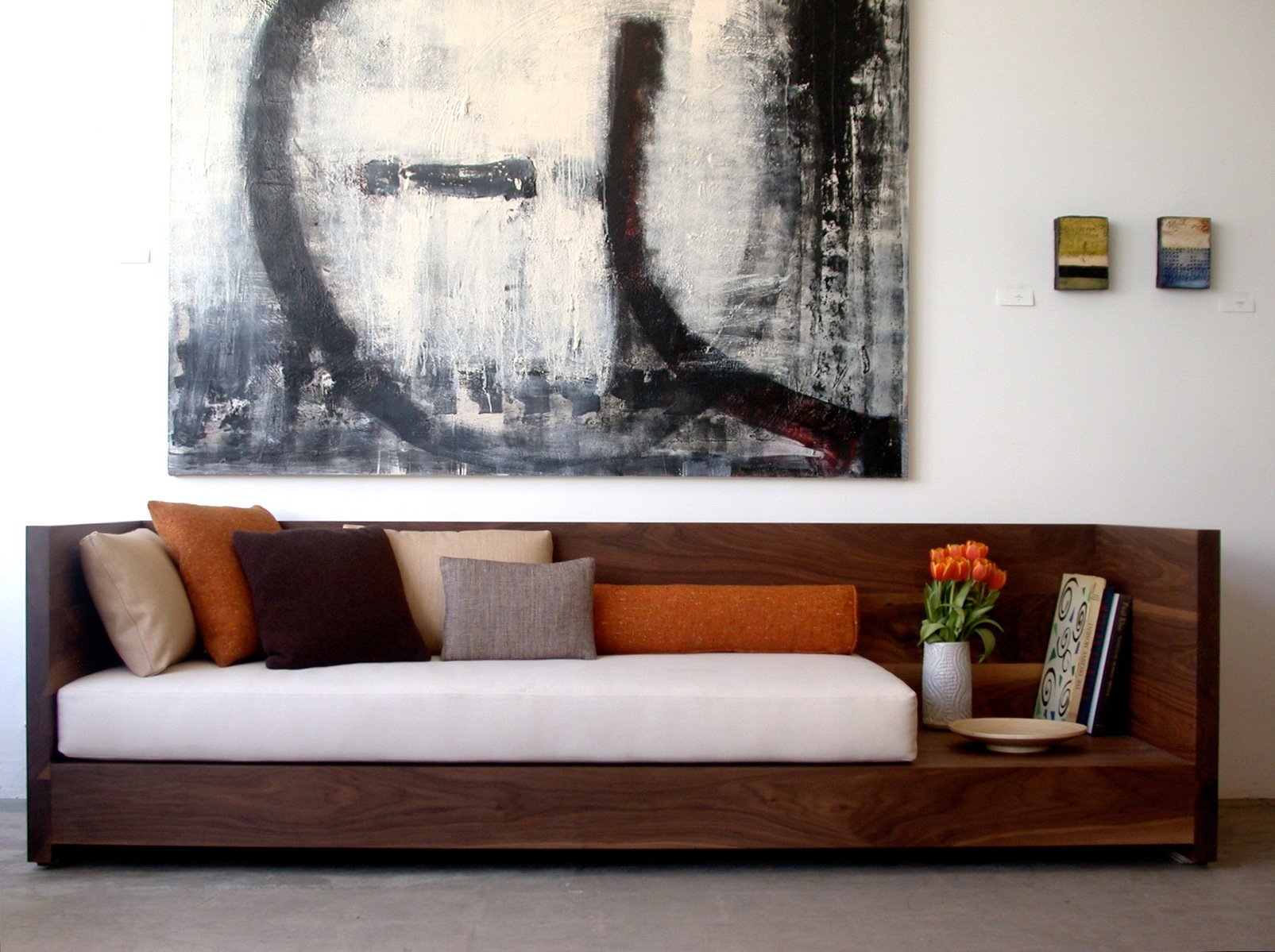 "I have worked with Gloria Delson Contemporary Arts for years. It is the first place I go when I need beautiful, modern, and interesting artwork. I have managed to use countless pieces, either for clients in the homes I have worked on, or in photo shoots and staging situations. The experience and expertise they have lent to my projects has been priceless."
Leslie Shapiro
Owner
shapiro joyal studio
www.shapirojoyalstudio.com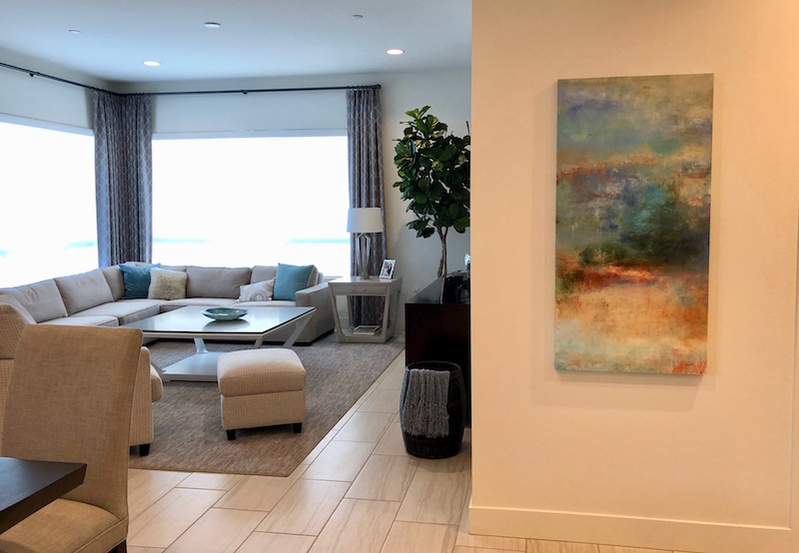 We were new to collecting art with a new home and lots of naked wall space. But rather than pressure us into immediately purchasing a piece we liked, Petra offered to bring a variety of art to our home. It was personalized experience with the intent of helping us find and decide on what we really liked in a place where we would view it day in and day out. Several pieces decided to stay with us. And over the past several years our home has become filled with paintings and sculptures that GDCA have found for us at prices that are fair to us and the artists. We look first to GDCA for new acquisitions for our home and have recommended them to our friends.
Michael R. Fenn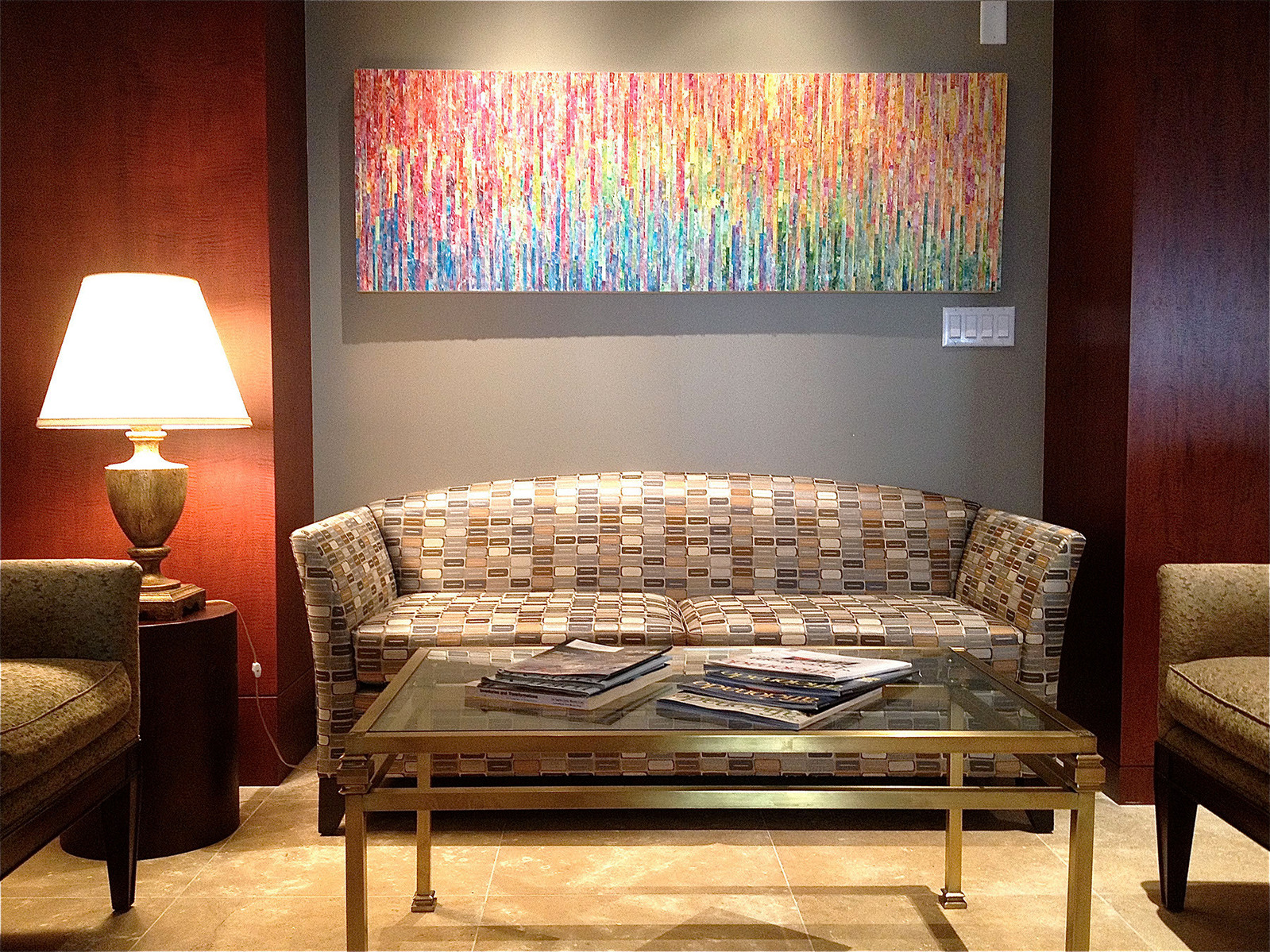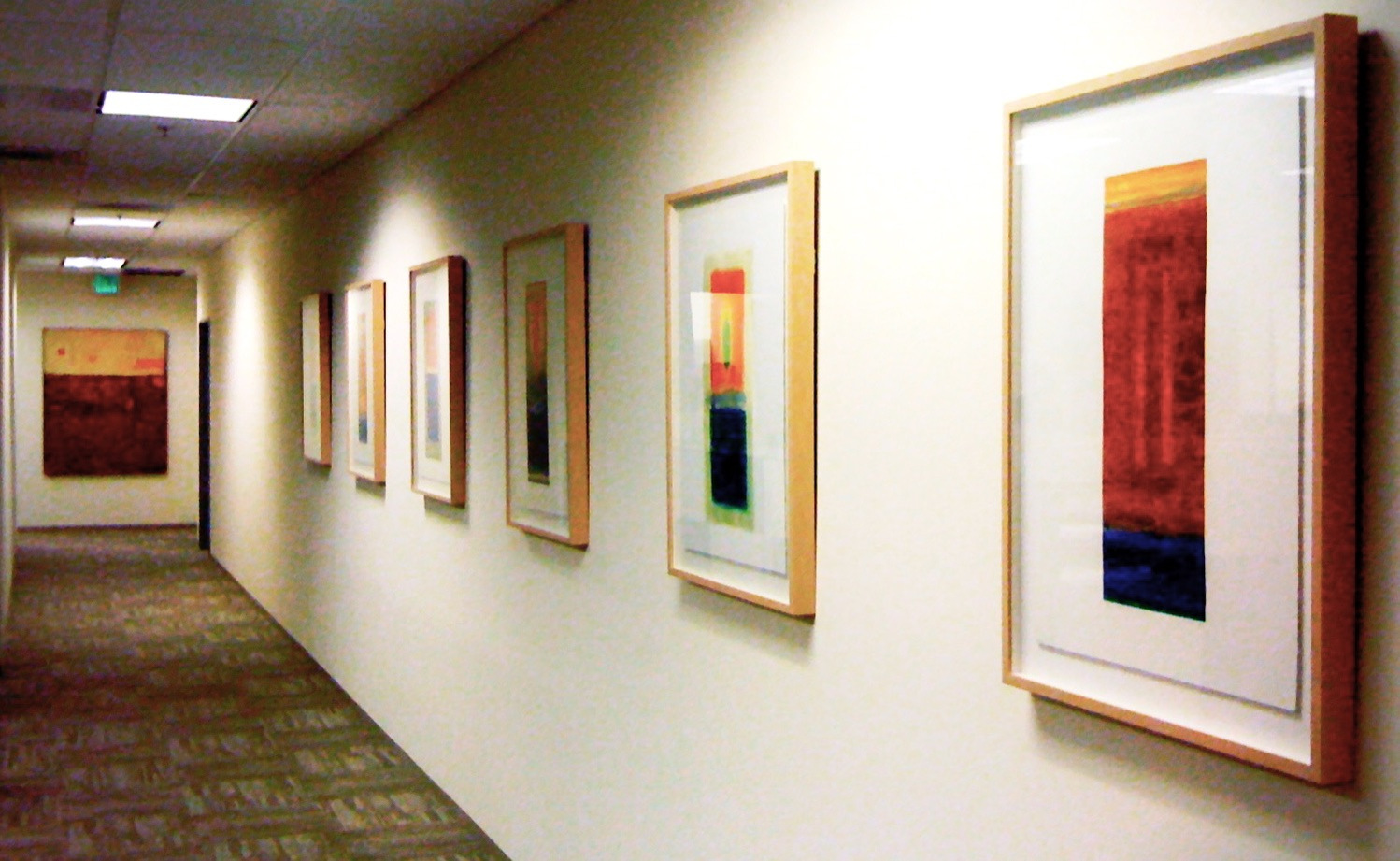 "I have worked with Gloria Delson Contemporary Arts since 1982. Gloria is extremely knowledgeable about contemporary art, has a great eye for assembling and exhibiting a collection and works creatively with all types of clients to solve their particular art needs."
Barbara Dunn, FIIDA
Principal
Gensler Architecture, Design & Planning Worldwide
www.gensler.com