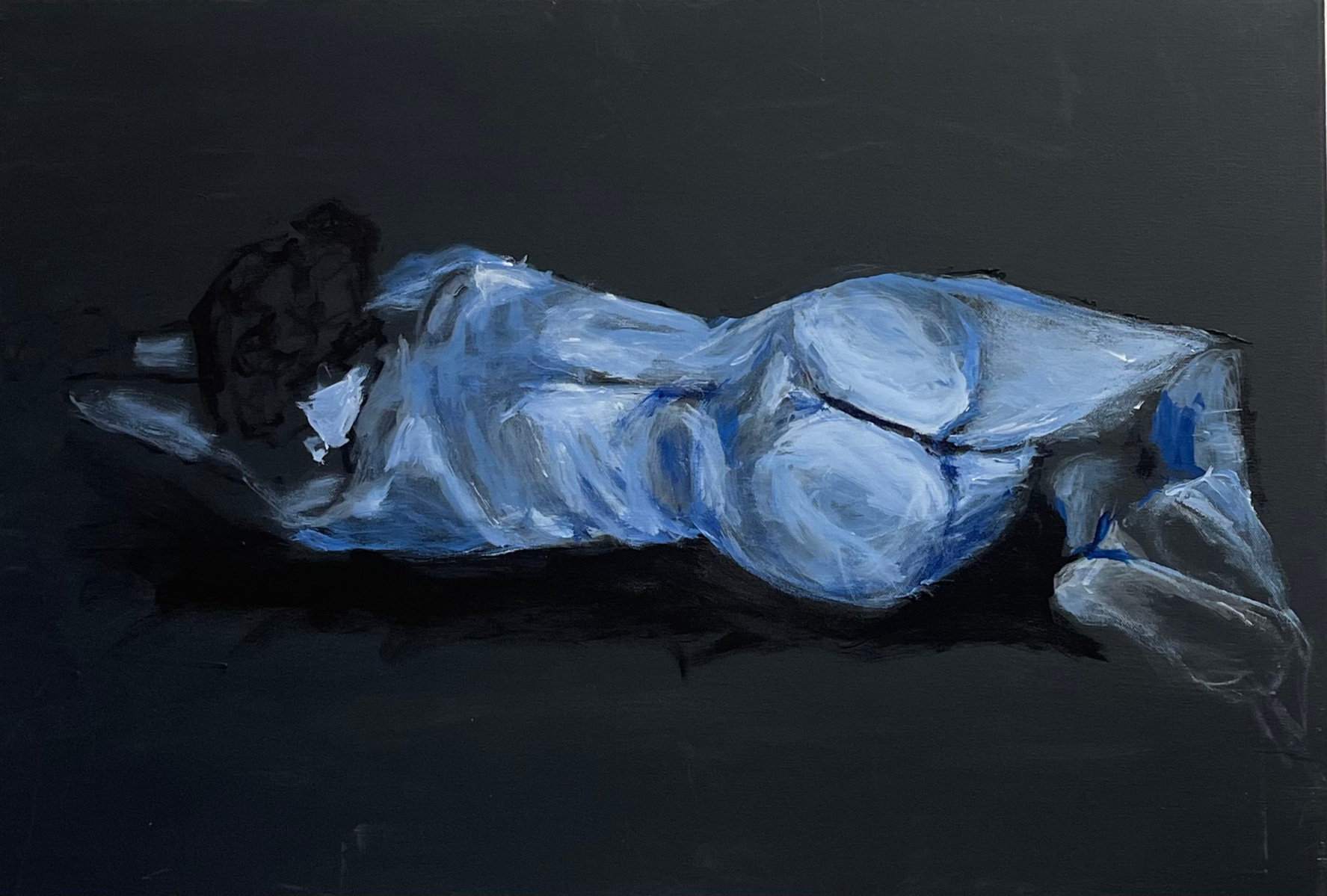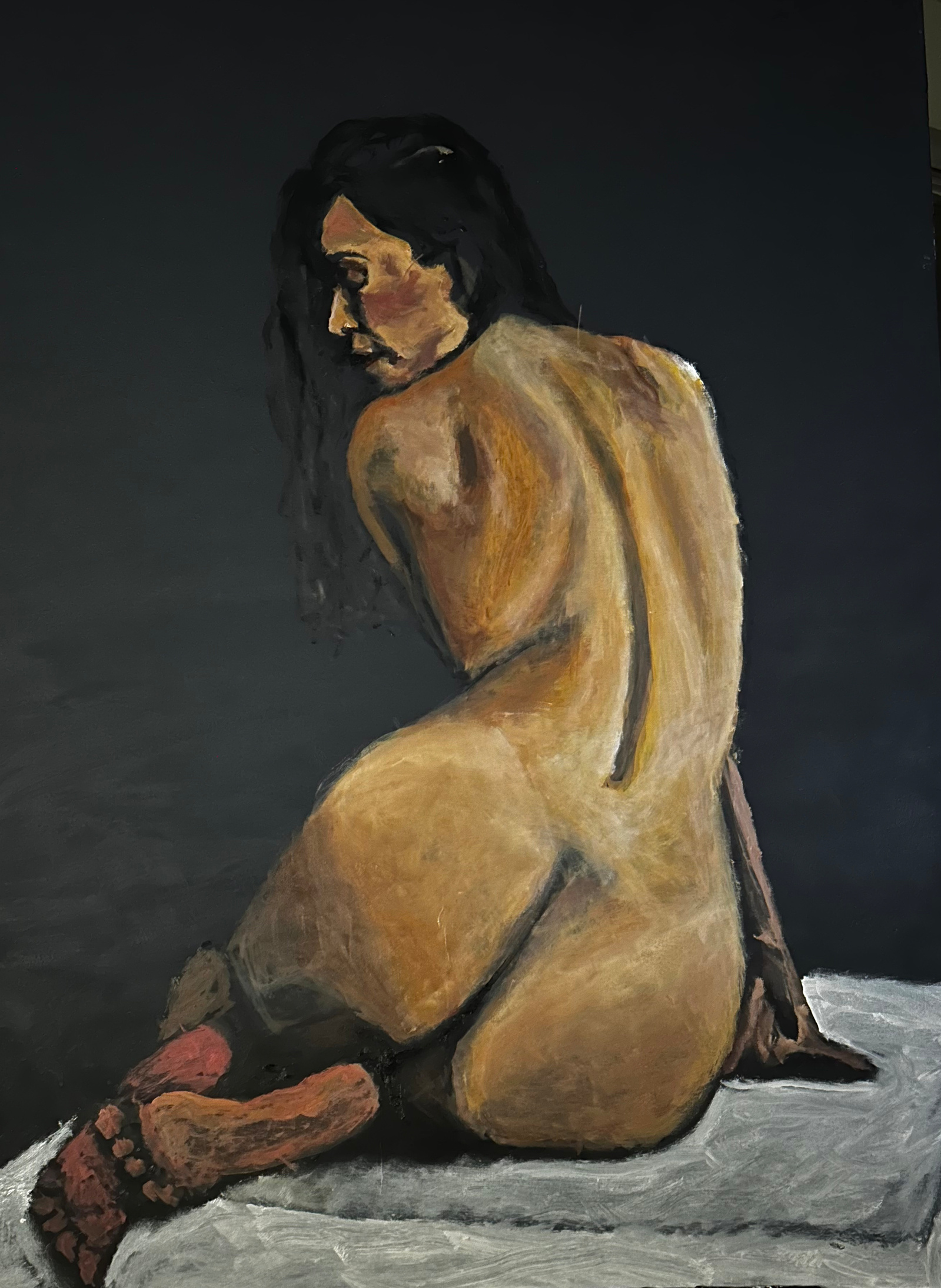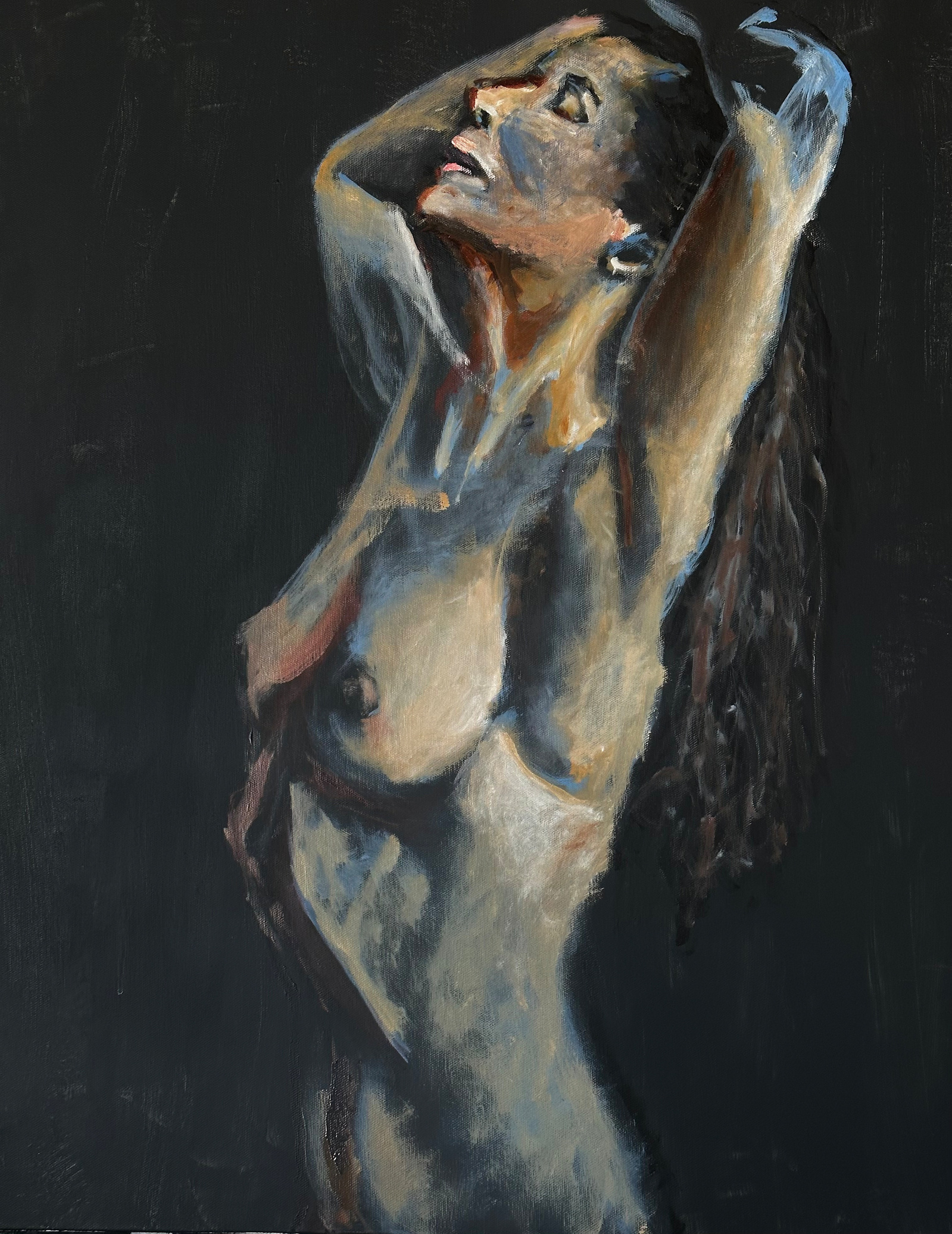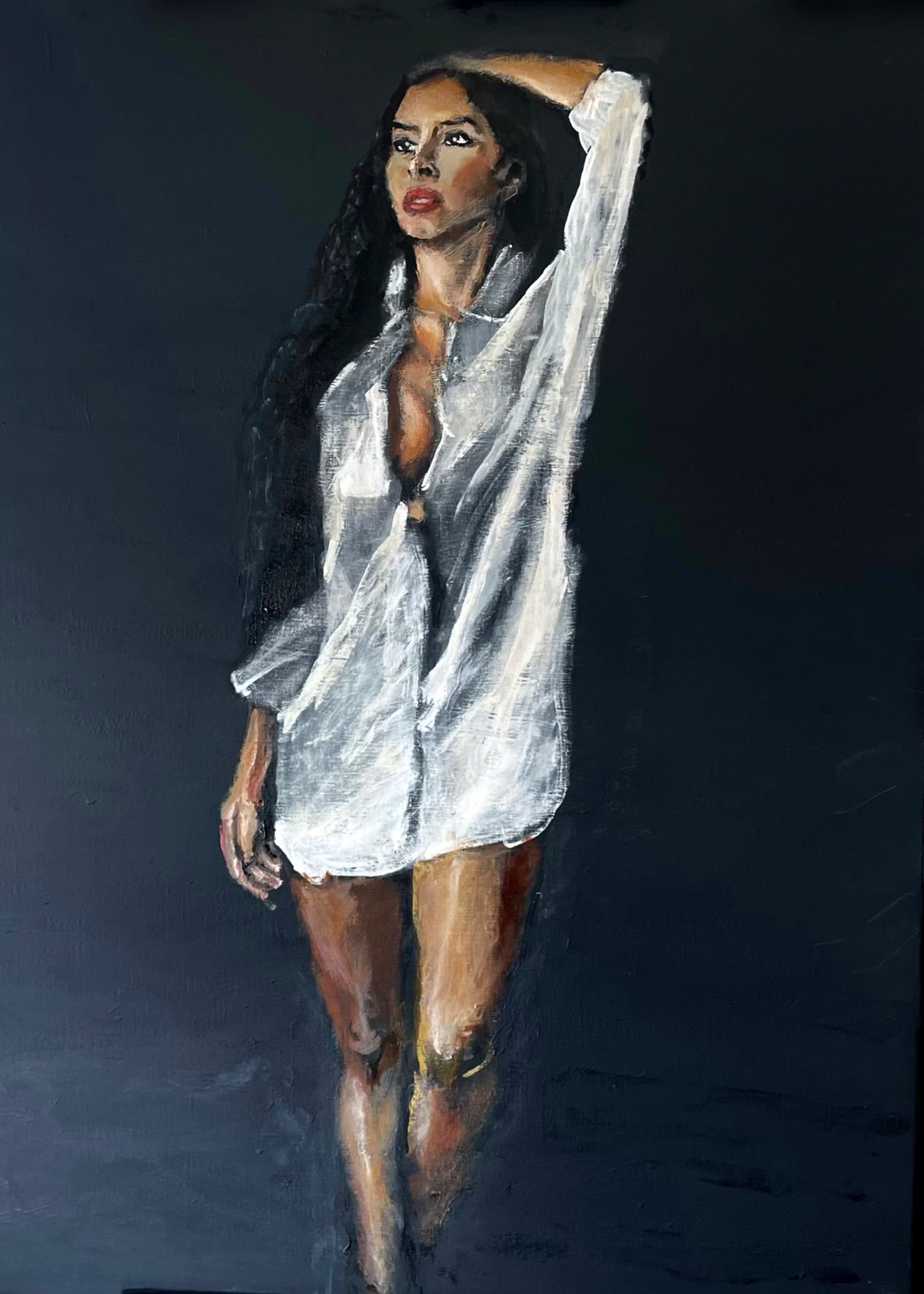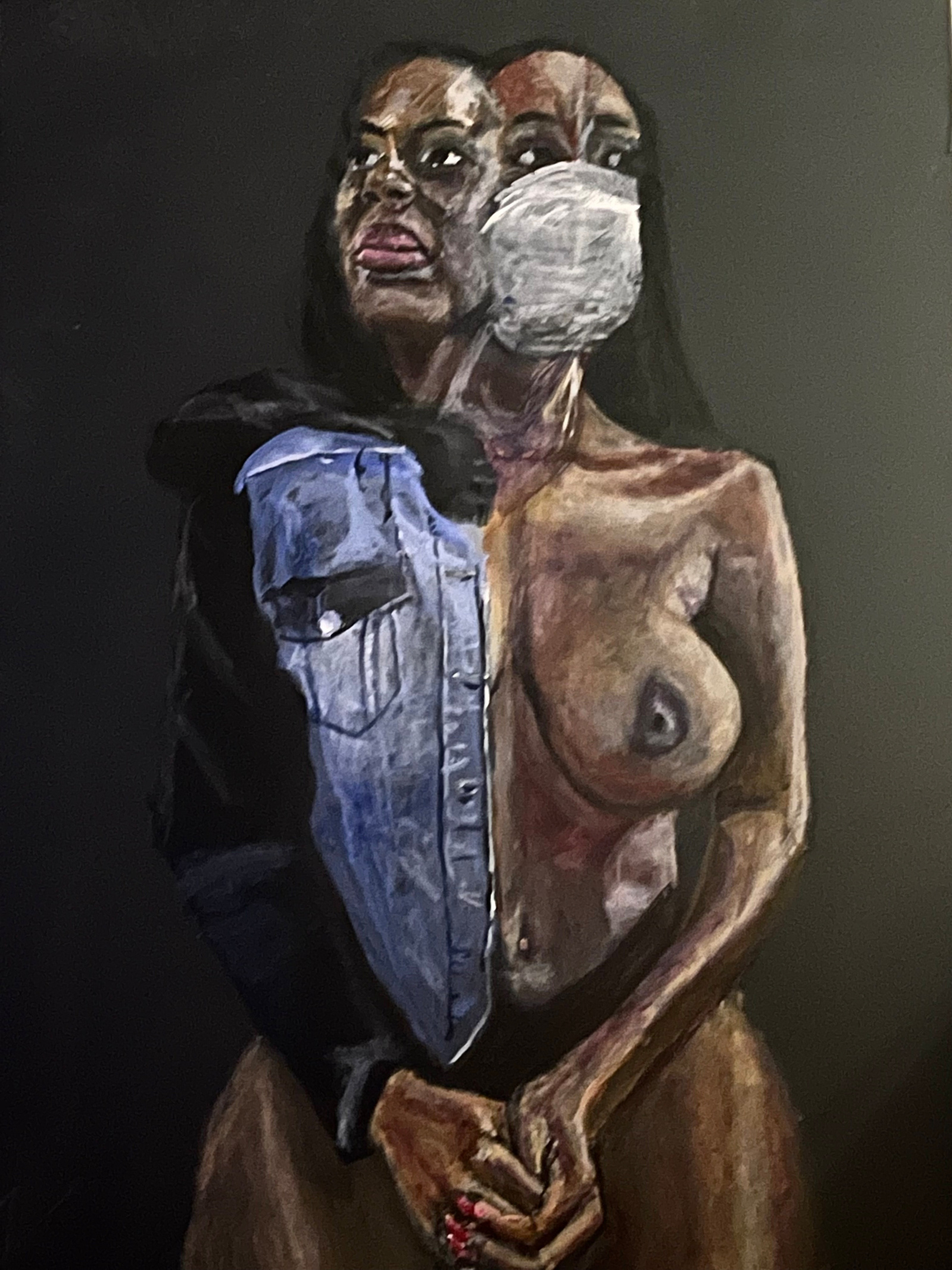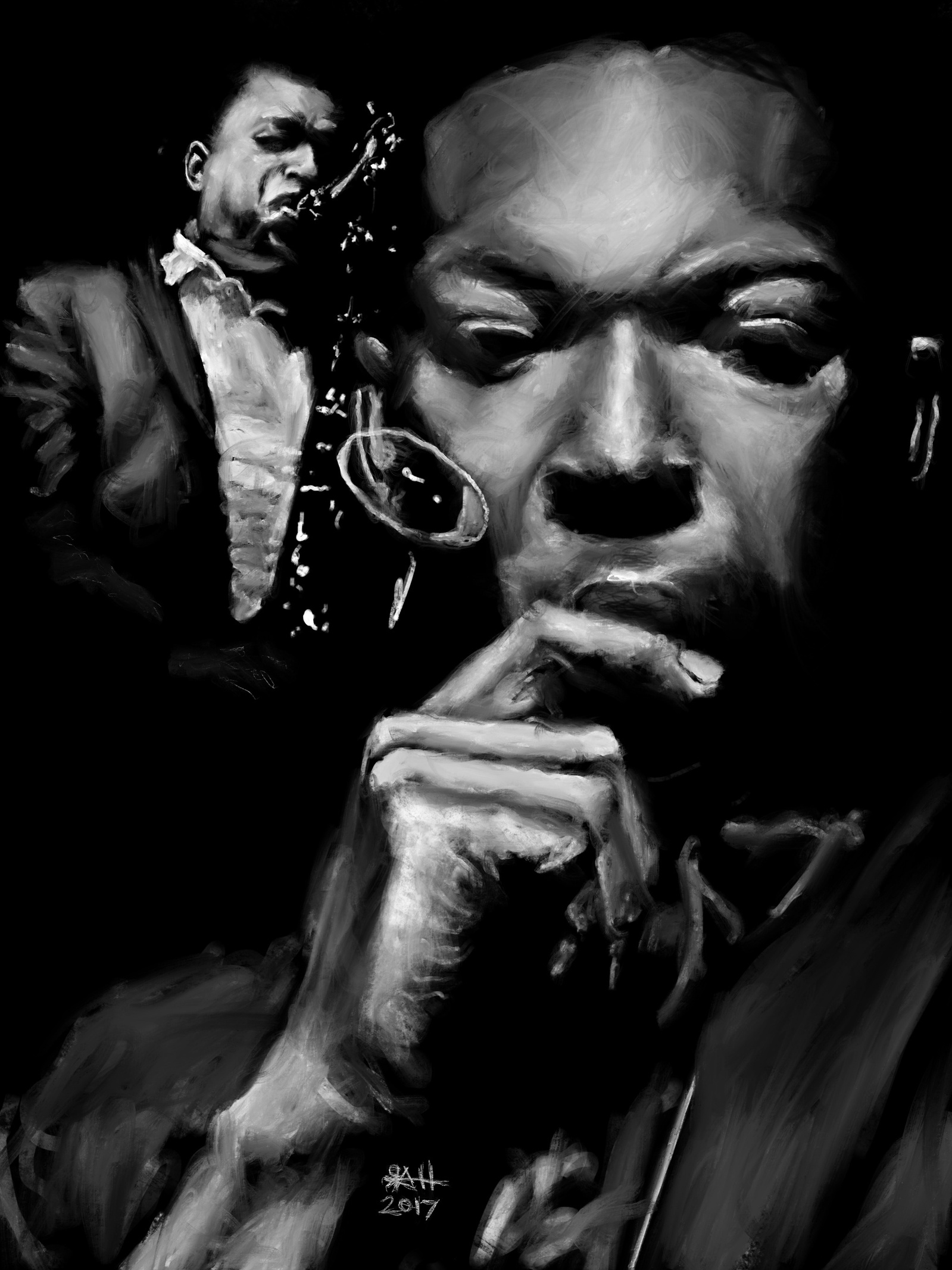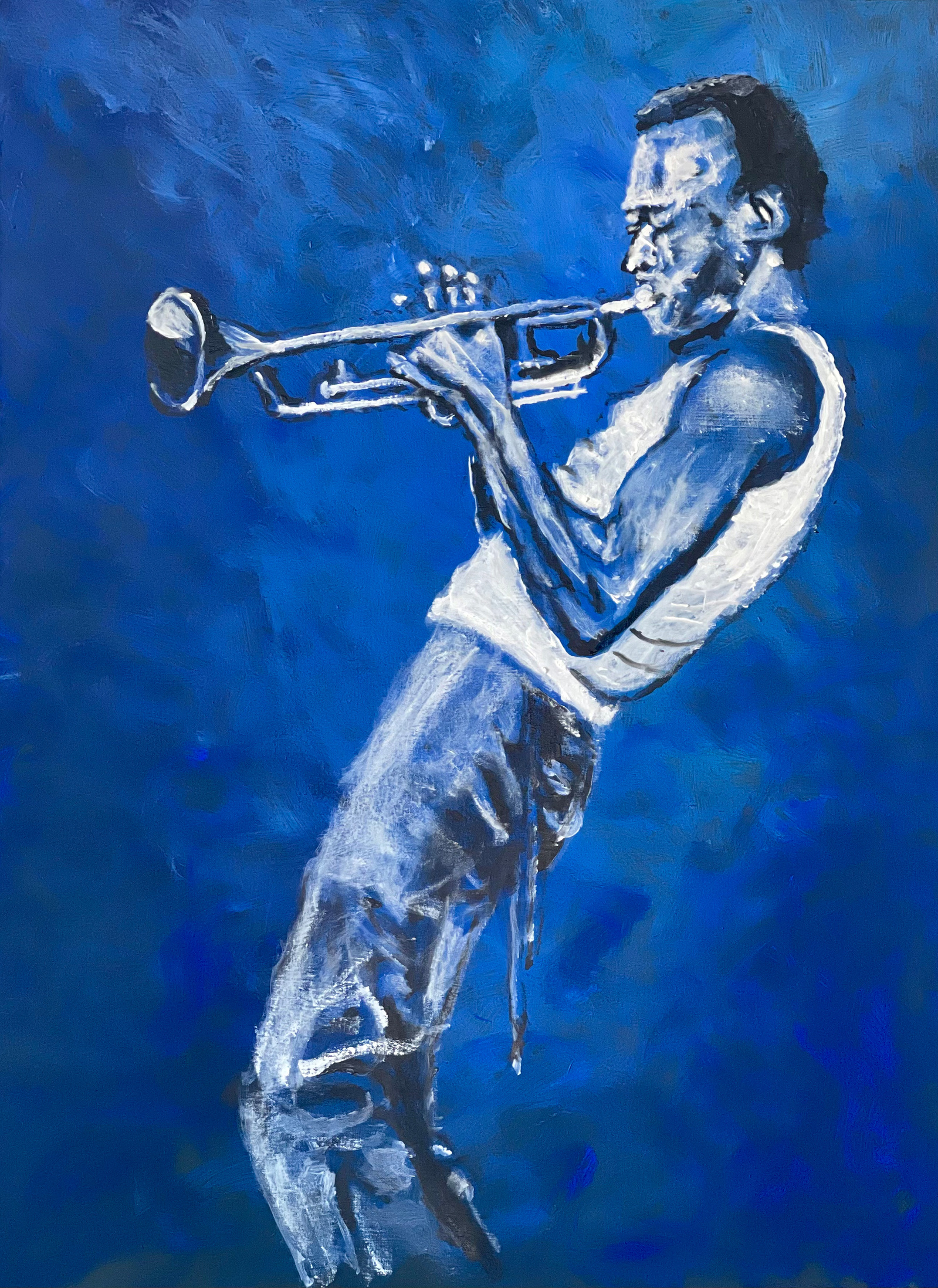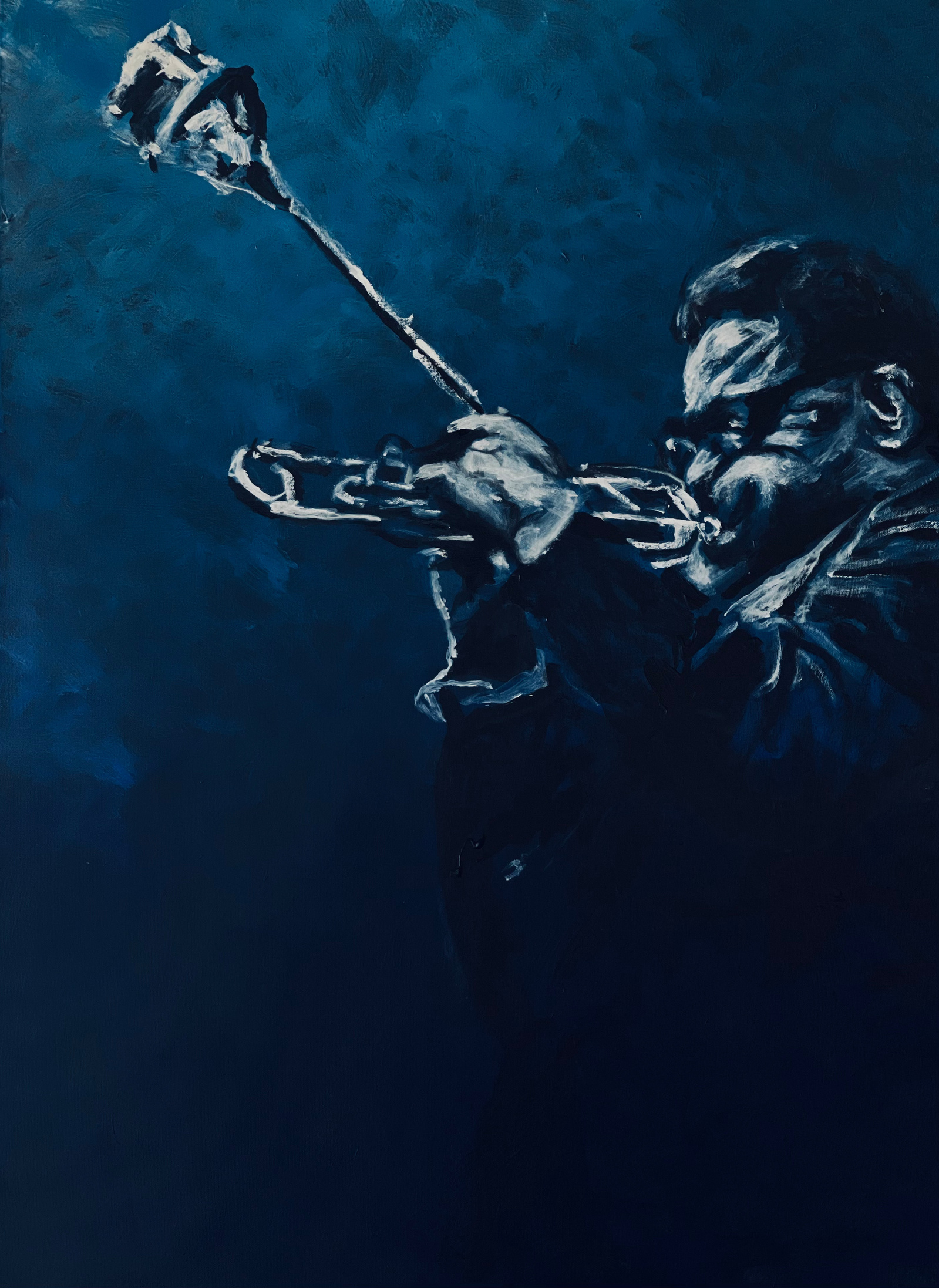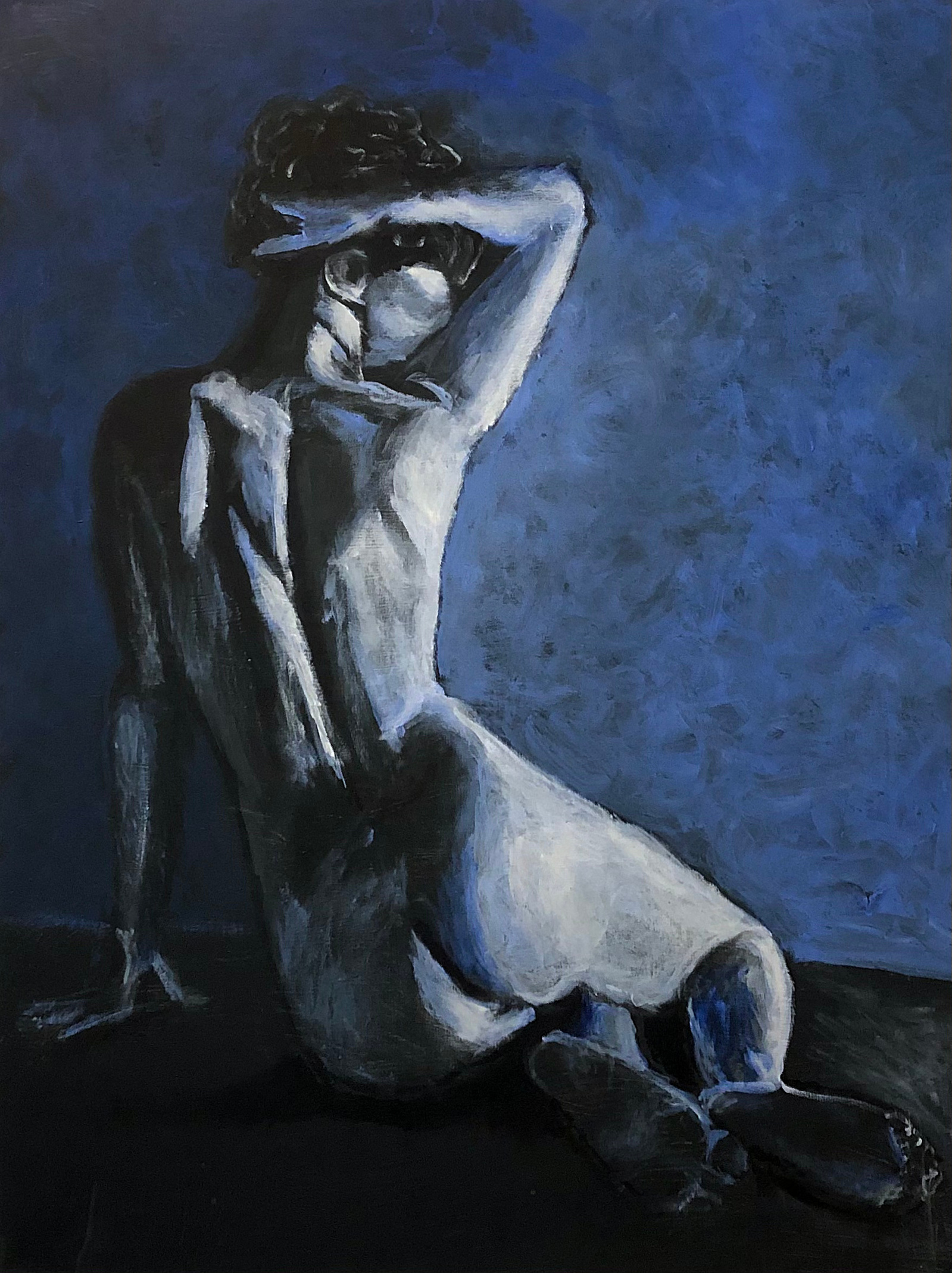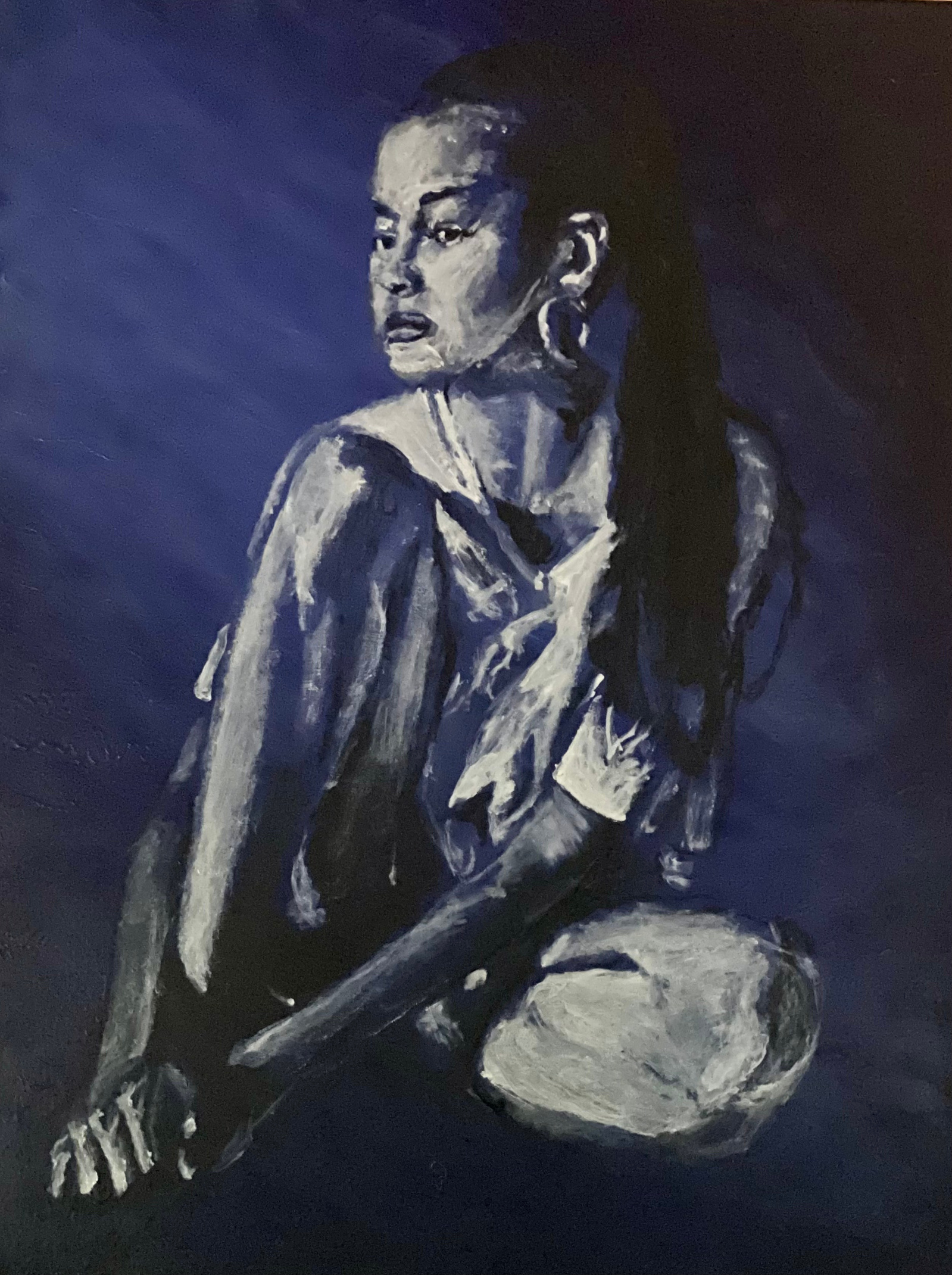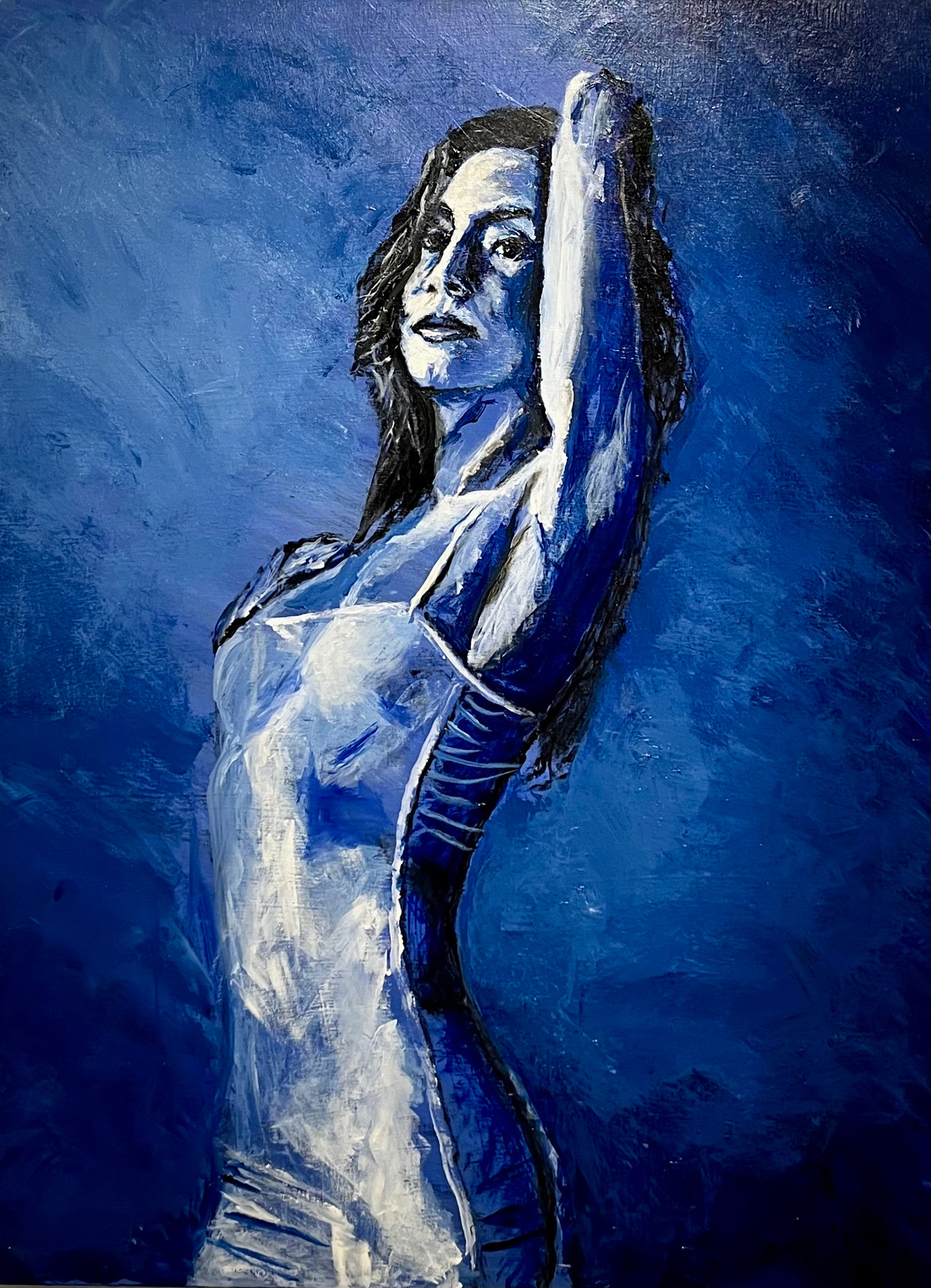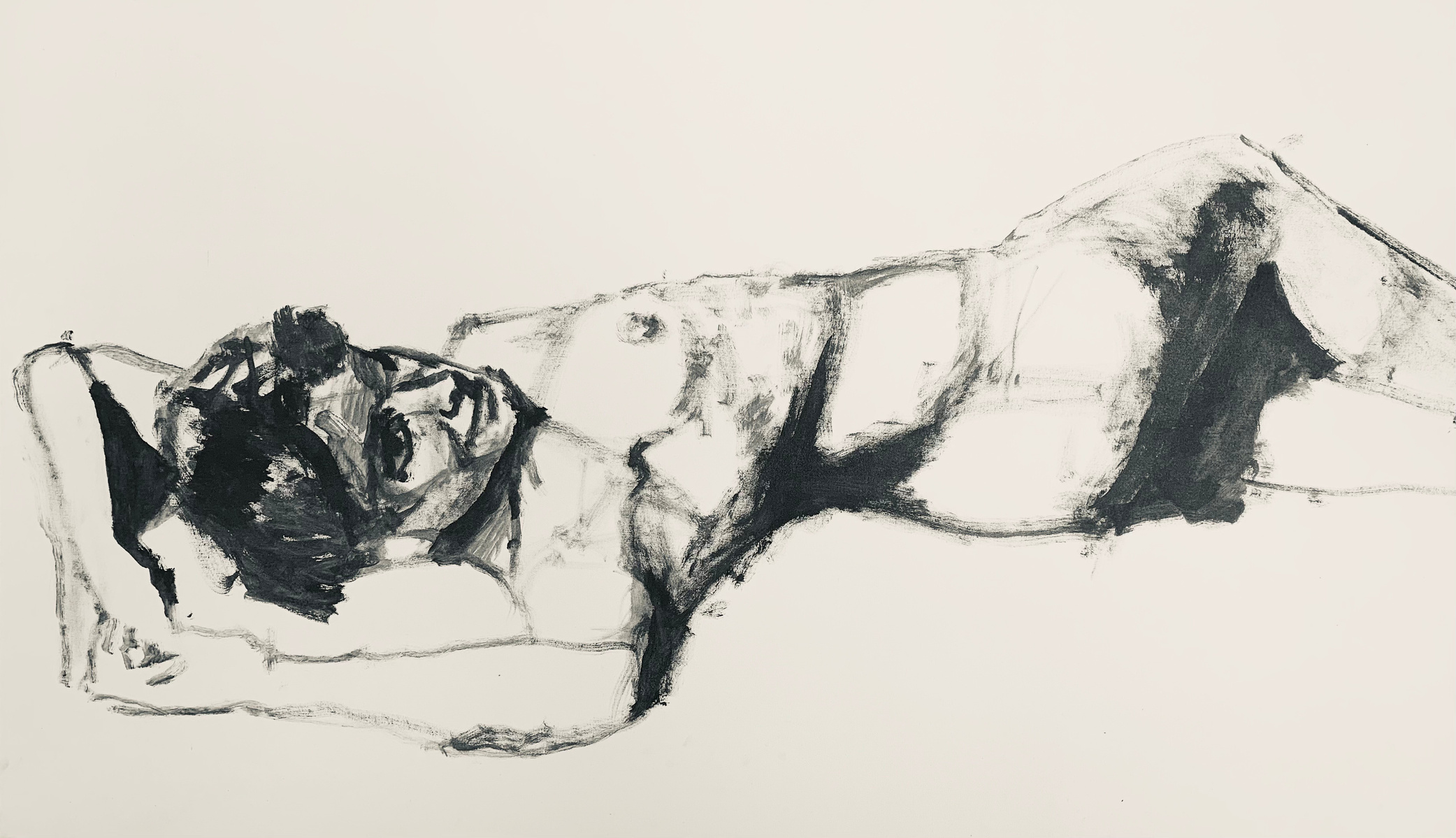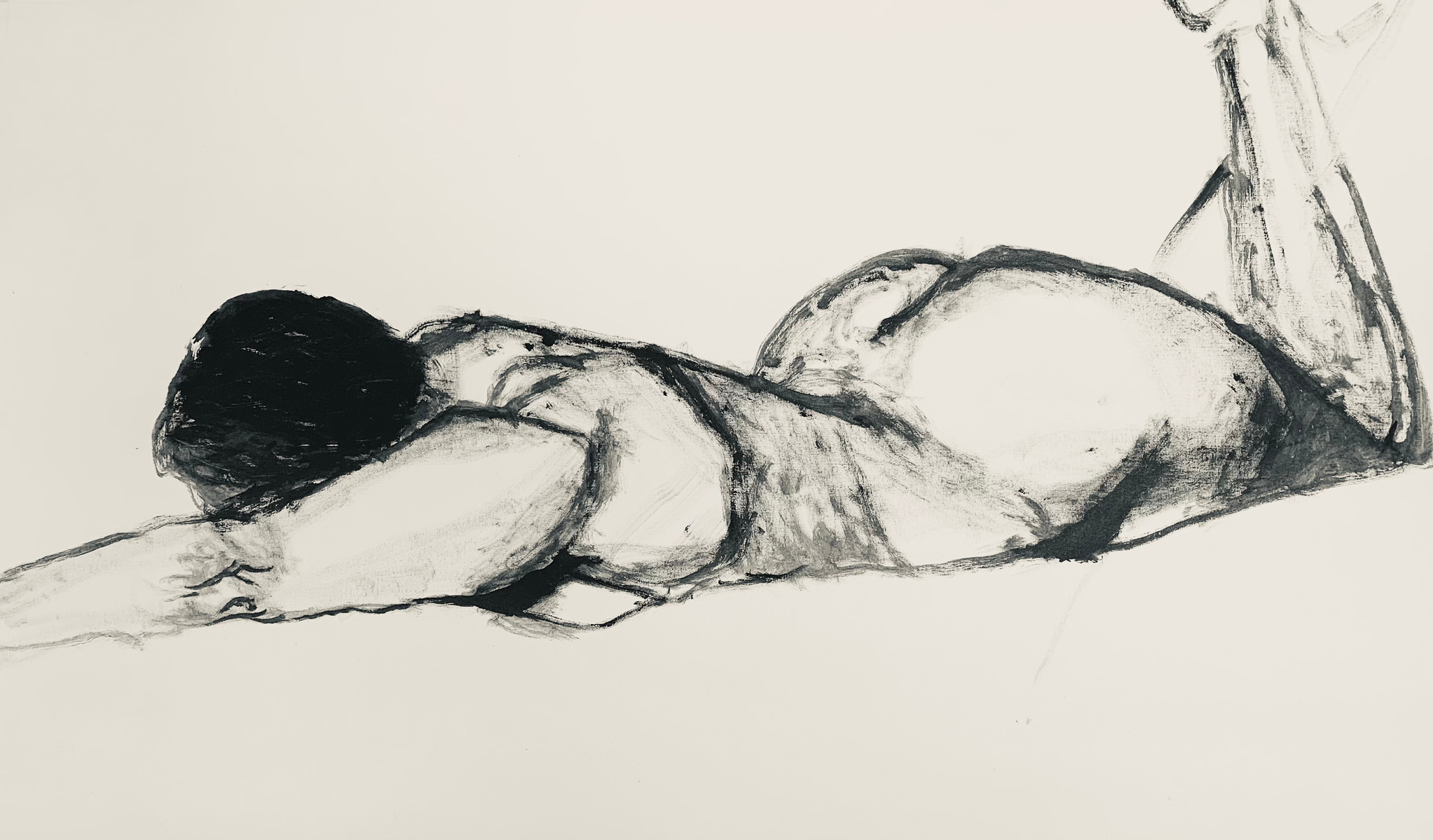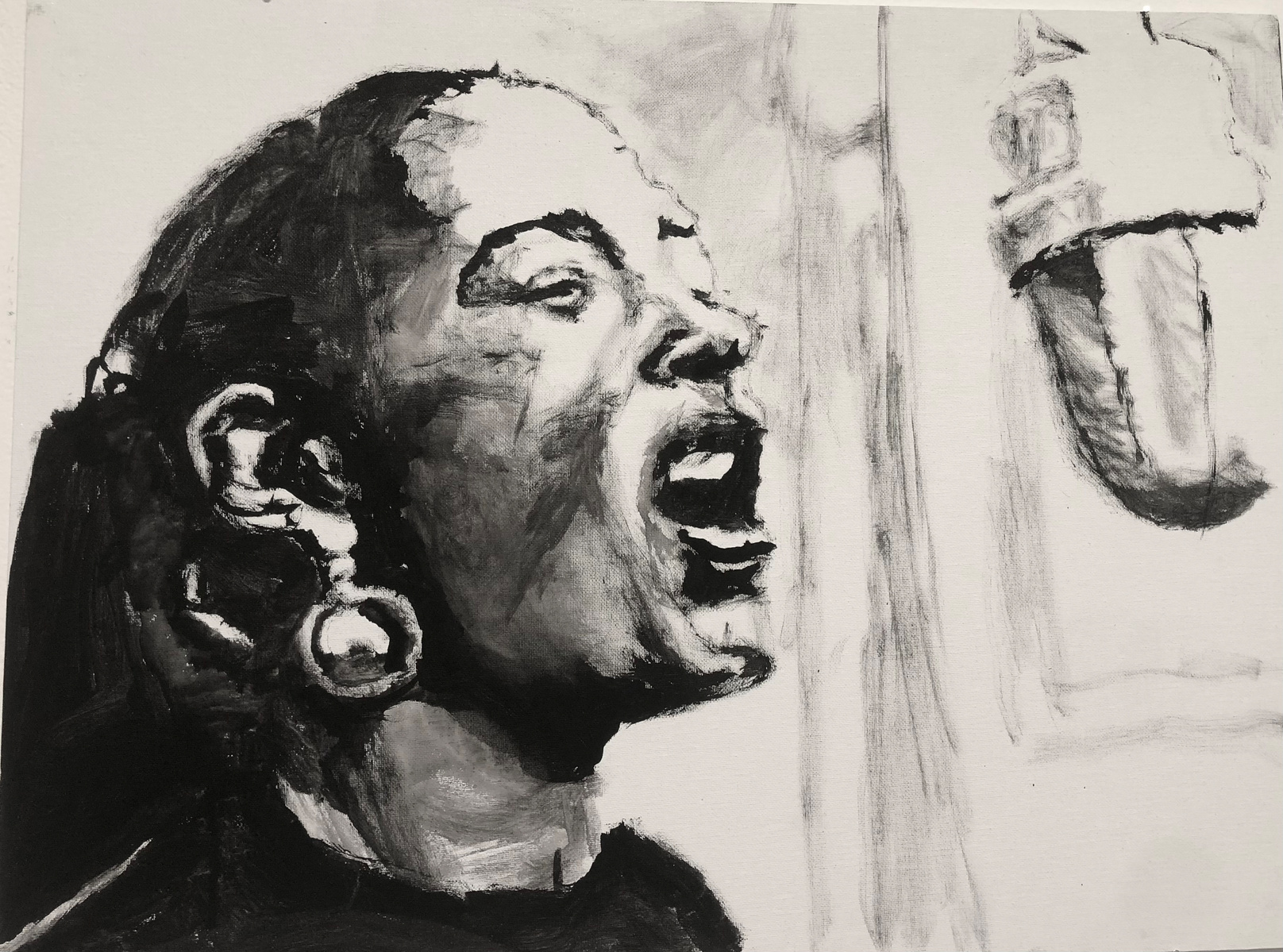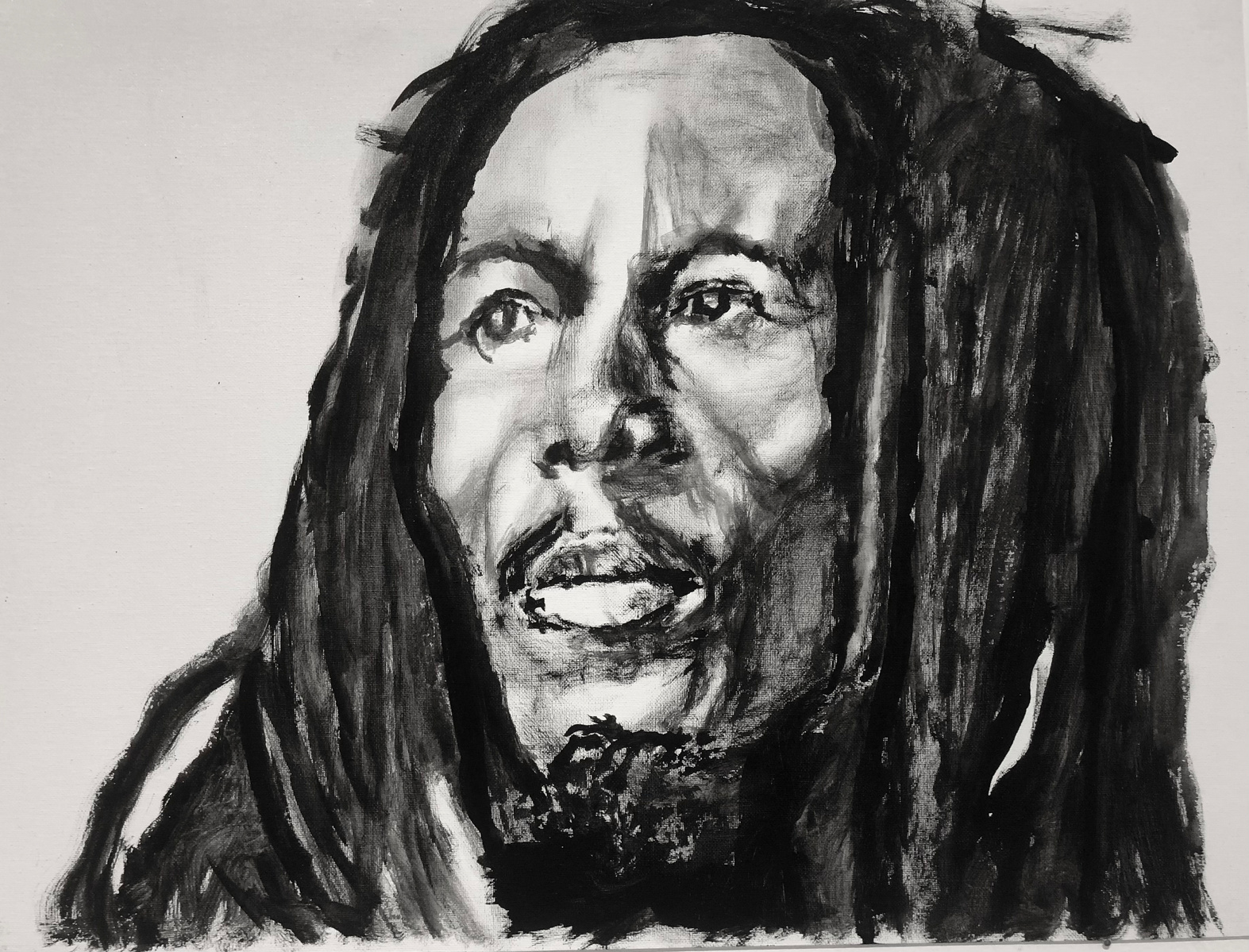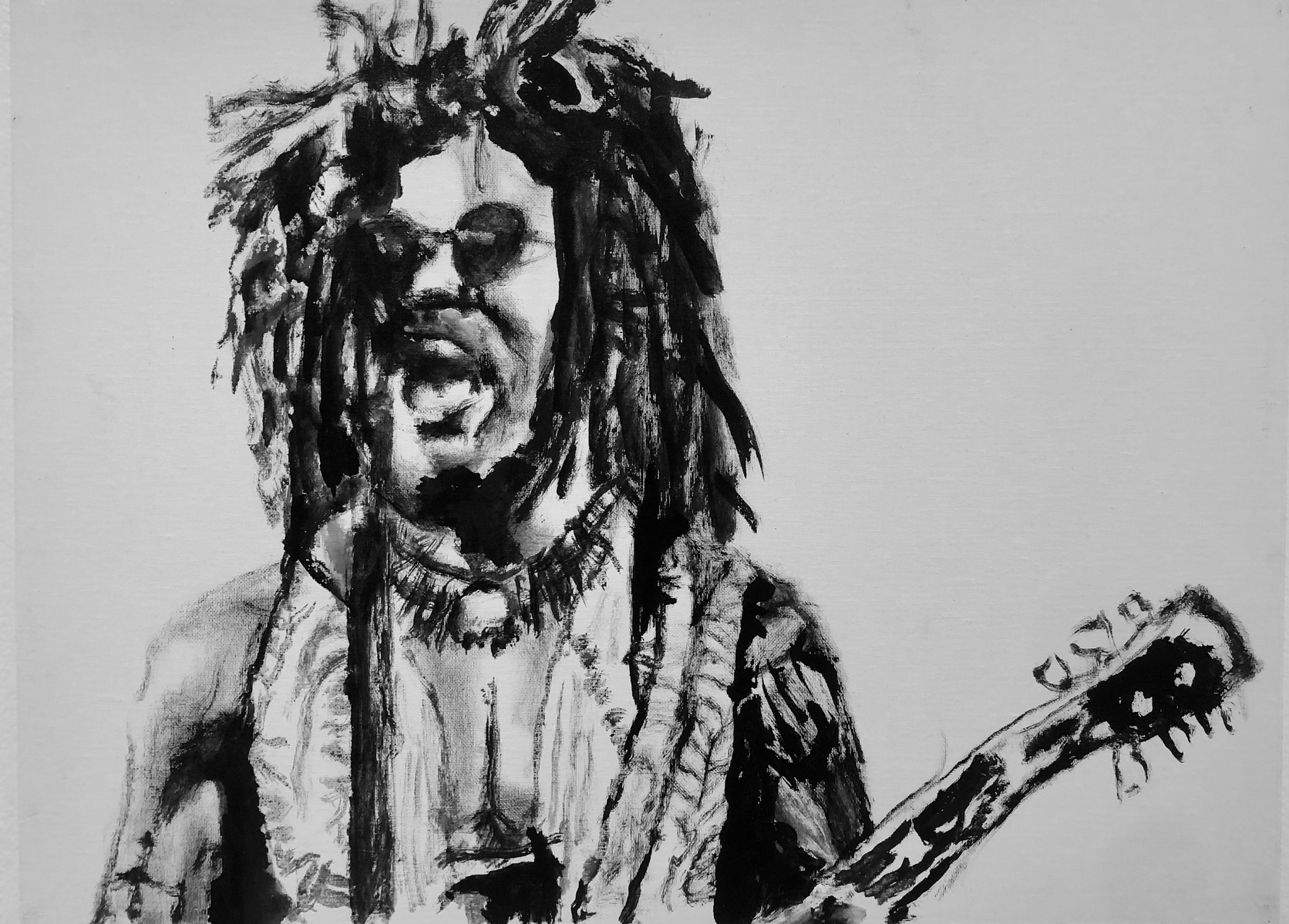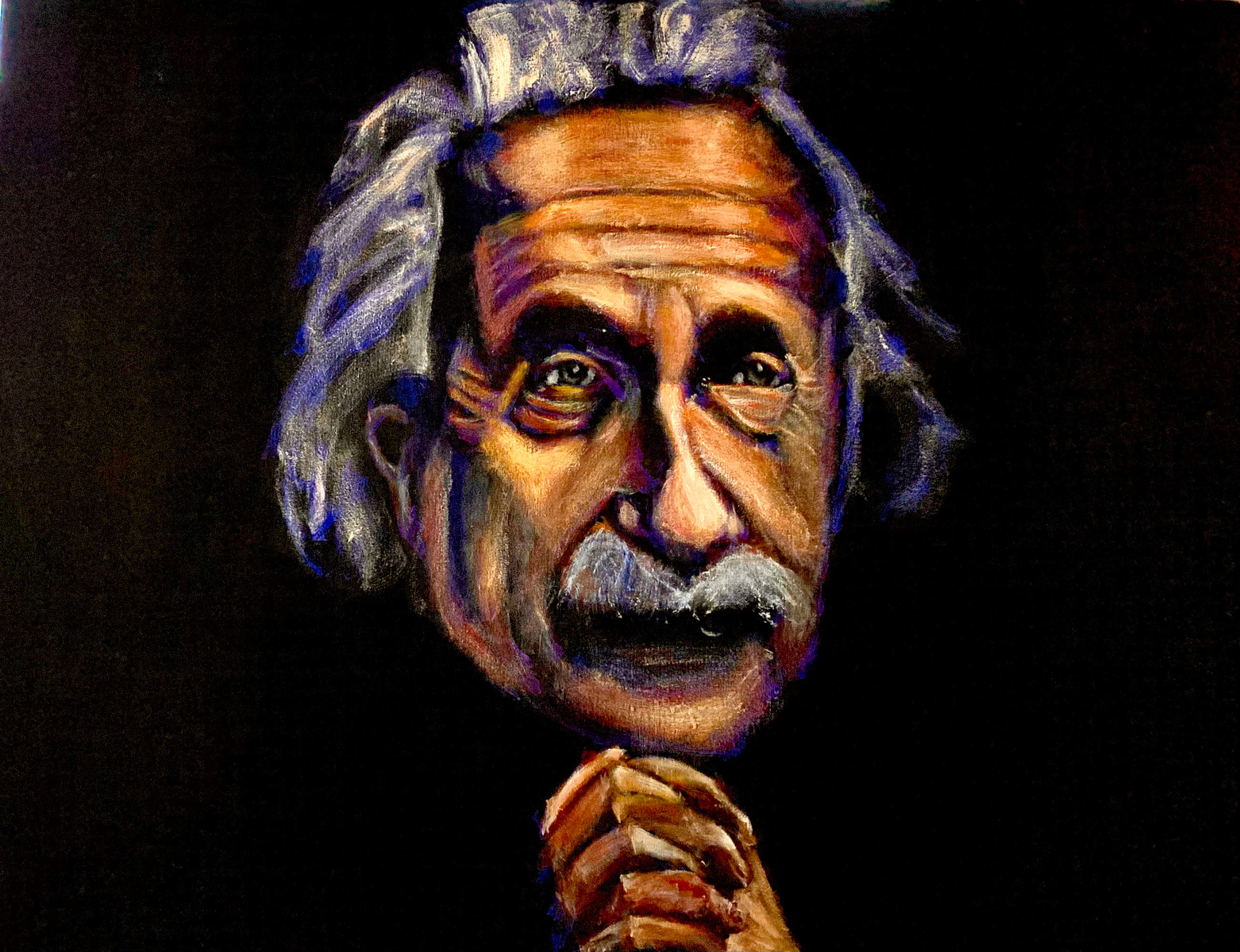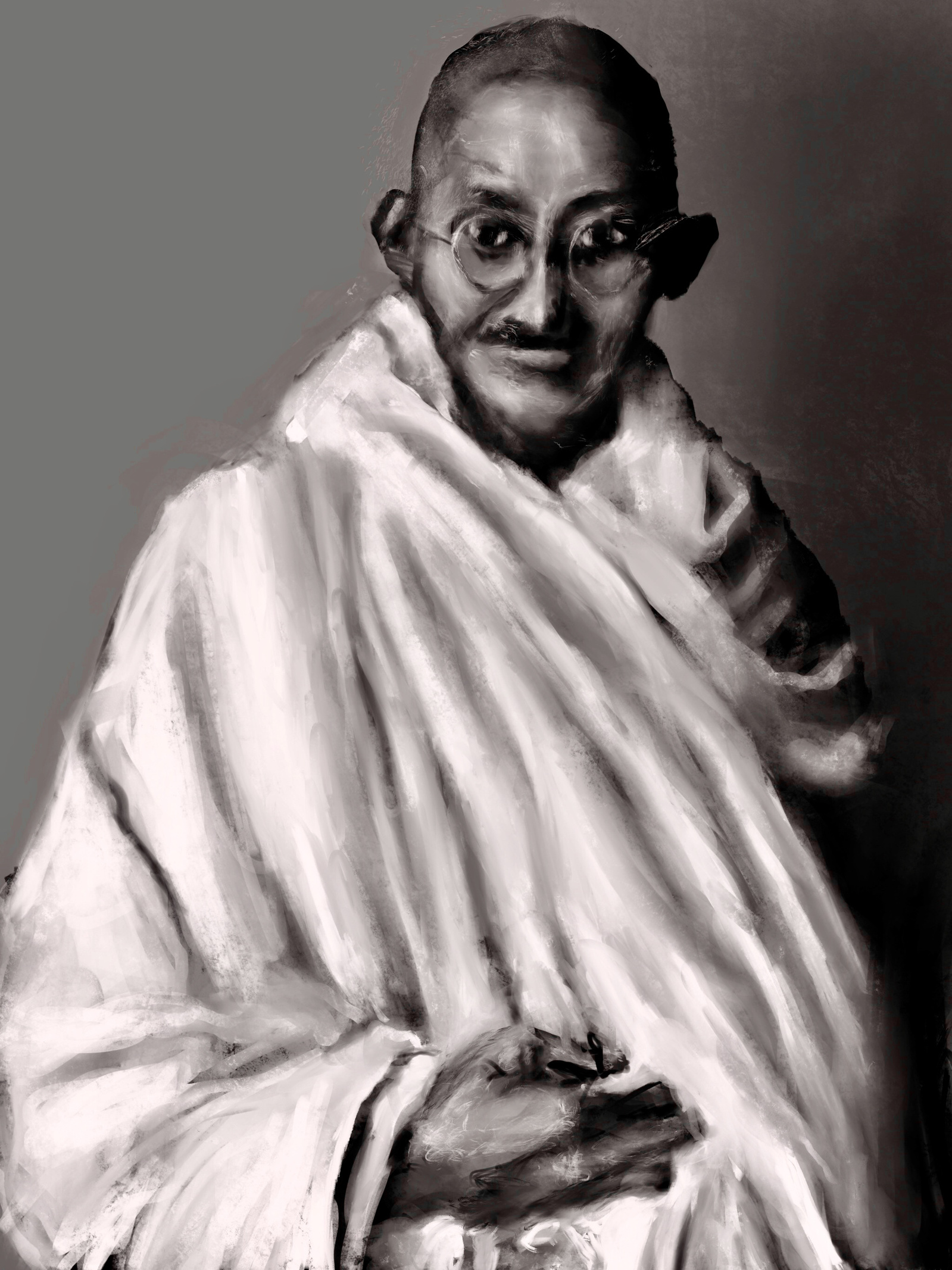 Artist Statement
Richard Bell
One's life's experience should play a role in their interpretation of my work. When I challenge the viewer to perceive a somewhat ordinary subject matter and guide them into re-imagining the art in a way that impacts them emotionally, I feel I have reached my goal outside of technique and subject.
As I settle on a subject, how I feel about it dictates the materials I use to form the work. I began drawing with charcoal while in college. My uncle, a Bay Area artist, suggested I could paint. With his tutelage, I began painting in acrylic and oils. I use a myriad of brushes and pallet knives on canvas. Even though my approach can involve various materials and processes for each individual project, my methodology remains consistent.
My work is primarily figurative. I derive paintings from what I see in everyday life. I do portraitures in a contemporary style. With iconic figures, I use different mediums to express an aura or display an energy that I imagine resonates from them. I also like to explore the human form and all of it's nuances by applying great contrast and perceivable depth.