"Each piece in this portfolio was created to examine the unique personality and characteristics of the subject. Every candidate presented itself to me in a very unsuspecting manner, not searching, just appearing. Once I noticed the often-hidden prospect, there was no way to go but forward! " - Carol Cirillo Stanley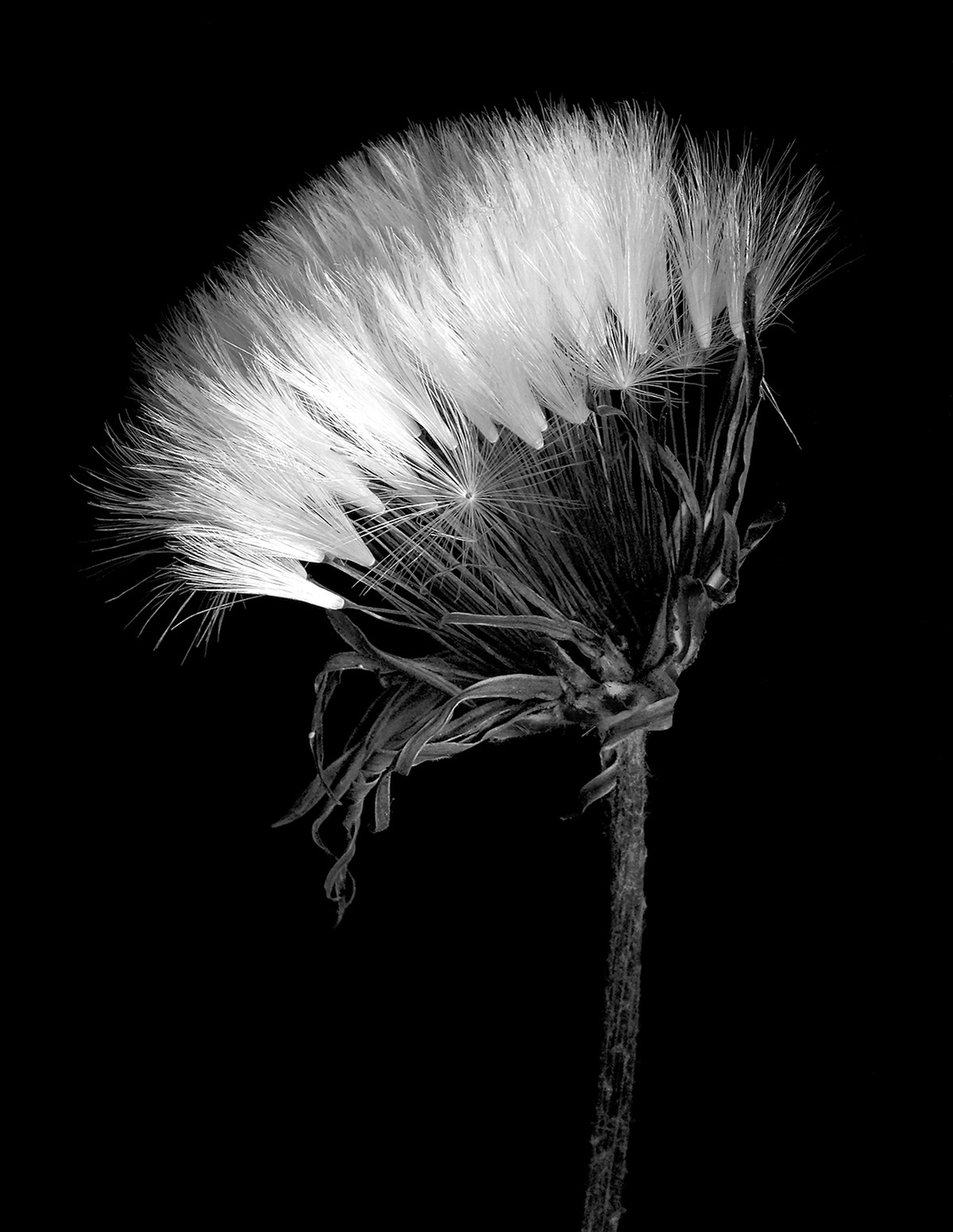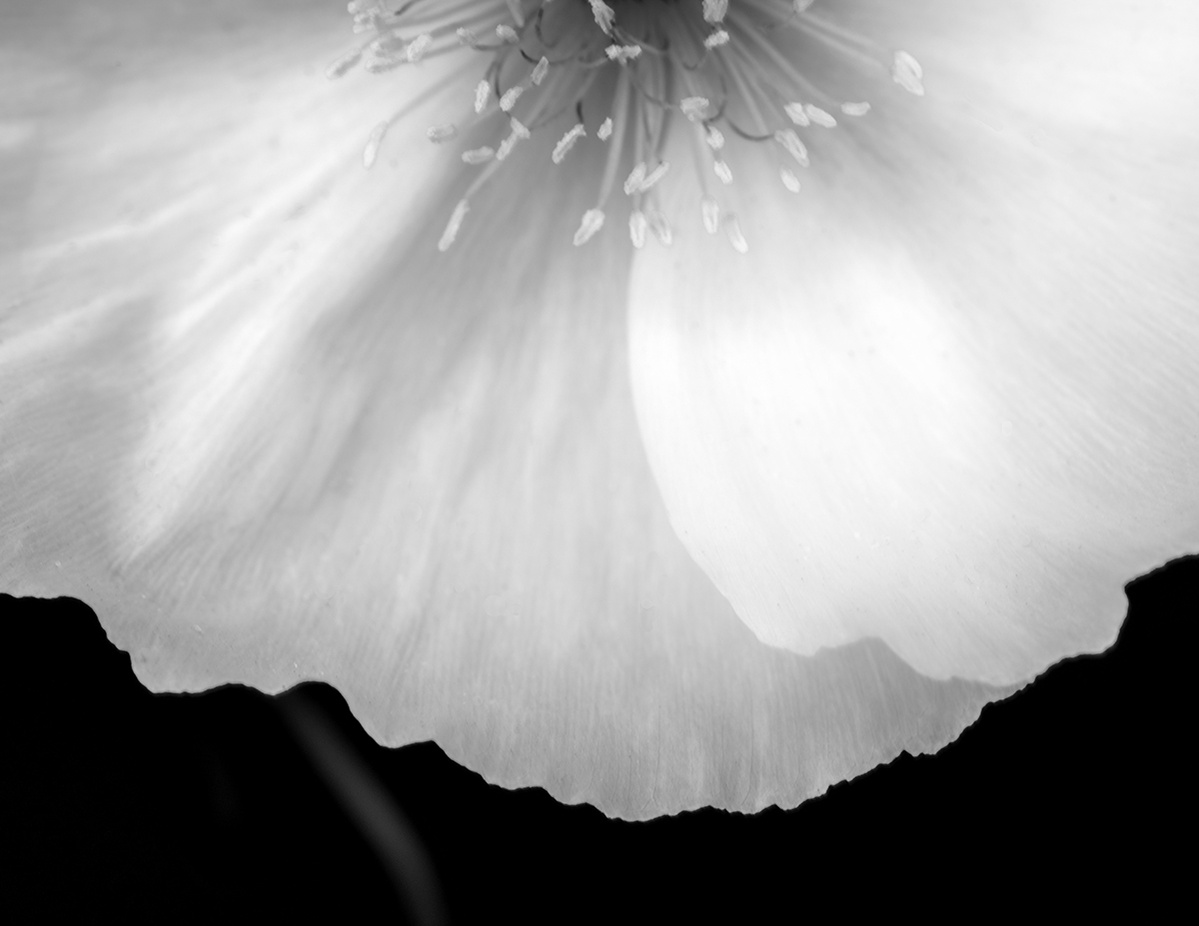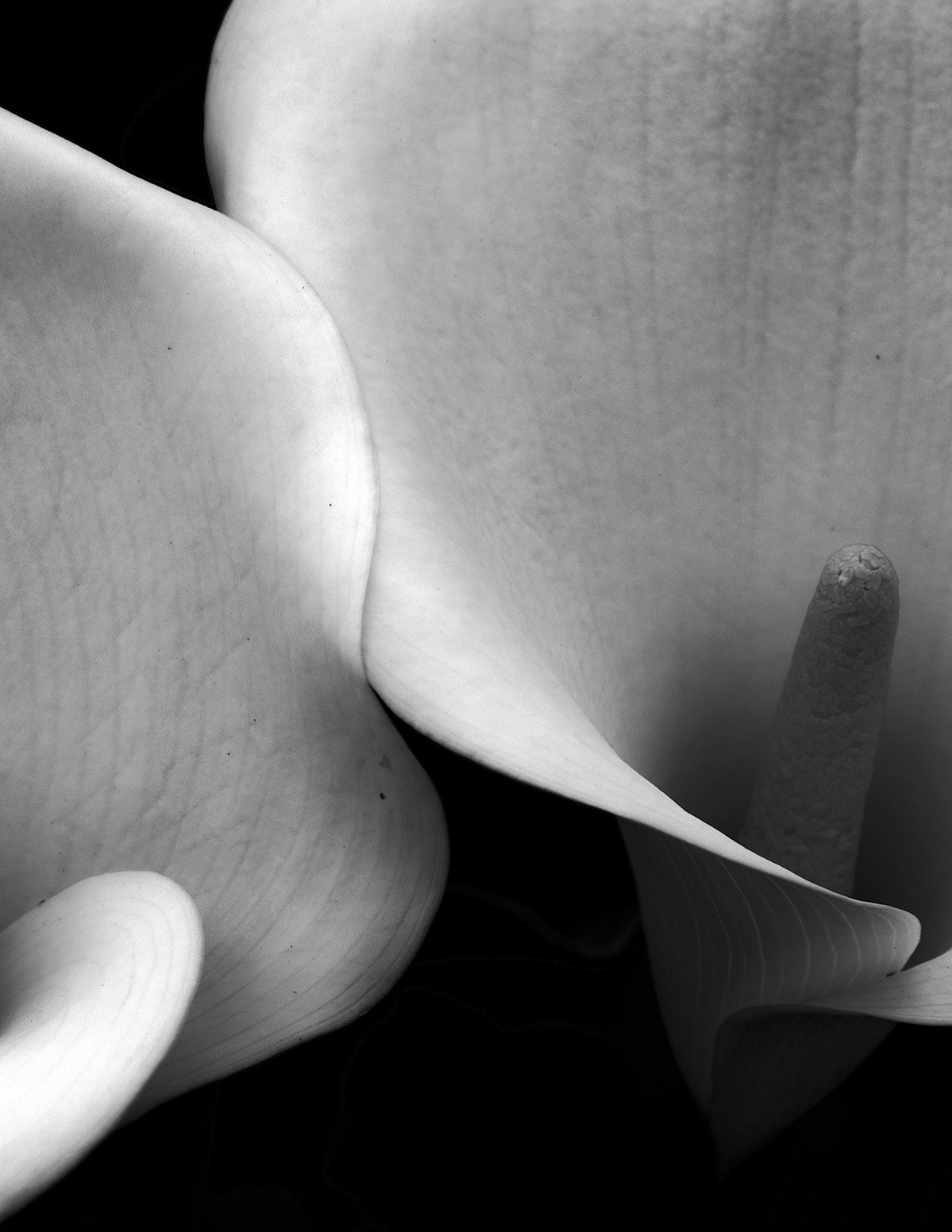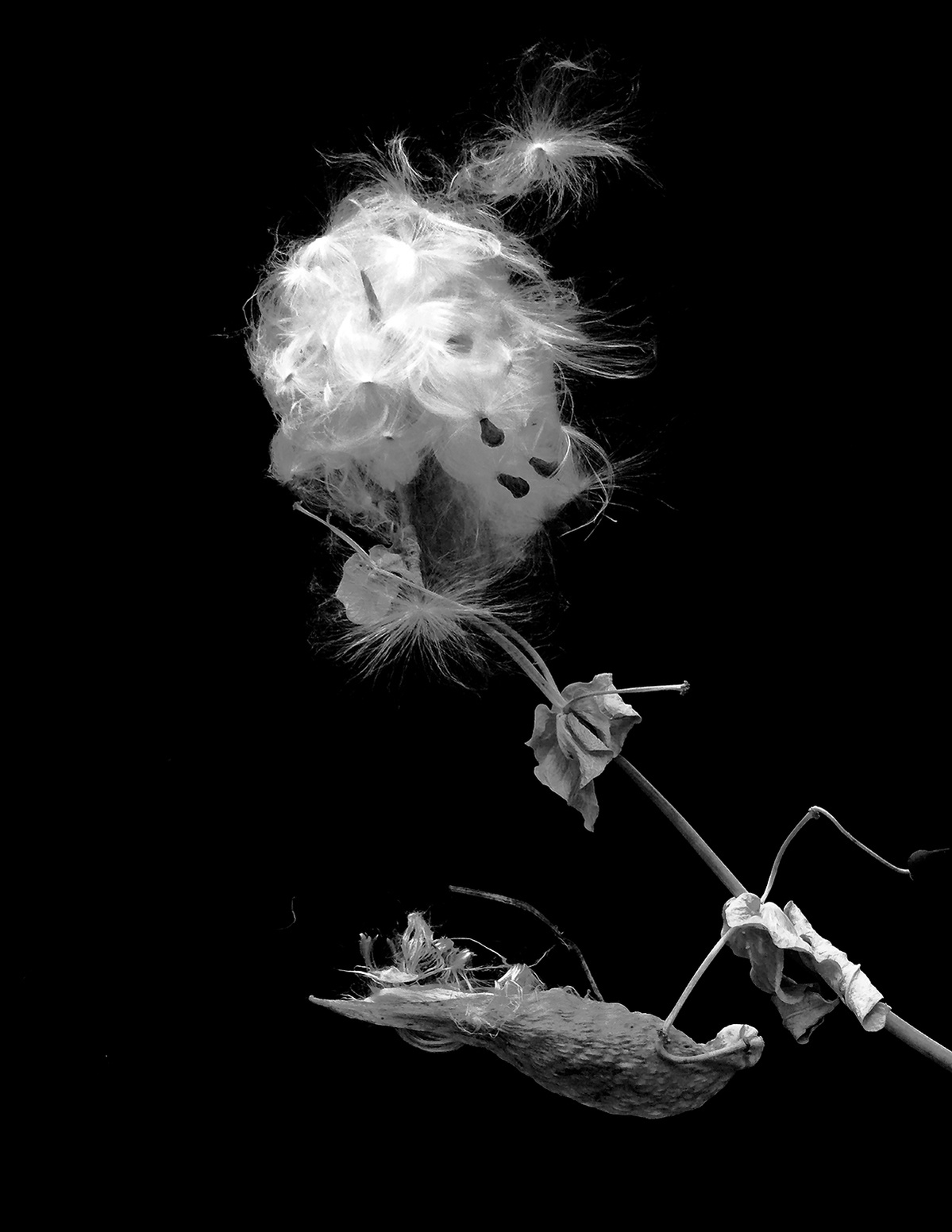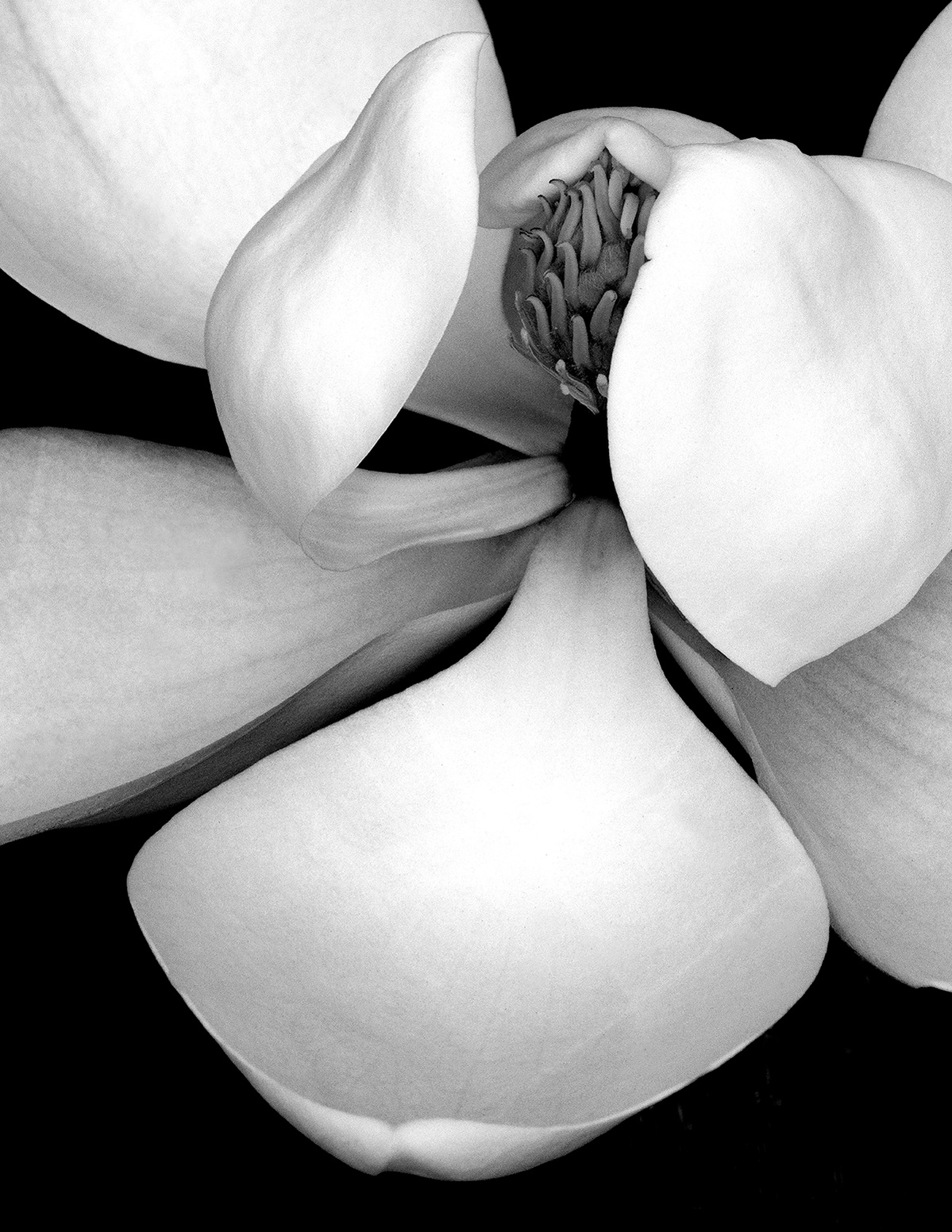 Still Life
Carol Cirillo Stanley
Photographer
"Still Life" currently showing at the Gloria Delson Contemporary Arts Gallery in Los Angeles, is an exhibition of black and white portraiture.
Each piece in this portfolio was created to examine the unique personality and characteristics of the subject. Every candidate presented itself to me in a very unsuspecting manner, not searching, just appearing. Once I noticed the often-hidden prospect, there was no way to go but forward!
After obtaining the model release, I would ask that they pose in studio to which they agreed. It was there that their true selves began to unfold; sassy, sweet, demure, bitchy, strong, supportive, and courageous are some of the characteristics that unfolded during our shoots. Can you tell who is who?
When the final curtain fell, and the work was complete, I was thrilled to share their unique personalities with you. Enjoy their whimsy, strength, and spirit, and most of all, get to know them!
Carol Cirillo Stanley
www.carolcirillostanley.com